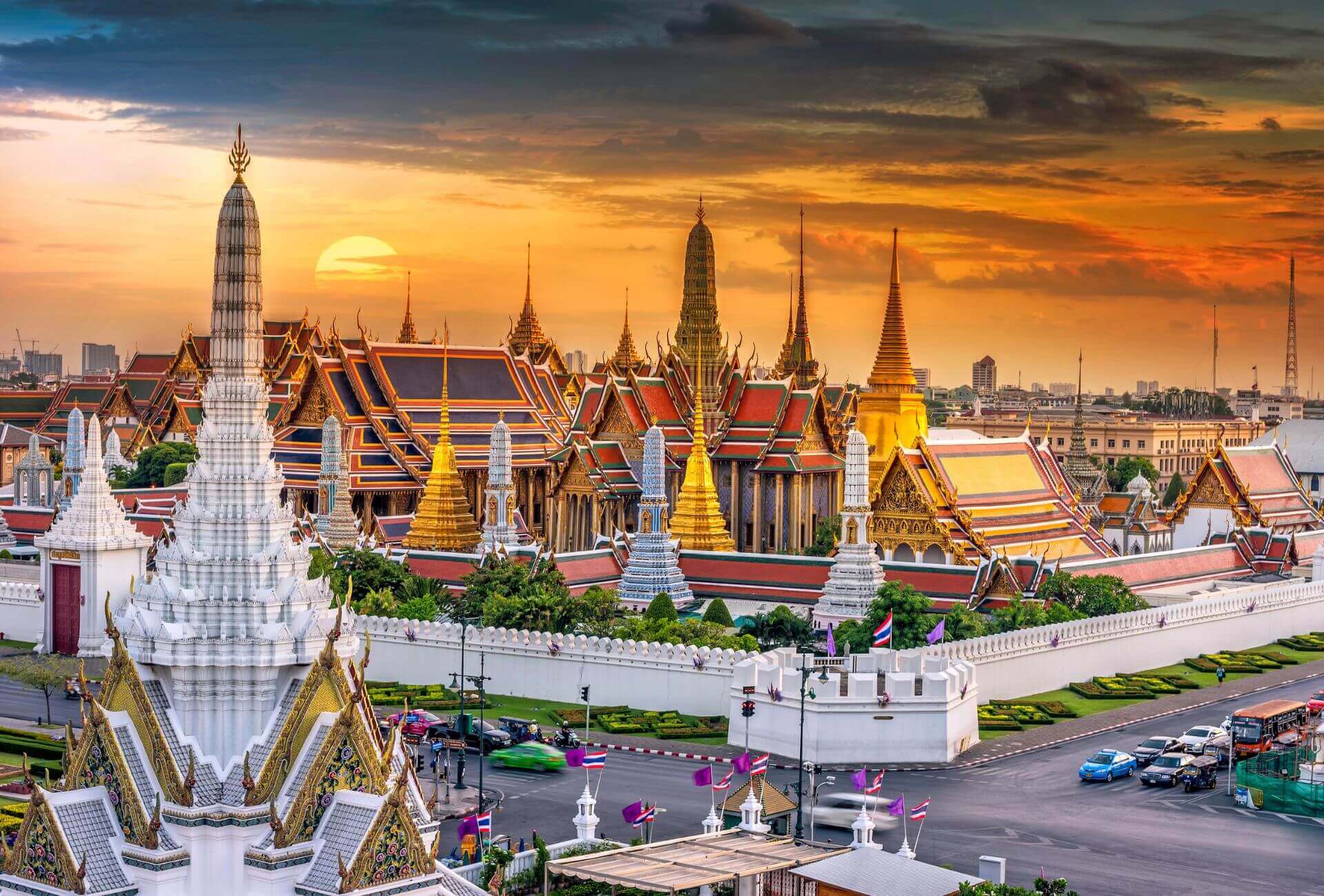 City Tours in Bangkok
Here are all the City Tours we are currently offering in Bangkok
See All Our Tours
Over 20,000 Reviews
As recommended by 99% of users on TripAdvisor
As recommended by 99% of users on Google reviews
City Tours in Bangkok
Our passionate team have carefully curated Bangkok tours to suit any vacation. We're adding new City Tours in Bangkok monthly, so keep checking back to see our new excursions!
City Tours
Choose tour category
City Tours
Filter
Top Rated on TripAdvisor
Don't just take our word for it. Read thousands of 5 star reviews from our happy guests.
Money Back Guarantee
Didn't have fun on our tour? We'll offer you a 100% refund. We're that confident you will love our tours.
24/7 Customer Support
Speak directly with the owners anytime. We love all of our guests and are excited to chat with you.
Life along Bangkok's rivers is important to Thai culture. With our Legendary Long Tail Boat Tour, you'll get to witness life on the Chao Phraya River. You'll visit the famous Reclining Buddha at Wat Pho and see the Temple of Dawn from the river. Step back on land and into a traditional tuk-tuk and visit the World UNESCO site, Wat Prayoon, where you'll finish the day feeding a giant turtle. This is an all-inclusive Bangkok tour and one not to be missed.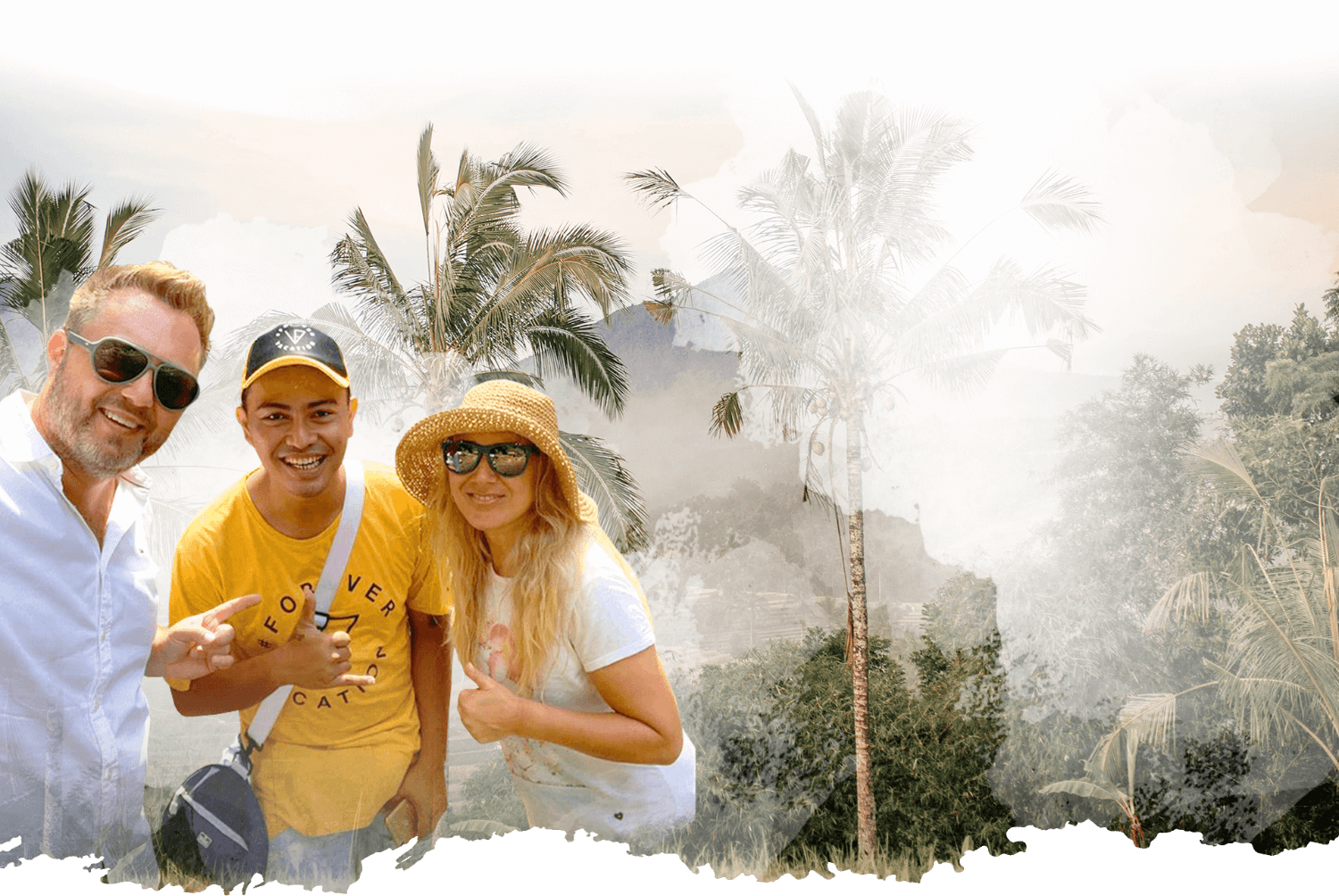 Over 20,000+
happy
guests have
chosen US!
Get your
Vacation on! City Tour Information in Bangkok
Bangkok is like no other city; with something new and exciting to see around every corner, the best way to explore the culture and history is with private Bangkok city tours! The locals are welcoming and just as excited to share their knowledge as you are to learn, so if you're looking to find the best spots to enjoy, all-inclusive city tours in Bangkok. You'll find impressive high-rises and opulent shopping malls alongside jaw-dropping temples, bustling night markets and tranquil parks alongside the Chao Phraya River.
Why take a Bangkok city tour?