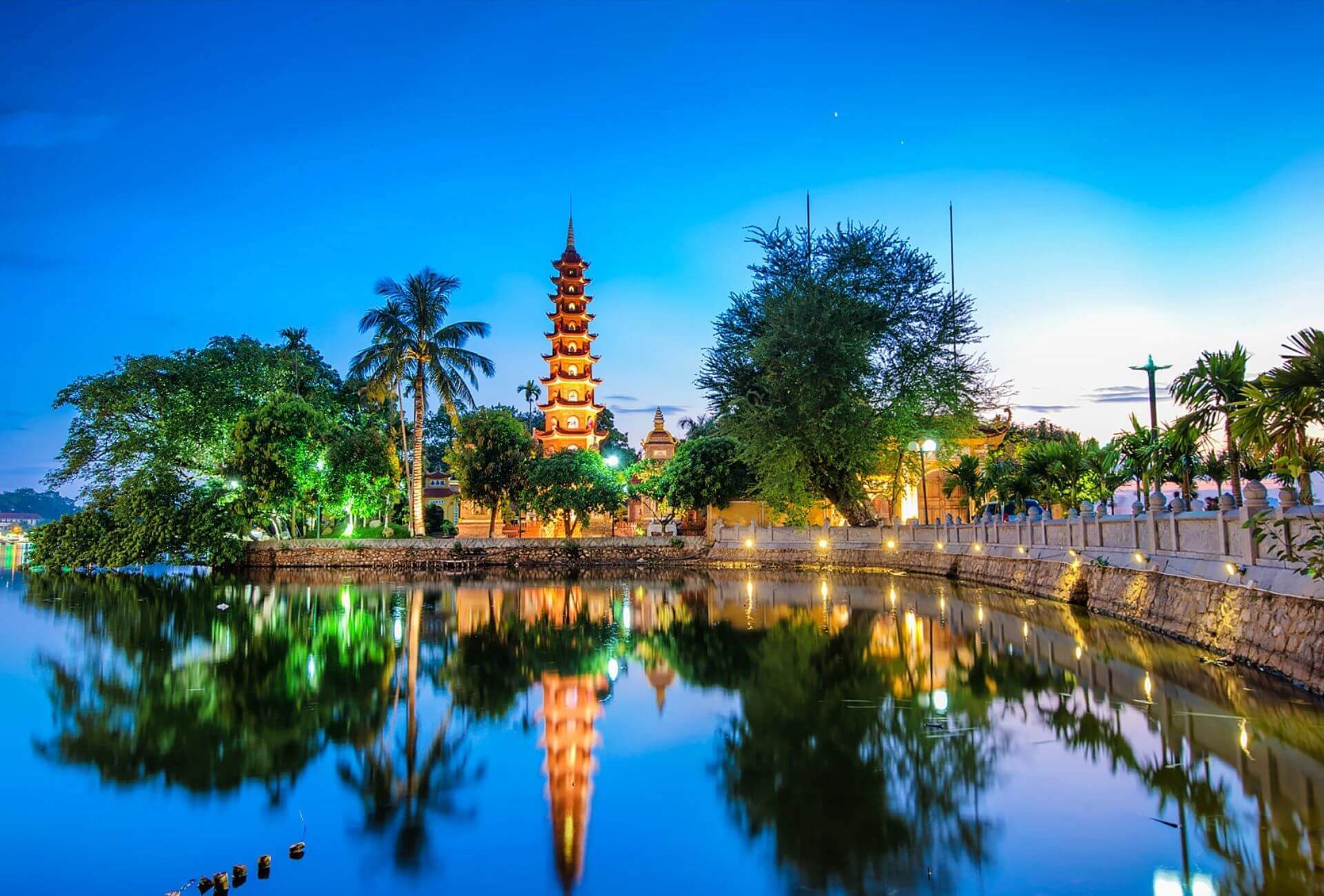 Couples & Honeymooners Tours in Hanoi
Here are all the Couples & Honeymooners Tours we are currently offering in Hanoi
See All Our Tours
Over 20,000 Reviews
As recommended by 99% of users on TripAdvisor
As recommended by 99% of users on Google reviews
Couples & Honeymooners Tours in Hanoi
Our passionate team have carefully curated Hanoi tours to suit any vacation. We're adding new Couples & Honeymooners Tours in Hanoi monthly, so keep checking back to see our new excursions!
Couples
Filter
Top Rated on TripAdvisor
Don't just take our word for it. Read thousands of 5 star reviews from our happy guests.
Money Back Guarantee
Didn't have fun on our tour? We'll offer you a 100% refund. We're that confident you will love our tours.
24/7 Customer Support
Speak directly with the owners anytime. We love all of our guests and are excited to chat with you.
For travelers with a creative spirit, the Bat Trang's Pottery Village: Ceramic Wonderland experience is a must-have on your list of Hanoi day tours! Journey to Bat Trang where you'll absorb the local's way of life, visiting family run businesses and experiencing the impressive Bat Trang temple. You'll visit the Bat Trang Pottery Museum and take part in a ceramic workshop where you'll be able to get your hands dirty! Finish your day with a stroll through the Bat Trang Ancient Village, and browse the wares at a bustling local market. Combining creativity, culture and a spot of shopping, this private Hanoi excursion gives you the opportunity to explore a traditional Vietnamese ceramics and pottery village with over 7 centuries of history!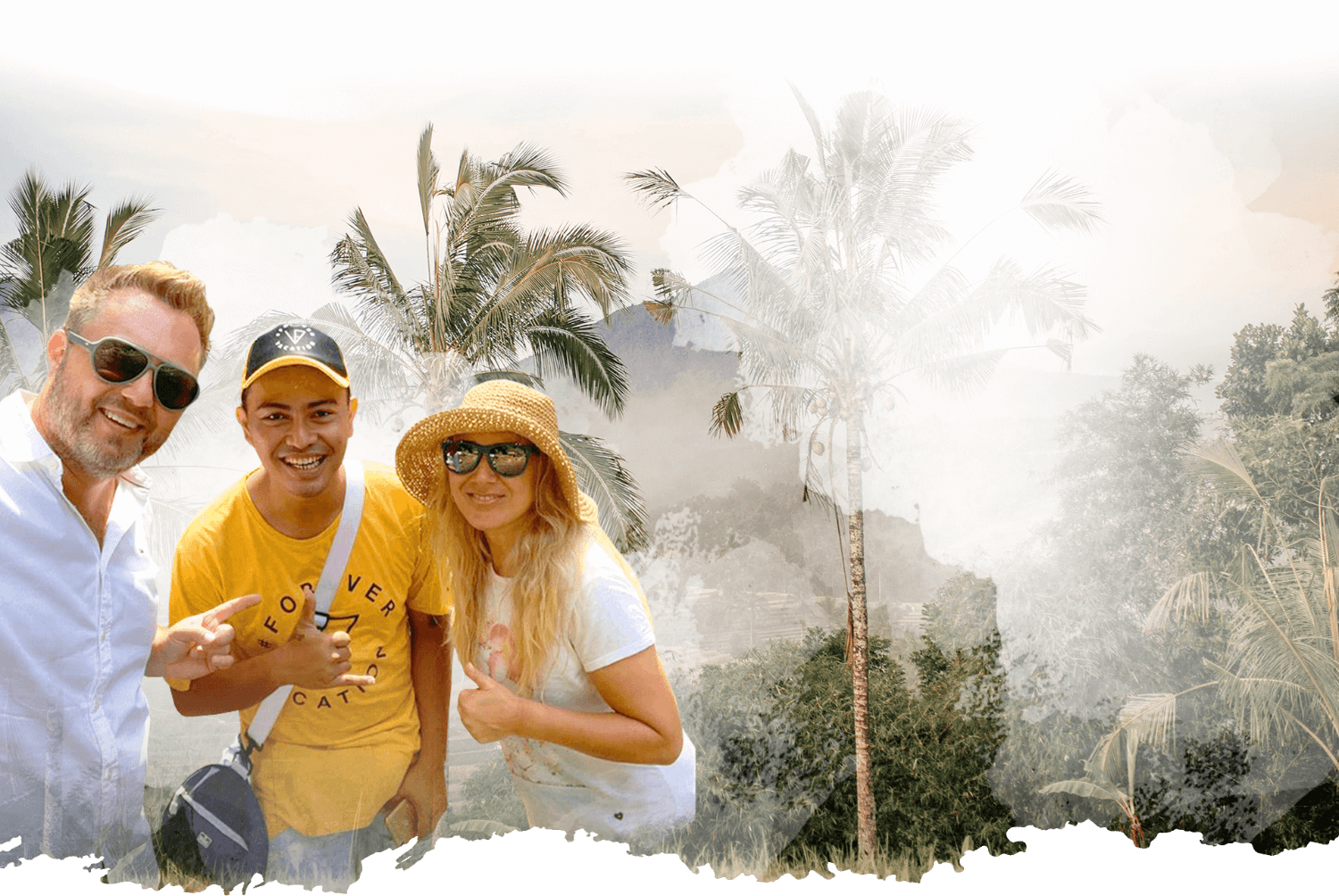 Over 20,000+
happy
guests have
chosen US!
Get your
Vacation on!