Bangkok travel insurance guide
Bangkok travel insurance guide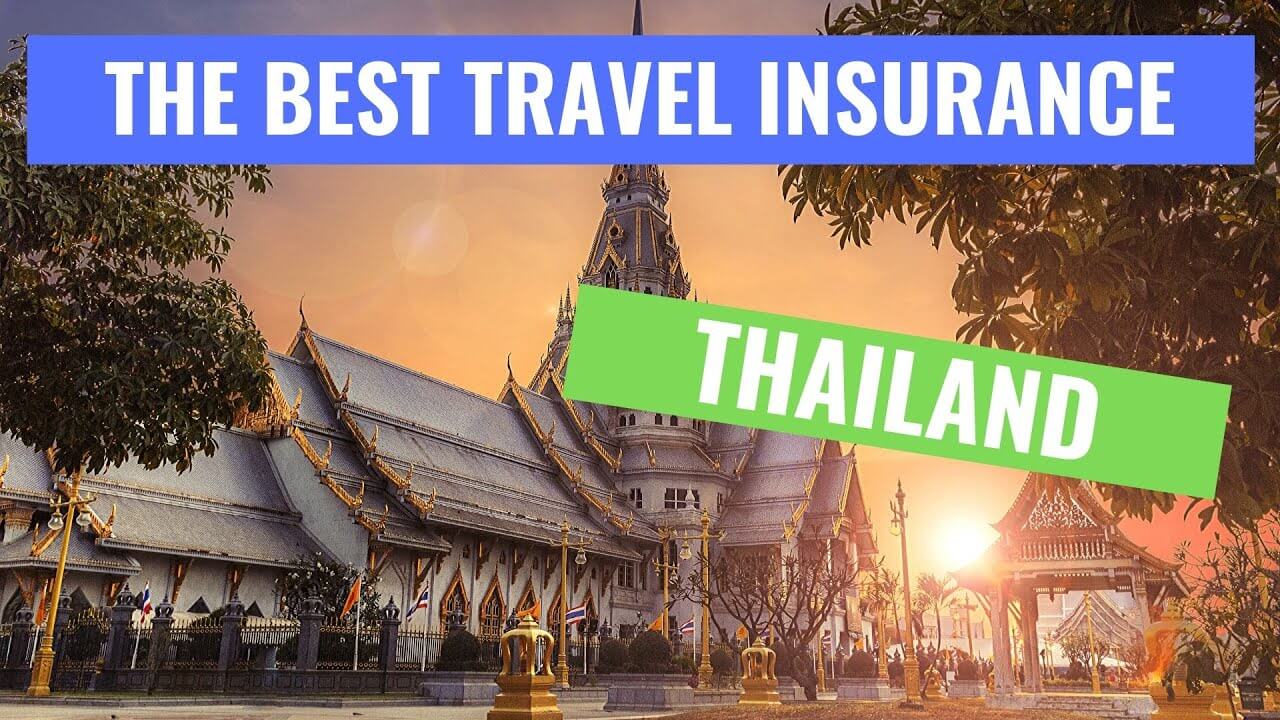 Travelling the globe means discovering new cultures, trying out new exotic foods, meeting new interesting people, improving your communication skills by learning a foreign language etc. It is scientifically proven that travelling is good for your overall health, both for your body and your mind! Being in the sun only one hour a day will dramatically raise your vitamin D levels and improve your mood. Bottom line: happiness is just one flight away!
After two long years of dealing with the coronavirus, many countries are back open and welcoming tourists again. A lot of countries in Southeast Asia were hit extremely hard by covid, forcing them to close their borders and implementing ridiculous entry rules for tourists, even after the worst part of covid was over. One of those countries was our beloved Thailand, that holds a special place in our hearts.
From the distinctive spicy cuisine to the ancient temples and architecture that can't be found elsewhere, Thailand is a stunning country full of unique flavors and sights. While travelers can't get enough of the country's natural beauty of white sandy beaches and towering rainforests, Thailand is a unique adventure for everyone ! We at ForeverVacation offer some of the most unique tours in Thailand, including tours in Bangkok, and our awesome local guides will take you to the most amazing locations, all wrapped up in a VIP service so you won't have to worry about anything during your day trip! Travelling to Thailand is truly a once in a lifetime experience that everyone should have done at least one time in their lives!
However, setting foot in a new part of the world also means you are out of your ordinary comfort zone. Not all countries maintain the same high hygienic standards that you are used to, there won't be filtered tap water everywhere and you might even come across some unfamiliar infected animals or insects on your trip. We are sorry to break it to you but all these elements might be a possible threat to your health at some point. That's why it's so important to invest in a good travel insurance! In this blog post we will help you figure out which ones are the best and how you can minimize getting sick in the first place! Let's dive into it!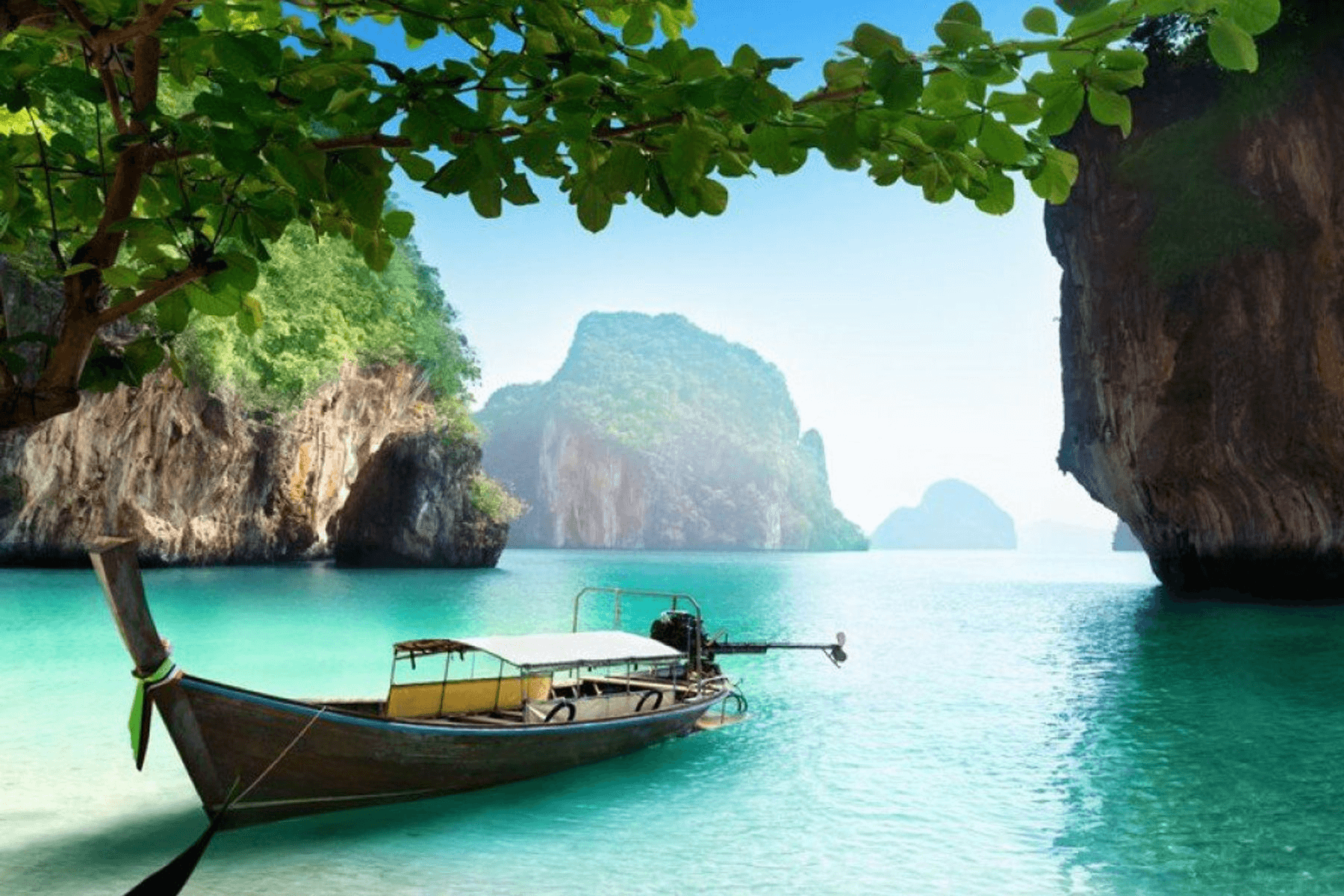 DO I NEED TRAVEL INSURANCE IN BANGKOK?
Earlier this year, travelers who wanted to go to Bangkok still needed to purchase a special Covid insurance to be able to enter Bangkok. Although it's not mandatory anymore at the time of writing this blog post, you might want to consider getting one anyway. Just to be save and protect yourself and your loved ones! Because we all know Covid is still an ongoing thing, and it won't disappear anytime soon.
The cost of treatment for COVID 19 in hospitals in Bangkok doesn't come cheap and it ranges from 700 USD to 1,000 USD per day, depending on the hospital. There may also be additional costs of staying in the intensive care unit . For foreigners who are positive for COVID-19, the cost of treatment and other medical expenses will be covered by the travel health insurance package.
When it comes to getting a day to day travel insurance, the answer is always yes. A lot of people like to think they are untouchable and nothing bad will ever happen to them during their holiday but it's better to be safe than sorry! As medical health care is pretty expensive in Thailand and if you're not prepared to pay all your medical bills out of pocket, you need travel insurance! We know it adds on to your travel budget, but making this small extra cost will also give you peace of mind. And this is priceless.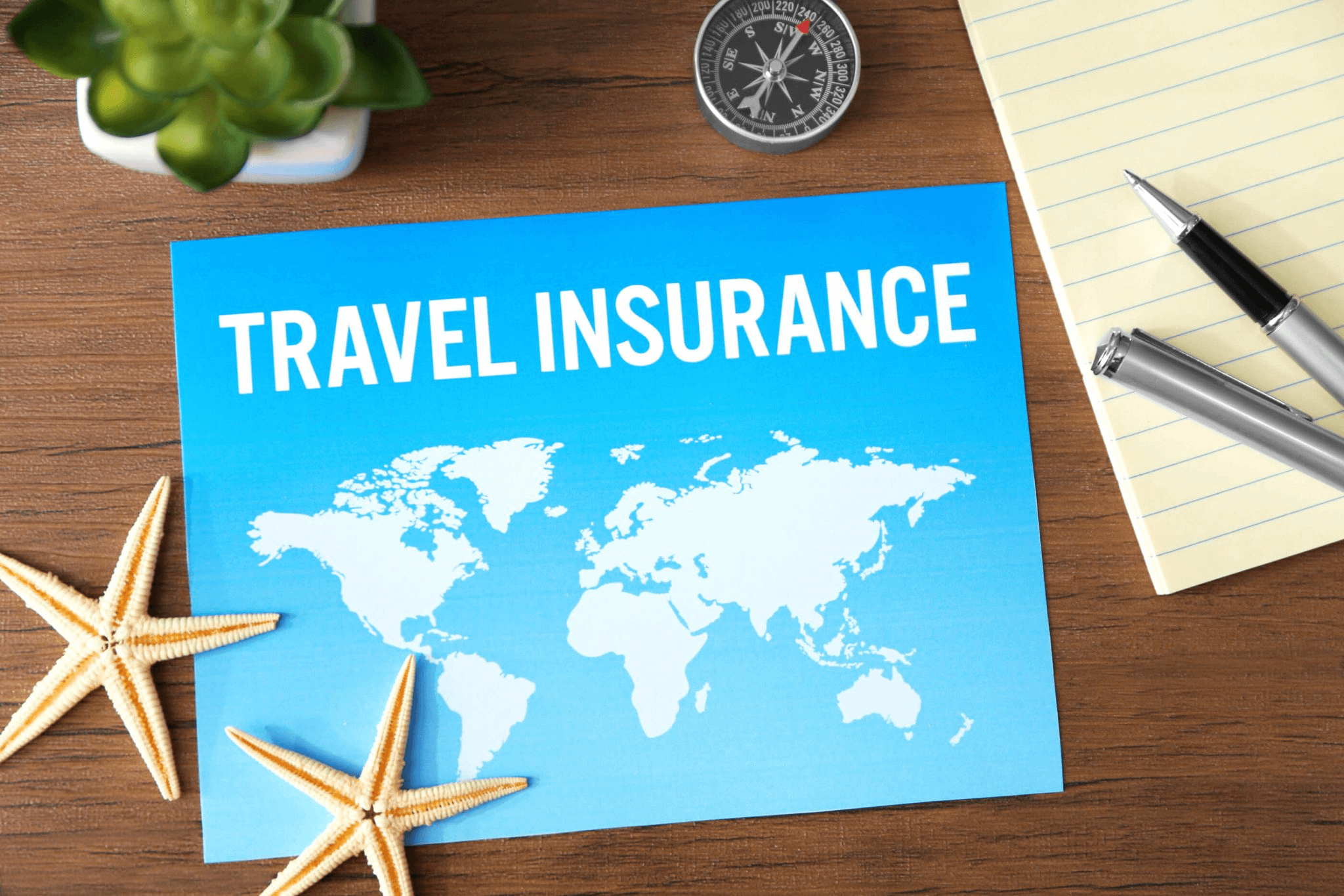 WHAT TYPE/PROVIDERS OF INSURANCE SHOULD YOU BUY AND WHAT DOES IT COVER?
Comprehensive travel insurance policies package together a number of valuable benefits. You can also buy policies that cover only trip cancellation or only medical expenses. With the wide variety of plans available, you can find coverage levels that will fit your budget and trip needs. If Covid is a concern, you can find travel insurance policies that cover Covid-related trip cancellation if you contract the virus right before the trip. The cost of travel insurance is usually mainly based on the age of travelers, the location and the duration of your trip. Of course the plan and provider you choose will also affect cost.
Look for these top coverage options in a comprehensive plan:
Trip cancellation insurance
Travel medical insurance
Emergency medical evacuation coverage
"Cancel for any reason" coverage
Travel delay insurance
Trip interruption insurance
Baggage and personal effects coverage
Baggage delay coverage
Here you can find some good insurance providers:
AXA Travel insurance Covid 19 Thailand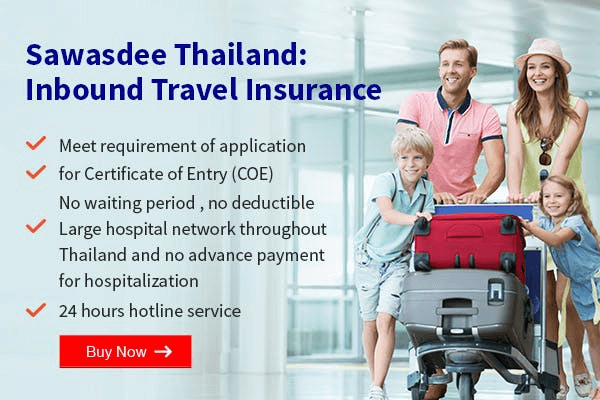 DO I NEED TO SHOW A COVID VACCINATION CERTIFICATE TO ENTER BANGKOK?
Full vaccination is not mandatory to enter Bangkok, however, if you display your COVID vaccine passport or vaccination certificate, you won't need to present a negative PCR test nor do you have to quarantine. Accepted vaccines are Sinovac, AstraZeneca, Pfizer, Johnson & Johnson, Moderna, Sinopharm, and Sputnik V. You are considered fully vaccinated if 2 doses of a vaccine against SARS-Cov-2 have been administered at least two weeks before traveling. Having a booster shot is not mandatory at the moment as far as we know.
A quick overview:
Vaccinated travelers entering the country must provide proof they have been fully vaccinated (at least 2). No Covid tests are required before departure.
Unvaccinated or not-fully-vaccinated travelers must show proof of a negative result from an-PCR test within 72 hours of travel to Bangkok.
Incoming travelers, regardless of their country of origin, are no longer subjected to Covid-19 tests on arrival.
DISCLAIMER: As rules tend to change often and quickly, please always check your local Thai embassy for the up to date rules! The rules that are being applied today, might be different tomorrow again!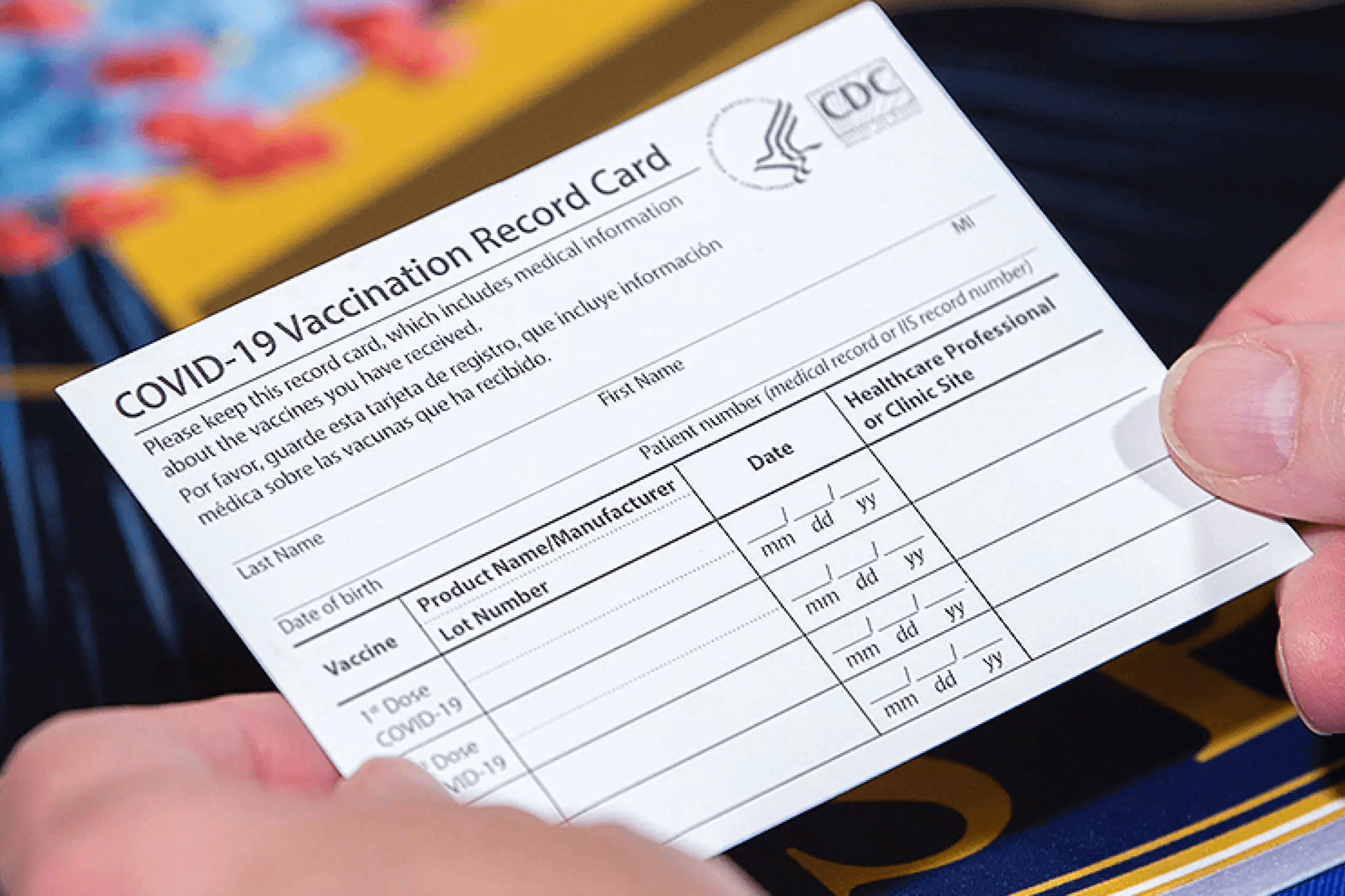 DO I NEED OTHER VACCINATIONS OR ENTERING BANGKOK?
It's recommended that travelers going to Bangkok have jabs for tetanus, hepatitis & yellow fever, and they should also take additional precautions depending on which regions they're visiting and the activities they plan to do. For more information you can check the Foreign, Commonwealth and Development Office (FCDO) travel advice for Thailand (or other sources like your local tropical institute or local Thai embassy).
Our Best Selling Tour
All-Inclusive

Chiang Mai Ancient Village, Waterfall and Local Crafts Experience

Our full-day Chiang Mai Ancient Village, Waterfall and Local Crafts Experience allows you to witness the true beauty that Chiang Mai has to offer. It will get you off-the-beaten-track, out of the city and into the stunning surrounding villages where you'll get to experience how the locals live. Visit wooden homes that are over 100 years old and witness some beautiful temples. You can walk up the breathtaking Mae Kampong Waterfall and enjoy a delicious lunch at the home of a local family. This is a truly unique, all-inclusive Chiang Mai tour we're proud to offer.
WHAT ARE THE MOST COMMON ISSUES/ILLNESSES IN BANGKOK?
Traveler's diarrhea: is most common to happen to travelers. Although it's hard to avoid, you can lower your chances of getting it by avoiding drinking tap water and eating at 'safe' places. We know Thailand and Bangkok are well known for their street food stalls culture but it's fair to say the street vendors don't always apply the most hygienic measures.
Malaria: There is a seasonal variation of malaria risk in Thailand, especially during the rainy season and anyone spending time in rural areas and lowland rice fields. Malaria is no joke as it is a serious condition, causing severe fever and sometimes it can even be fatal. Make sure to wear long sleeves and long pants after sunset , during the evening and night time. Maybe it's also wise to bring antimalarial tablets when visiting mosquito prone regions.
Dengue fever: Another infection caused by mosquitos is Dengue fever, an illness spread by the bite of mosquitoes infected with one of the dengue viruses. Symptoms are usually flu-like but can worsen to severe dengue, a life-threatening condition. Getting infected a second time increases your risk of serious symptoms. You can get vaccinated if you've already had dengue once. This mostly occurs around the rainy season because mosquitos love warm and humid environments! Although chances are slim, better prevent it from happening by using mosquito repellant at night!
These last two mosquito related infections are mostly to be found outside the big cities, so you won't need to worry too much when you are in Bangkok for example!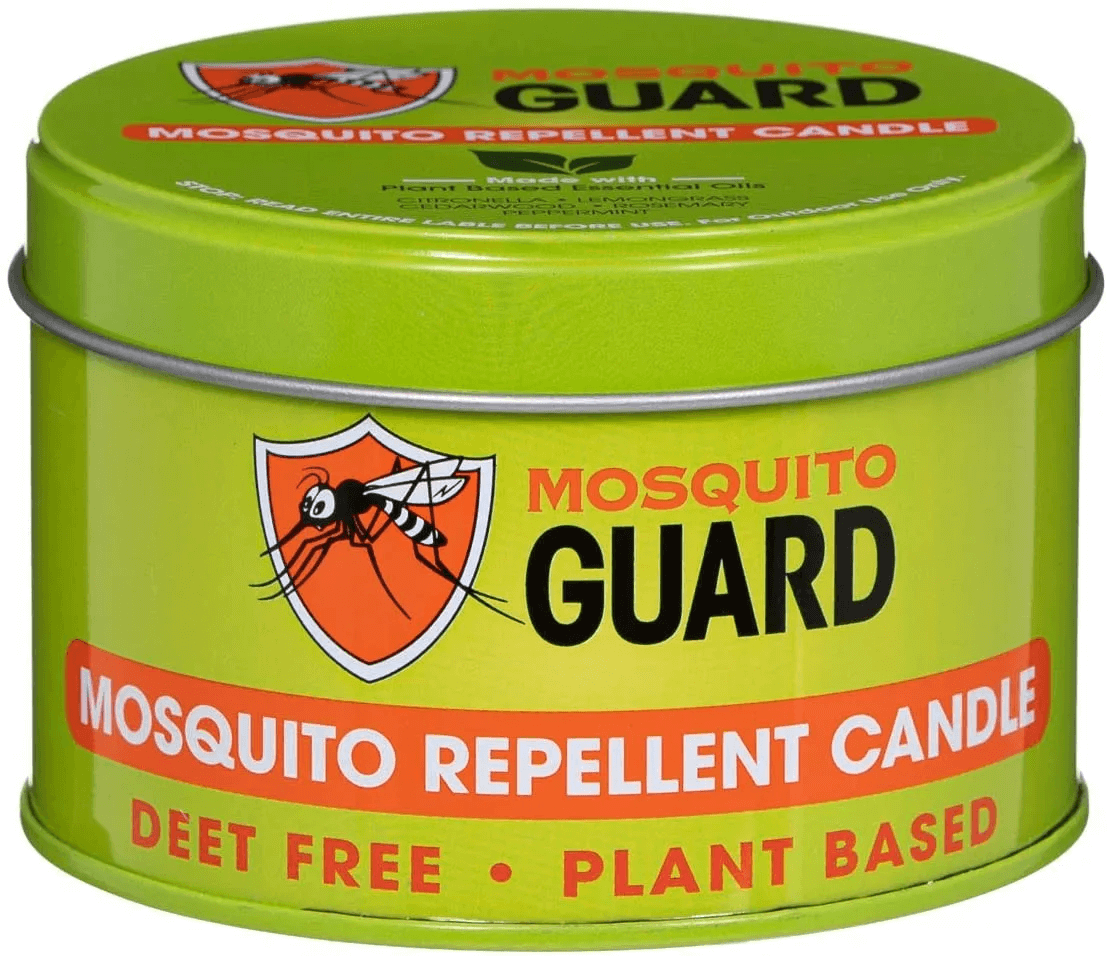 CONCLUSION:
In the end we want you to be able to have the most amazing holiday ever, your health is so important and we want to make sure you understand the importance of having a good travel insurance. It's better to be safe than sorry! Now go enjoy that well deserved vacation in Bangkok! If it's your first time in Thailand, and you don't know where to go or how to get started...we got you! There are many guided private tours in Bangkok and Thailand you can go on, where everything will be taken care of for you, with some of the best English speaking guides on the island!
We like to end this post with some lyrics of the most famous song ever written about Bangkok: 'One Night in Bangkok' by Murray Head.
One night in Bangkok and the world's your oyster
The bars are temples but the pearls ain't free
You'll find a god in every golden cloister
A little flesh, a little history
I can feel an angel sliding up to me
One night in Bangkok makes a hard man humble
Get your VACATION on!
Expertly curated emails packed full of vacation inspiration, travel tips and more!