The Best Virtual Tours You Can Enjoy From Home During COVID-19
The Best Virtual Tours You Can Enjoy From Home During COVID-19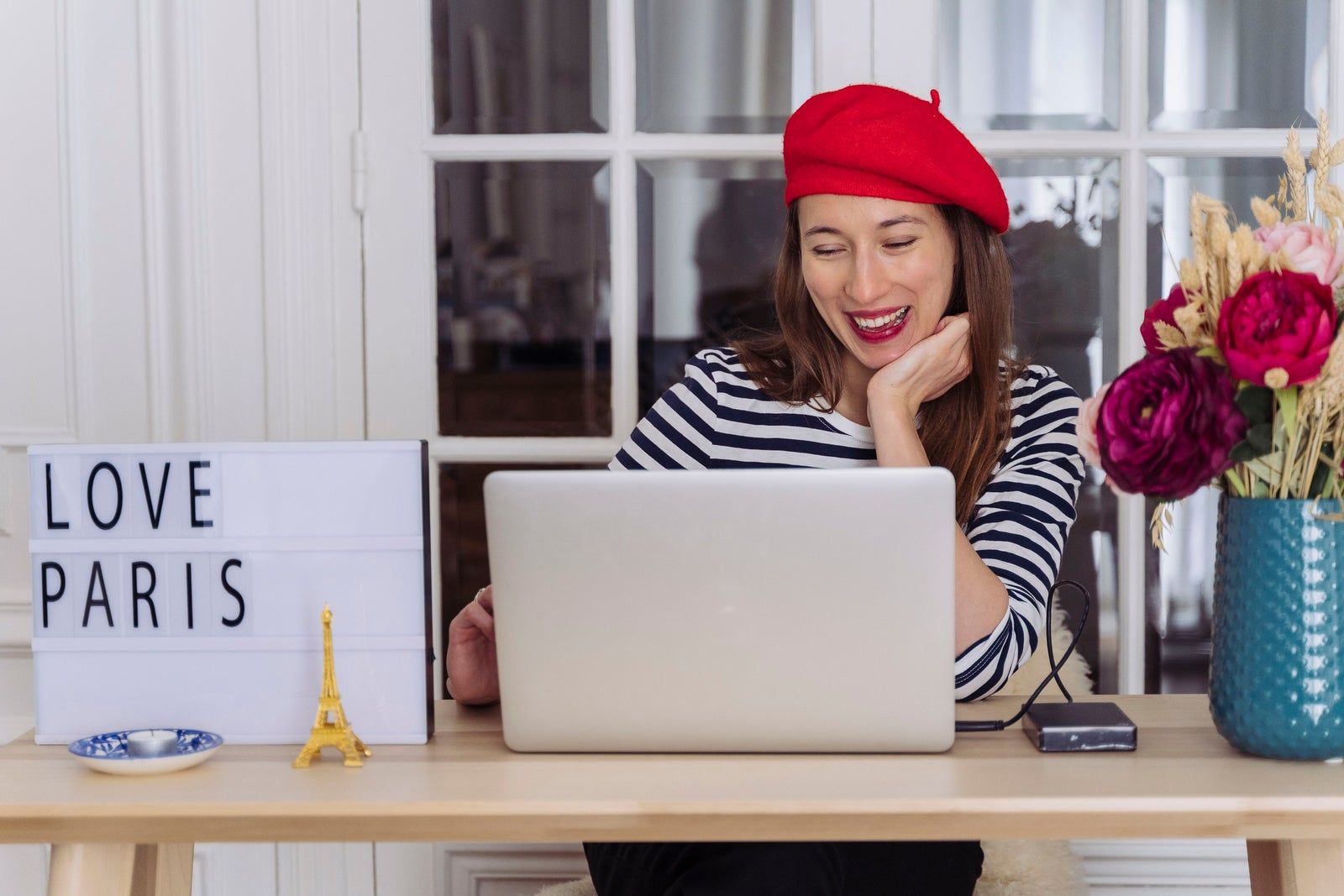 I think we can all agree that these are very strange times we are living in. Never before has the entire world gone into total lockdown, all at the same time. It's history in the making but it's probably got you going a little stir-crazy.
Though I'm sure we are all keeping busy staying active and working from home, it can be easy to fall into a rut - particularly if like me, you are used to being able to travel and experience new things whenever you feel like it. Luckily, travel companies have come up with a new way to try and stave off boredom while staying indoors.
Instead of binging on your favorite Netflix series for the third or fourth time, you can now broaden your horizons by taking a virtual tour.
Now you can 'walk' through the winding streets of Venice, go for a ride through the Tuscan hills, browse art galleries or even visit the zoo - all without moving from your couch. Whether you think this is a good idea or not, it's certainly inventive. Here are my top 6 virtual experiences you can give a go to get your 'travel' fix!
1. A panoramic tour of Paris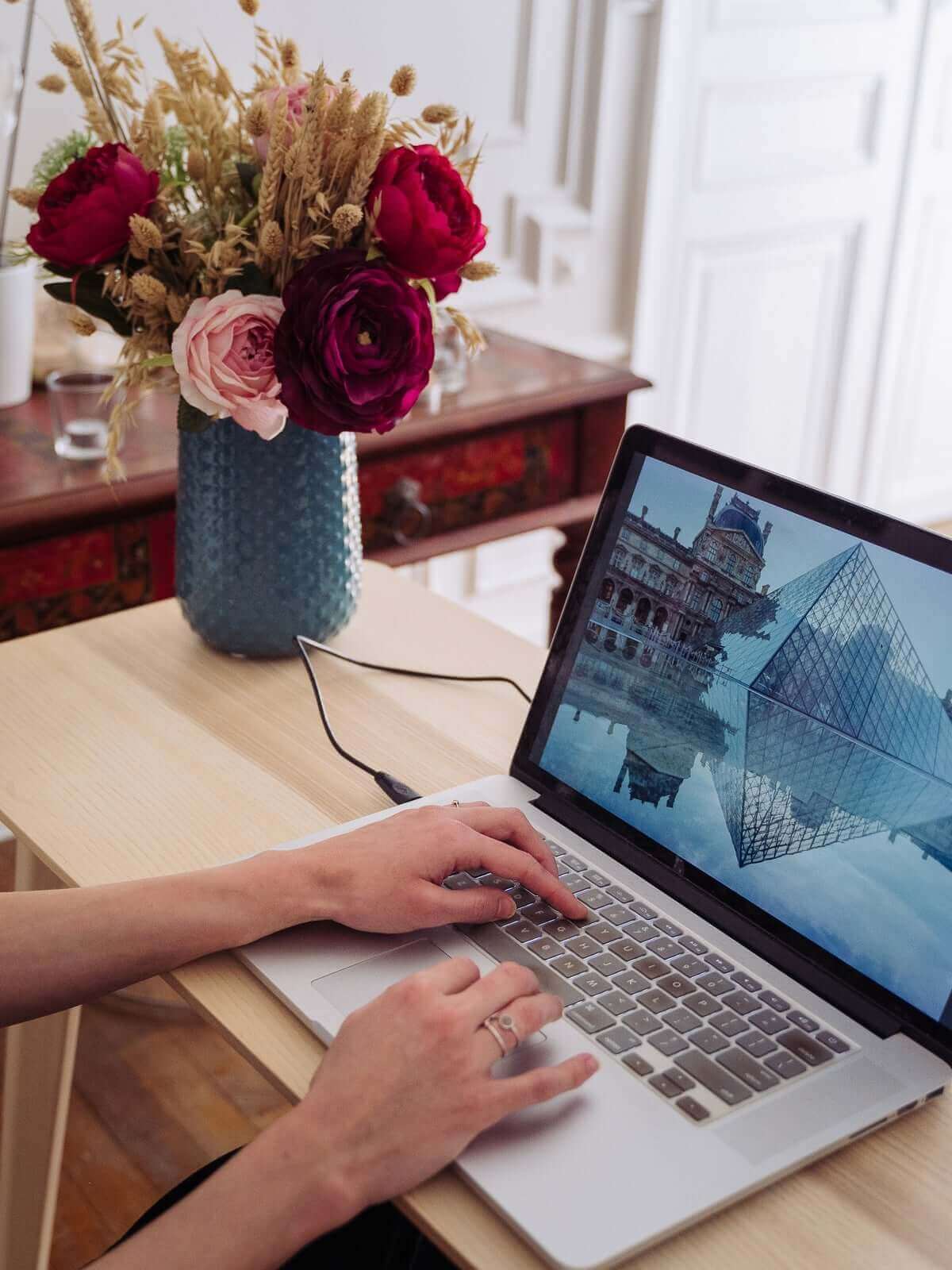 If you fancy yourself as a chic Parisian, why not try out this virtual tour of the city of lights? Using Zoom, you'll join a small group of travelers from all over the world with a local guide, just as you would in real life.
Your local guide will use 360-degree images to transport you to the city and give you a feel of the place, using their own personal stories and insights that only a real local can bring.
Enjoy all of the top sightseeing spots, including the Eiffel Tower, the Louvre, Notre Dam and some charming neighborhoods not many other tourists would get to see! Grab yourself a glass of red wine and some french cheese to go with it, sit back and enjoy Paris!
Price: $12 per person for 1 hour
2. Join a Puerto Rican salsa dance party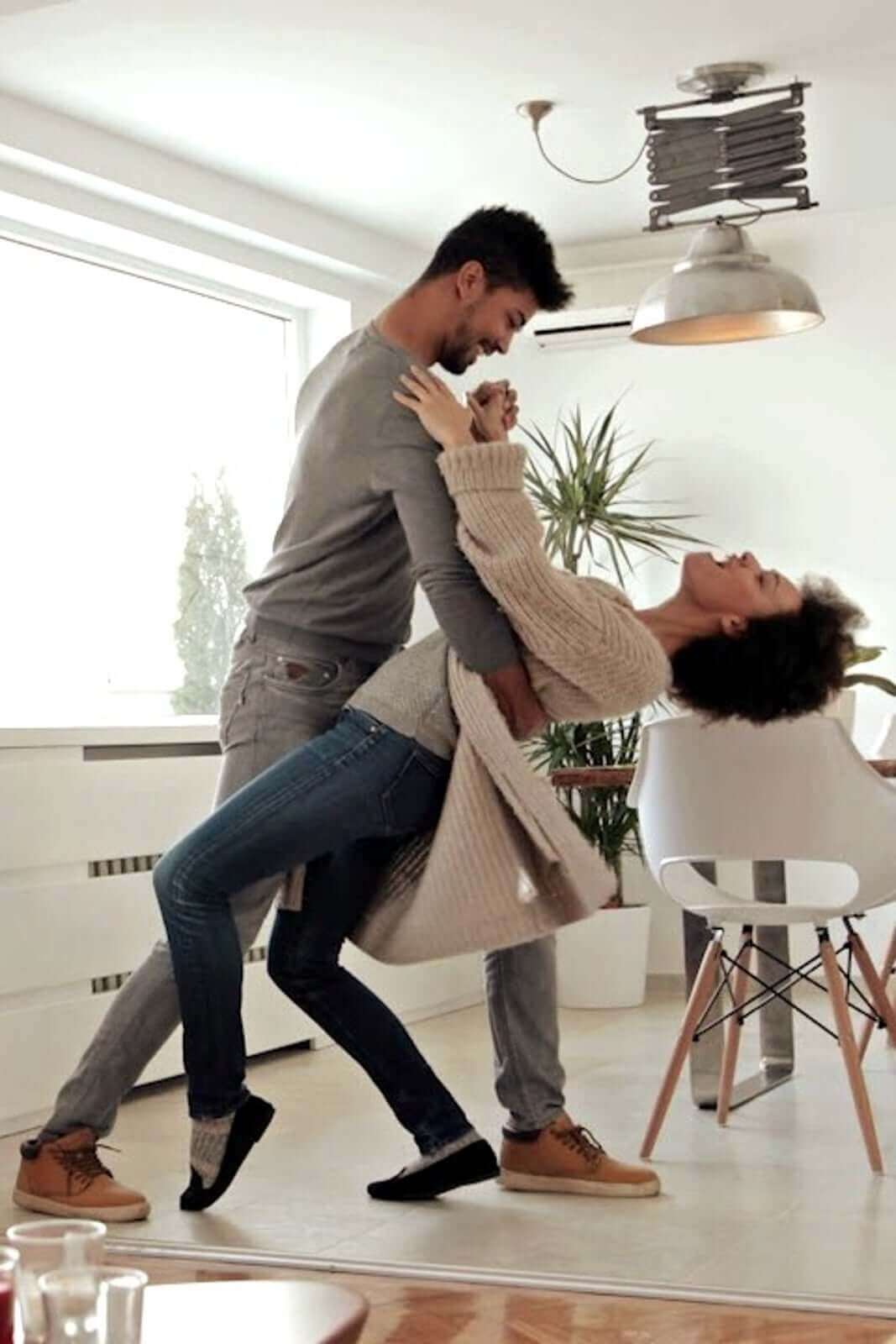 Always wanted to learn how to salsa? Well, this is your chance - and all from the comfort of your own home. Experience an authentic Caribbean salsa party and learn local moves from local experts.
Party like you're really in Puerto Rico with tropical cocktails to start (you need to bring your own ingredients, but your local guide will take you through her own personal recipe step-by-step), get to know your hosts, then learn the basic 'Salsa de Calle' steps so when you find yourself at a real salsa street party; you'll be able to fit right in!
Let your hair down and dance the night away in your living room.
Price: $13 per person for 1.5 hours
3. Learn to cook Cape Malay curry from a South African chef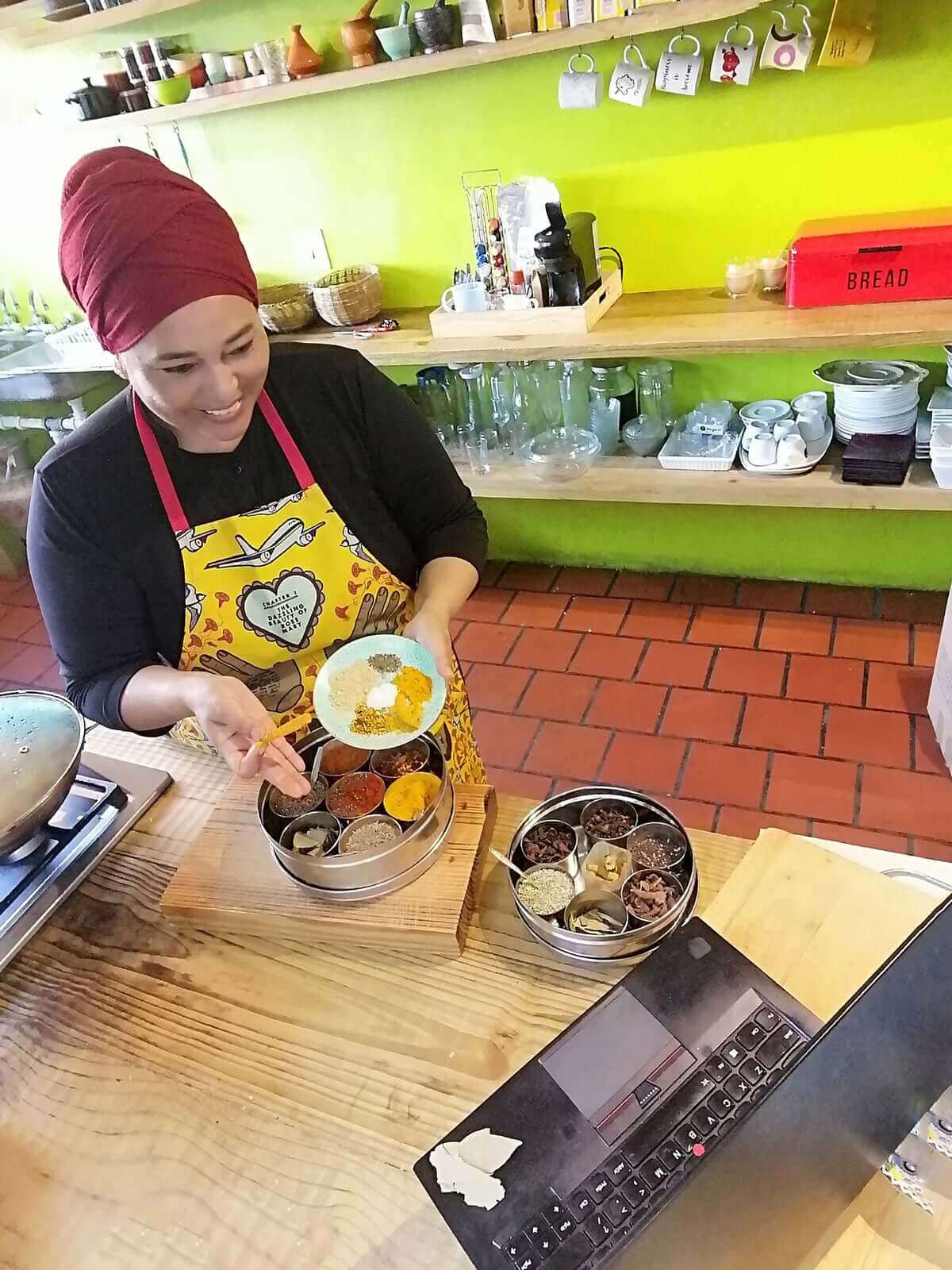 Be welcomed into Fayruza's home kitchen nestled on the slopes of Cape Town's iconic Table Mountain. Beautiful Bo-Kaap is known for its vibrant and colorful homes, culture, people, and history. Fayruza will immerse you in the wonderful world of Cape Malay cuisine, known for its sweet, sour, aromatic flavors.
She'll take you through how to make a delicious South African curry using her own family recipe that was passed down from her grandmother. For a homely and authentic experience that will give you a real feel for the culture of South Africa, book this virtual tour right away.
Price: $14 per person for 1.5 hours
4. Magic of film-themed virtual tour of London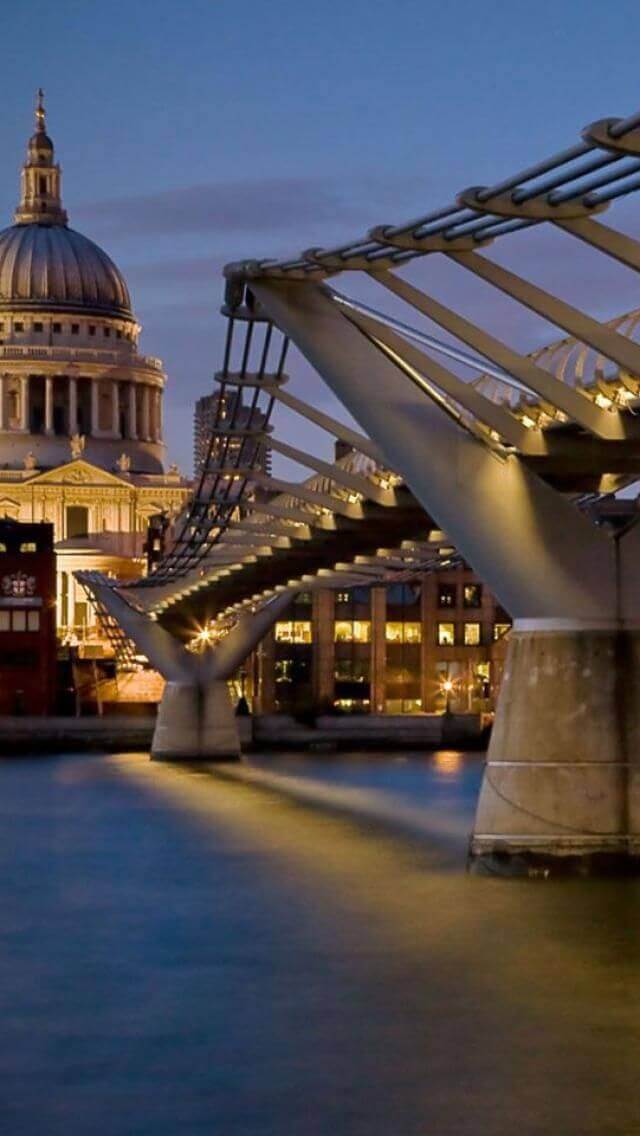 Are you a film buff obsessed with the likes of Hitchcock and the Marvel movies? If so, then this virtual tour is definitely for you! We all know you can't exactly make the trip to London right now, but this film-themed tour is the next best thing.
Go to all the famous filming sites and learn all about your favorite actors and screenwriters at the same time. Stops include The Palace Theatre, Covent Garden, Millenium Bridge, Borough Market, and King's Cross Station. This truly interactive experience is intertwined with trivia and games from your local guide, making it perfect for all ages.
Price: $6.27 for approximately 1 hour
5. Private tour of Hitler's Berlin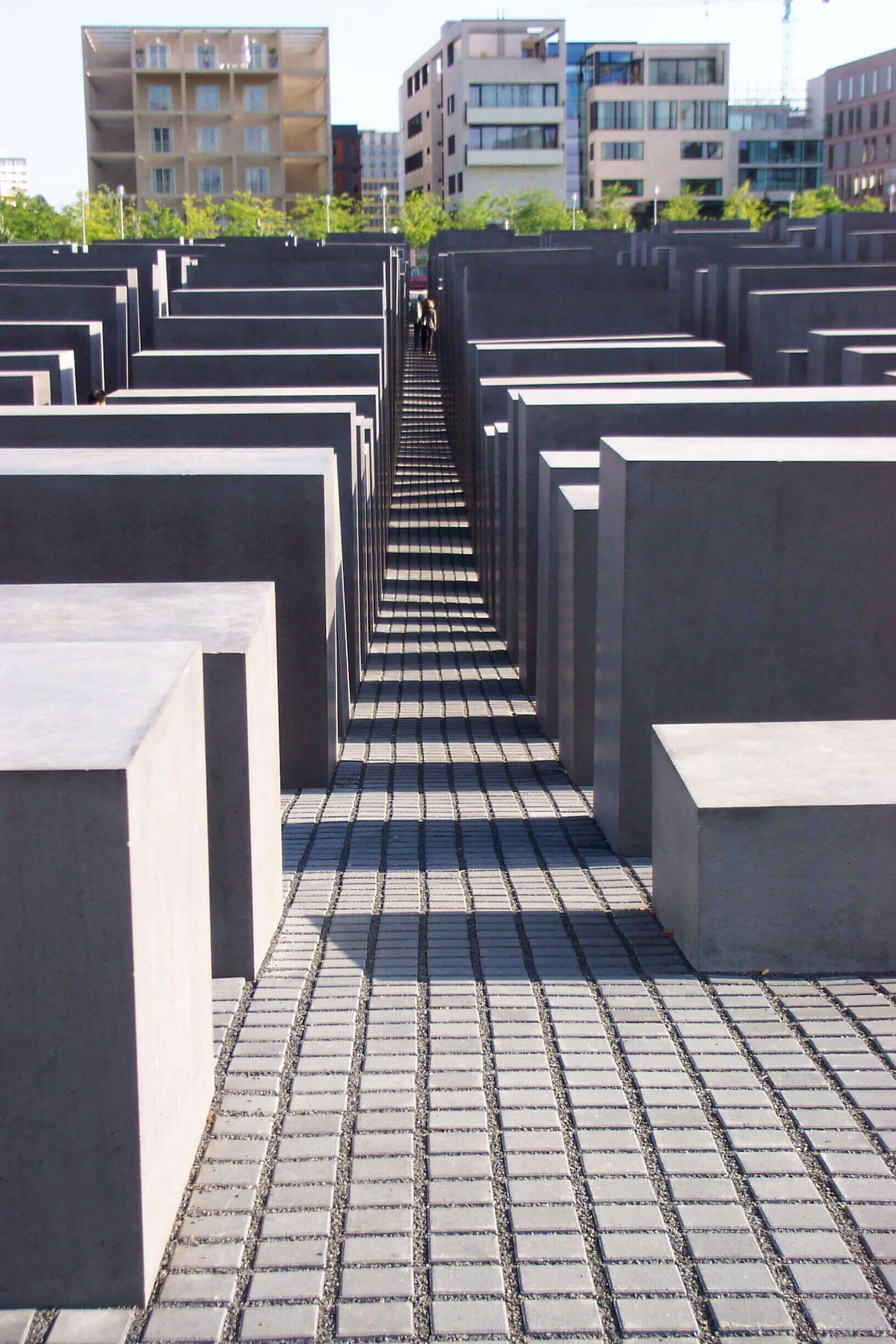 Travel back in time to the second world war with this private virtual tour of Berlin, when it was the dark heart of Nazi Germany. Experience the capital city of a dictatorship that murdered millions and get a feel for what it must have been like to live through this terrible time.
A truly rich experience, a local expert will teach you everything you need to know about Berlin's dark history. Stop at the former Gestapo Headquarters, Detlev-Rohwedder-Haus, Hitler's Bunker and The Holocaust Memorial to pay your respects.
If you're looking for a more informative and insightful experience, this one's for you. This tour is exclusively private but you can share the link with your family and friends if you like, so you can enjoy the experience together!
The entire tour is interactive, and you will be able to interact with your guide, access tour content such as photos and videos, and ask questions whenever you like.
Price: $98.10 for 1 group (up to 15 people) for approximately 1 hour
6. Experience a Balinese home cooking class
Join a small group of travelers from around the world to learn how to make authentic Balinese dishes from the comfort of your own home. Ngurah and Ayu will teach you to cook three delicious dishes: Gado Gado (vegetables with peanut sauce - this is my absolute favorite thing to eat in Indonesia), Perkedel Jagung (corn fritters) and Nasi Goreng (fried rice with vegetables).
These are all classic dishes you would get served up in a local Balinese warung - so you'll definitely feel like you're on the beautiful island! The lovely couple will also answer any questions you have about Bali and will make you feel right at home.
Price: $17 per person for 1 hour
Our Best Selling Tour
All-Inclusive

Balinese Cooking Class & Tanah Lot Temple Visit

Calling all cooking enthusiasts, the Balinese Cooking Class & Tanah Lot Temple Visit is for you. Spend your day with a local chef being taught how to make some traditional meals. This Bali tour is a great way to learn about the Balinese culture whilst also learning to cook (and taste!) some traditional food. You'll even visit a local market to pick your ingredients! End the day with a trip to the famous Tanah Lot Temple.
In my opinion, a virtual experience will never match up to the real experience of traveling - the sights, smells, and sounds of a place.
However, while we have no other option, I think these virtual experiences are a great way to distract yourself and be transported to another country for a while! They're pretty cheap compared to the real thing so that's a definite bonus!
Plus, they're a great way to get a taste for a place you are thinking about traveling to - then you can start planning your real trip for when the lockdown is over! For more ways to get some travel inspiration during the lockdown, check out my other blogs on The Vacationer.
Get your VACATION on!
Expertly curated emails packed full of vacation inspiration, travel tips and more!