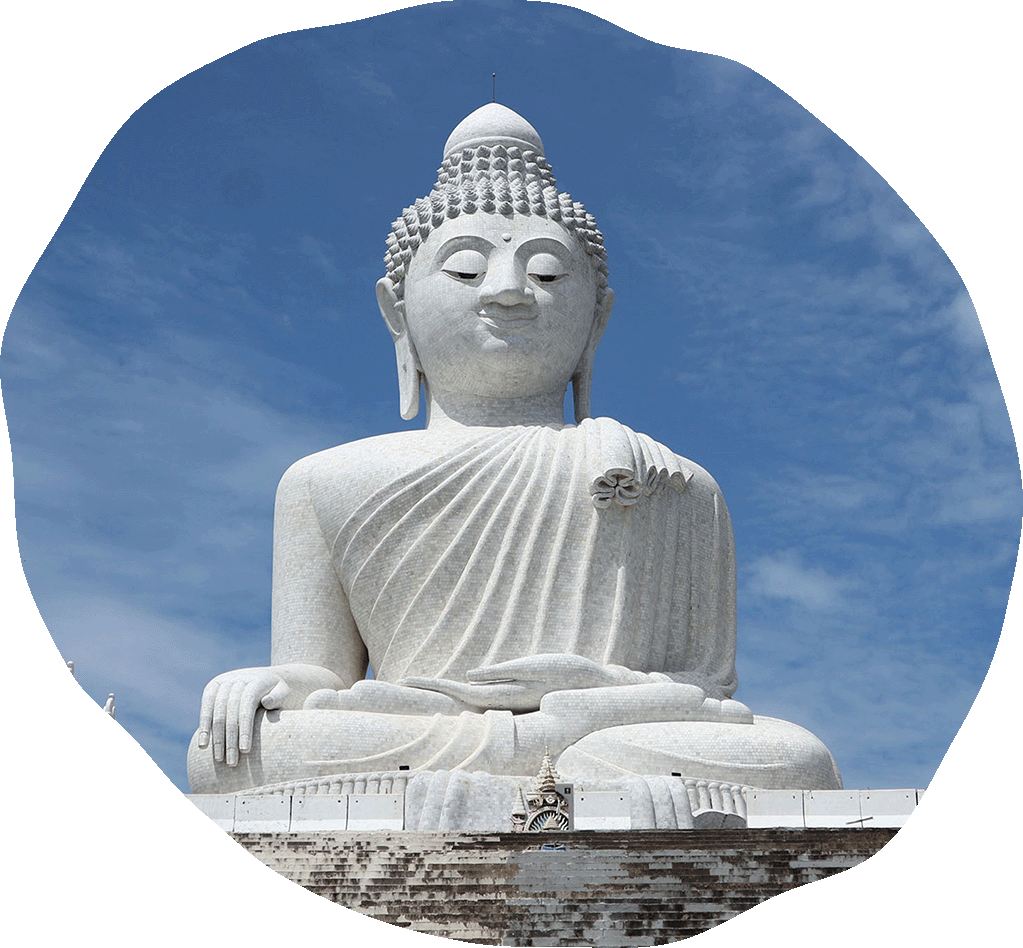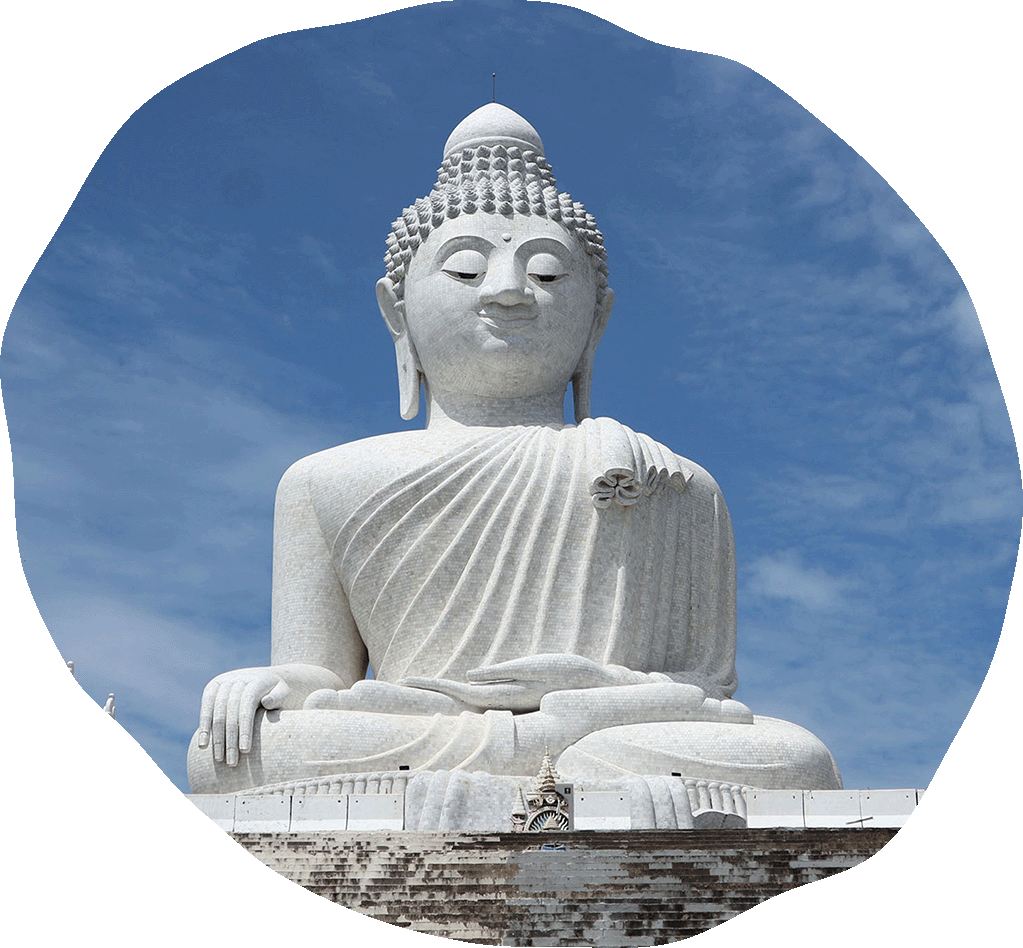 Phuket
Phuket is an island in the south of Thailand. It is known for its beautiful beaches, clear waters, and vibrant nightlife. The island has many activities and attractions, from shopping and dining to sightseeing and diving. It is also a popular destination for travelers from around the world.
Best time to visit

November to February is the best time to visit Phuket when days are mostly sunny and dry.

Currency in country

Phuket's currency is called the Thai Baht. 1 USD is equivalent to 33 Thai Baht.
You have to see
What are you
looking for?
11 THINGS YOU HAVE TO DO IN PHUKET
Phuket has to be on your list of places to visit if you're planning a trip to Thailand. In case you're a bit short on time, we've put together this list of 11 things you HAVE to do while you're on this beautiful tropical island.
Read Article