Our 3 Most Popular Travel Reads
Our 3 Most Popular Travel Reads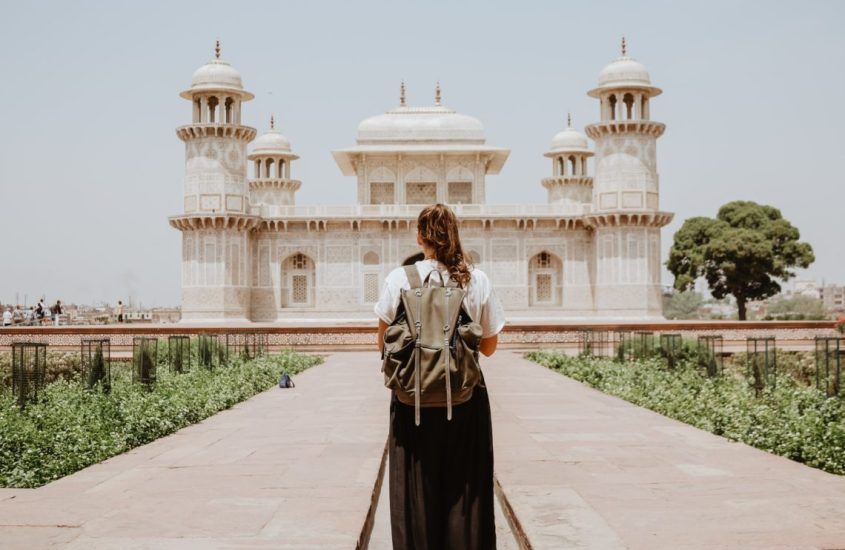 We have gone ahead and done the dirty work for you. Here are 3 of our most popular travel reads (voted by the community) to help you get inspired and prepare for your next amazing vacation.
Where to Find The Best Street Art in the World
If you're anything like us then art plays a big part in discovering a different culture, and in our opinion, some of the best art in the world isn't in art galleries. It's on broken brick walls down tiny winding streets, on the corners of dilapidated buildings and emblazoned on old advertising boards. This one is a fan favorite and will surely put a smile on your face. In this article, we highlight the 12 best locations in the world to admire some beautiful street art. Enjoy!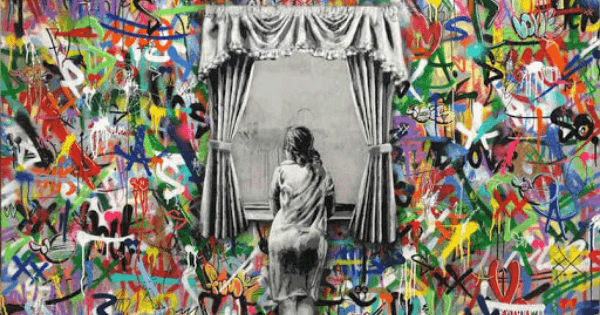 Read Now: Where to Find the Best Street Art in the World
CASE STUDY: How Social Media Is Changing The Way We Travel (By The Numbers)
This is a bit of a change from our traditional content. However, it offers some fun education on how Social Media is changing the way we travel. We highlight some top trends and use data from over 2,000 private tours operated by ForeverVacation to offer insights into how Social Media plays a key role in our decision-making regarding our travel plans. The majority of our audience loved this case study, so we felt obligated to add it here :)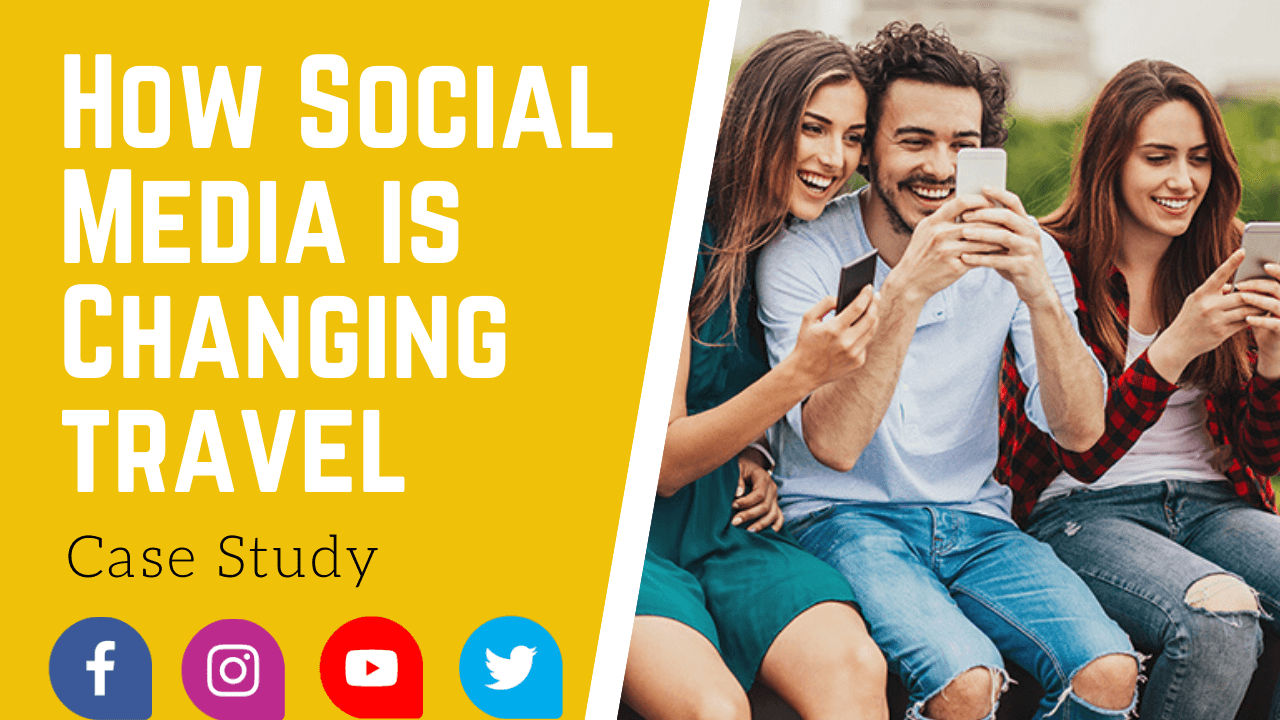 Read Now: How Social Media Is Changing The Way We Travel (By The Numbers)
Top Tips For Staying Fit While You Travel
For all the fitness fanatics out there who have dedicated a lot of time to creating a fitness routine that works for you, as exciting as going on vacation is, it can feel a little disruptive, and you might feel like you're going to fall off track and ruin all of your hard work. No need to worry... here are some great tips for staying fit while on your next vacation.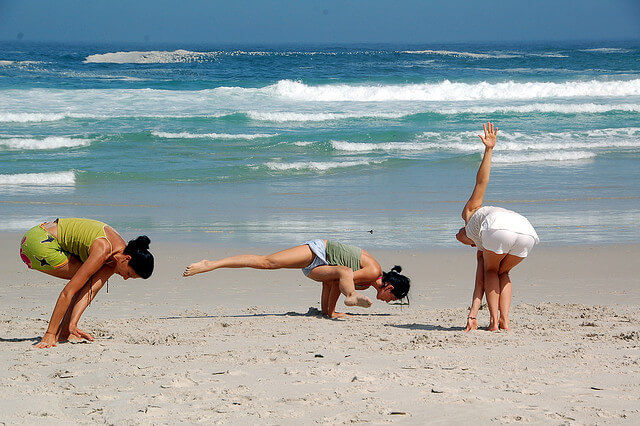 Get your VACATION on!
Expertly curated emails packed full of vacation inspiration, travel tips and more!