 Erawan Falls
Famous Waterfall In Bangkok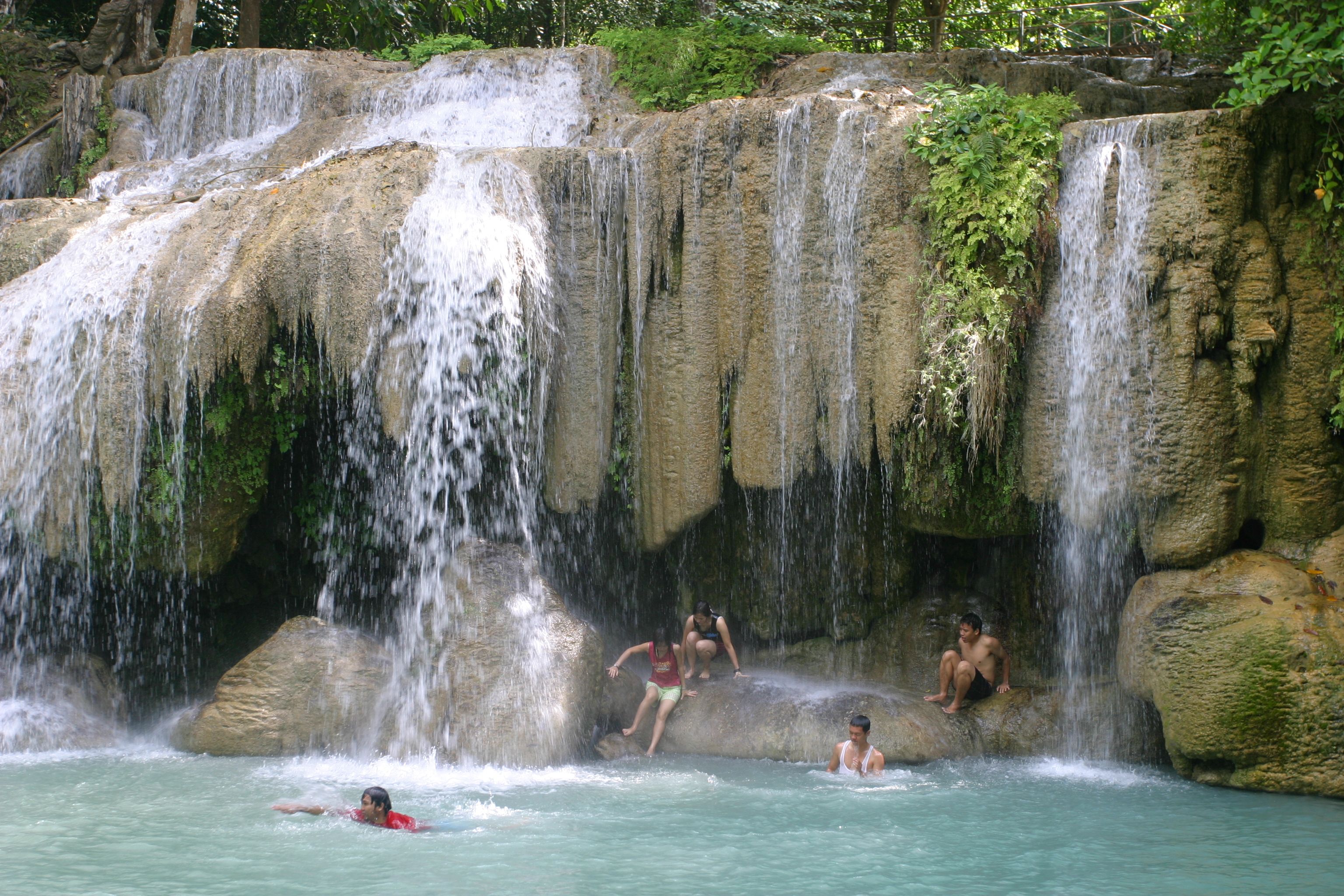 Erawan Falls
Famous Waterfall In Bangkok
Attractions Details
| | |
| --- | --- |
| 📌 Address | Erawan Falls, Tha Kradan, Si Sawat District, Kanchanaburi 71250, Thailand |
| ⏰ Opening Hours | 8:00 AM - 5:00 PM |
| 💸 Entrance Fee | THB 300 |
Find it on google maps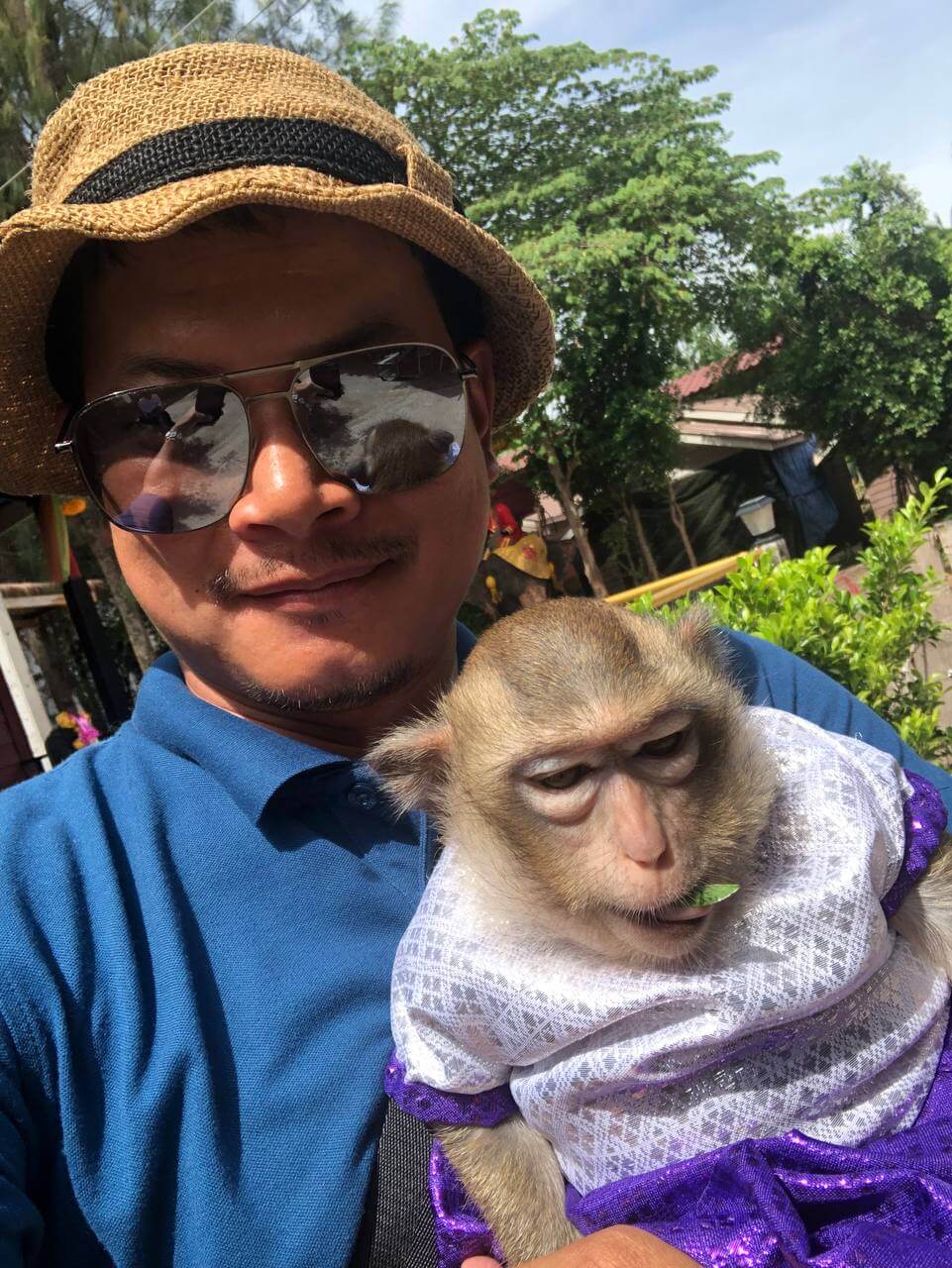 Chaiya
Local tour guide
"To make the most of your visit to Erawan Falls in Bangkok, arrive early in the morning to beat the crowds and enjoy the serenity of the cascading waterfalls. Don't forget to bring your swimwear and explore all seven tiers of the falls for a refreshing and unforgettable experience."
What is Erawan Falls?
Erawan Falls is a breathtaking waterfall located in the Erawan National Park, just outside of Bangkok, Thailand. It is named after the three-headed white elephant from Hindu mythology, which is believed to represent success and prosperity. The falls are a series of seven tiers, each with its own unique charm and beauty.
History of Erawan Falls
The history of Erawan Falls dates back to ancient times when it was considered a sacred site by the local people. The falls were named after the mythical Erawan elephant and were believed to be a dwelling place of the gods. Over the years, the falls have become a popular destination for both locals and tourists, attracting visitors from all over the world.
When planning your tours in Bangkok don't forget to visit Erawan Falls.
Visit Erawan Falls on Our:
All-Inclusive
Why is Erawan Falls Important?
Erawan Falls is important for several reasons. First, it is a natural wonder and a testament to the stunning beauty of Thailand's landscape. The falls attract nature lovers and adventure enthusiasts who seek to explore and appreciate the country's natural treasures. Additionally, Erawan Falls is an important site for spiritual and cultural significance, as it is believed to be a place where people can connect with the divine.
Things to do & see at Erawan Falls
Tiered Waterfalls: Erawan Falls is comprised of seven tiers, each with its own pool of crystal-clear water. Visitors can hike up to each tier and take a refreshing dip in the cool waters. The falls are known for their emerald-green color, which is created by the minerals and limestone in the water.


Nature Trails: The national park surrounding Erawan Falls offers several scenic nature trails for visitors to explore. These trails wind through lush forests, offering opportunities for birdwatching and wildlife spotting.


Picnic Areas: There are designated picnic areas near the falls where visitors can relax, enjoy a meal, and soak in the serene surroundings.


Wildlife Spotting: Erawan National Park is home to a diverse range of flora and fauna. Visitors may encounter monkeys, reptiles, and various species of birds along their journey.


Erawan Cave: Located near the top tier of the falls, Erawan Cave is a hidden gem waiting to be explored. The cave is adorned with stalactites and stalagmites, creating an otherworldly atmosphere.
Visiting Erawan Falls is an unforgettable experience that allows visitors to immerse themselves in the natural wonders of Thailand.
Our Top Trending Bangkok Tours:
All-Inclusive

Bangkok Most Famous Food Experience

All-Inclusive

Bangkok By Night: The Ultimate Experience

All-Inclusive

Bangkok Iconic Tour: The Legendary Spots
Whether you're seeking adventure, tranquility, or spiritual connection, Erawan Falls offers something for everyone.
Attractions Details
| | |
| --- | --- |
| 📌 Address | Erawan Falls, Tha Kradan, Si Sawat District, Kanchanaburi 71250, Thailand |
| ⏰ Opening Hours | 8:00 AM - 5:00 PM |
| 💸 Entrance Fee | THB 300 |
Find it on google maps
Bangkok Attractions
Frequently asked questions
Where is Erawan Falls located?

Erawan Falls is located in Erawan National Park, which is about 65 kilometers northwest of Bangkok, Thailand.
How tall is the highest tier of Erawan Falls?

The highest tier of Erawan Falls is approximately 7 meters (23 feet) tall.
Are there any facilities available at Erawan Falls?

Yes, there are facilities available at Erawan Falls including restrooms, picnic areas, and walking trails.
Can you swim in Erawan Falls?

Yes, swimming is allowed in some of the lower tiers of Erawan Falls, but not in the higher tiers due to safety concerns.
Is it possible to hike to the top of Erawan Falls?

Yes, it is possible to hike to the top of Erawan Falls. The hike is moderately challenging but offers stunning views of the waterfalls and surrounding nature.