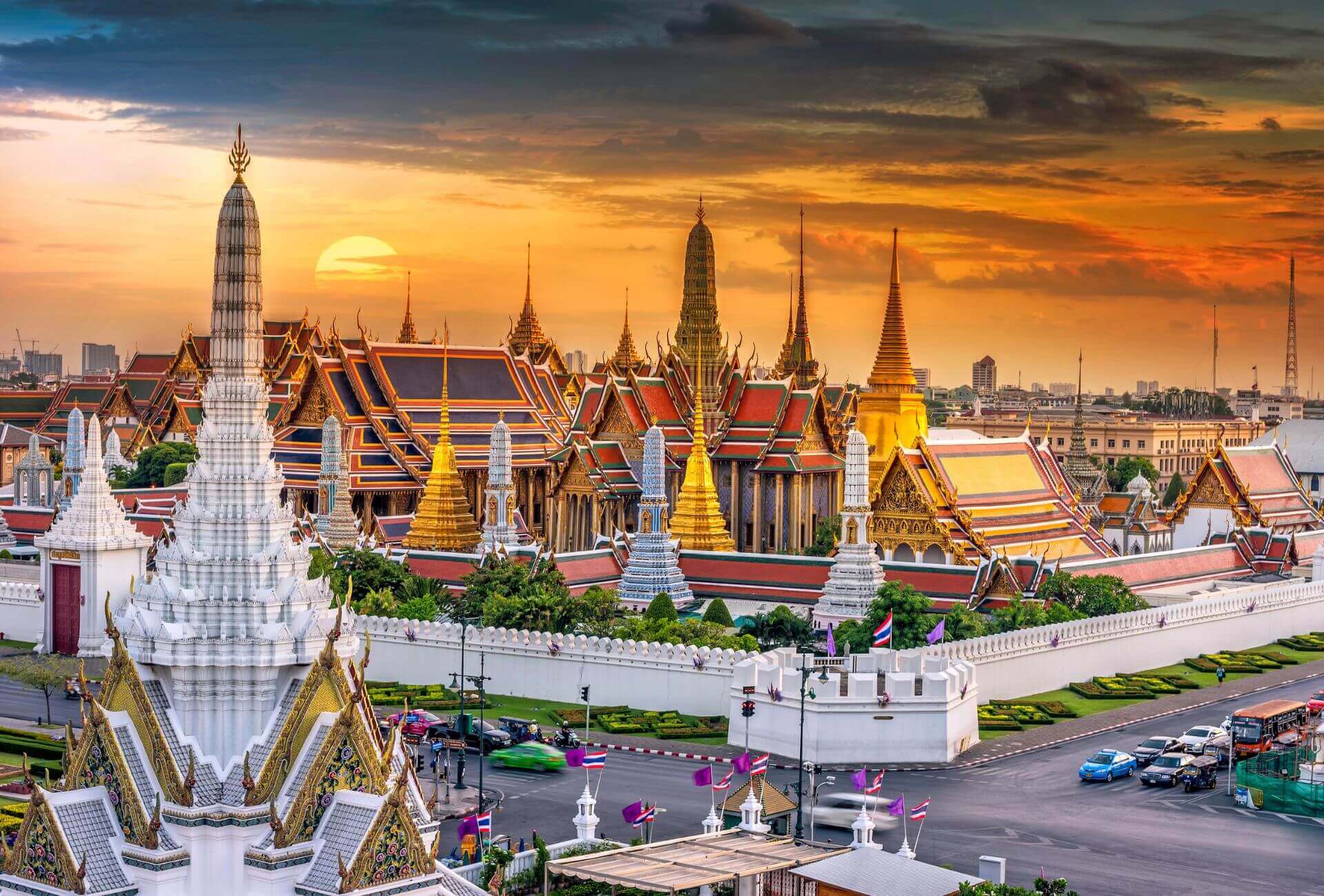 Sightseeing Tours in Bangkok
Here are all the Sightseeing Tours we are currently offering in Bangkok
See All Our Tours
Over 20,000 Reviews
As recommended by 99% of users on TripAdvisor
As recommended by 99% of users on Google reviews
Sightseeing Tours in Bangkok
Our passionate team have carefully curated Bangkok tours to suit any vacation. We're adding new Sightseeing Tours in Bangkok monthly, so keep checking back to see our new excursions!
Sightseeing Tours
Choose tour category
Sightseeing Tours
Filter
Top Rated on TripAdvisor
Don't just take our word for it. Read thousands of 5 star reviews from our happy guests.
Money Back Guarantee
Didn't have fun on our tour? We'll offer you a 100% refund. We're that confident you will love our tours.
24/7 Customer Support
Speak directly with the owners anytime. We love all of our guests and are excited to chat with you.
Our half-day Sacred Sak Yant Tattoo Tour delves you deep into the Thai culture of Sak Yant, a traditional ritual in Thailand that holds enormous cultural importance. You'll get to experience the entire process from meeting the Master to the design and creation process, and if you're after a new tattoo, we're pretty sure you'll be able to draw some inspiration from these guys. The excitement doesn't stop there either, you'll get to ride in a tuk-tuk to a breathtaking temple as well as polish your bartering skills at a local market.

Life along Bangkok's rivers is important to Thai culture. With our Legendary Long Tail Boat Tour, you'll get to witness life on the Chao Phraya River. You'll visit the famous Reclining Buddha at Wat Pho and see the Temple of Dawn from the river. Step back on land and into a traditional tuk-tuk and visit the World UNESCO site, Wat Prayoon, where you'll finish the day feeding a giant turtle. This is an all-inclusive Bangkok tour and one not to be missed.

Perfect for any holiday makers with an interest in learning about the local culture, the Bangkok Ancient Wonders tour gives you a snapshot into the rich history that Thailand has to offer. After being met by your private Bangkok tour guide, you'll visit the Bang Pu Recreation Centre and awe-inspiring Muang Boran Ancient City where you can explore detailed structures, famous temples, palaces and a collection of other iconic pieces of Thai history. After a break for lunch, you can enjoy a visit to Erawan Museum and its paintings, artifacts and incredible three headed elephant centerpiece that celebrates the country's heritage. There's no better Bangkok tour for history-loving vacationers!

12 hours

All-inclusive

Private Tour

Sightseeing Tours

View Tour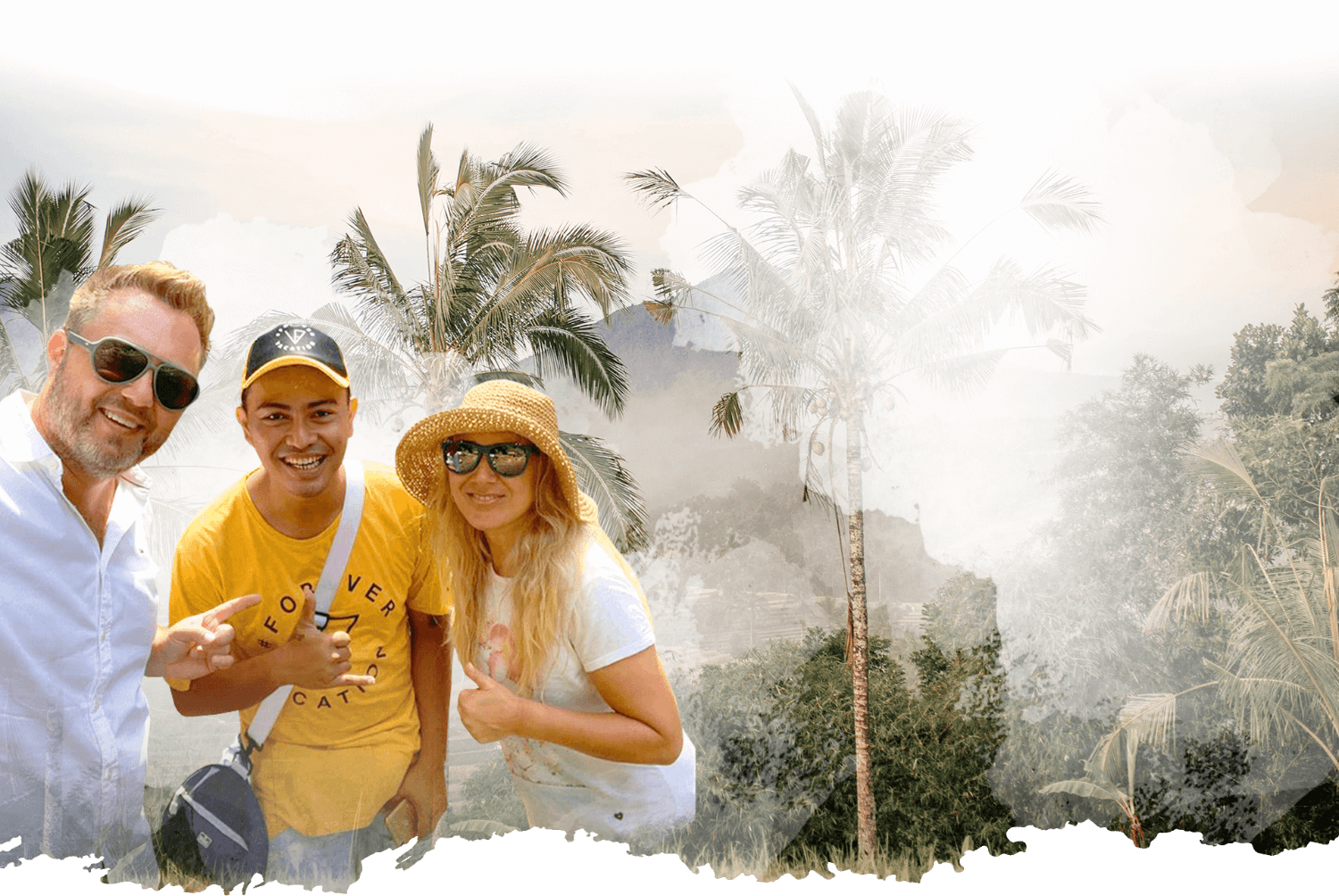 Over 20,000+
happy
guests have
chosen US!
Get your
Vacation on! Sightseeing Tour Information in Bangkok
Getting excited for your dream vacation to Bangkok? Well.. we are just as excited as you are! If you're looking for the best sightseeing tours in Bangkok then you came to the right place!
Why Choose a Bangkok Sightseeing Tour?