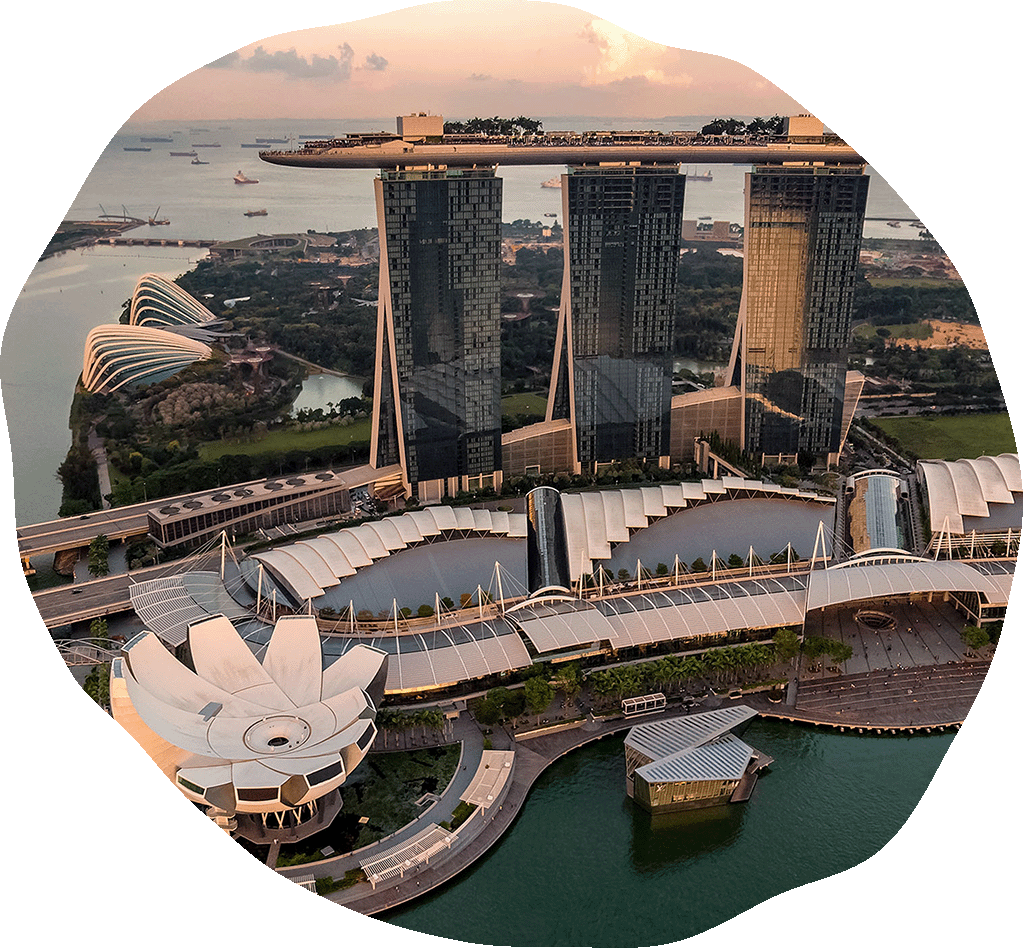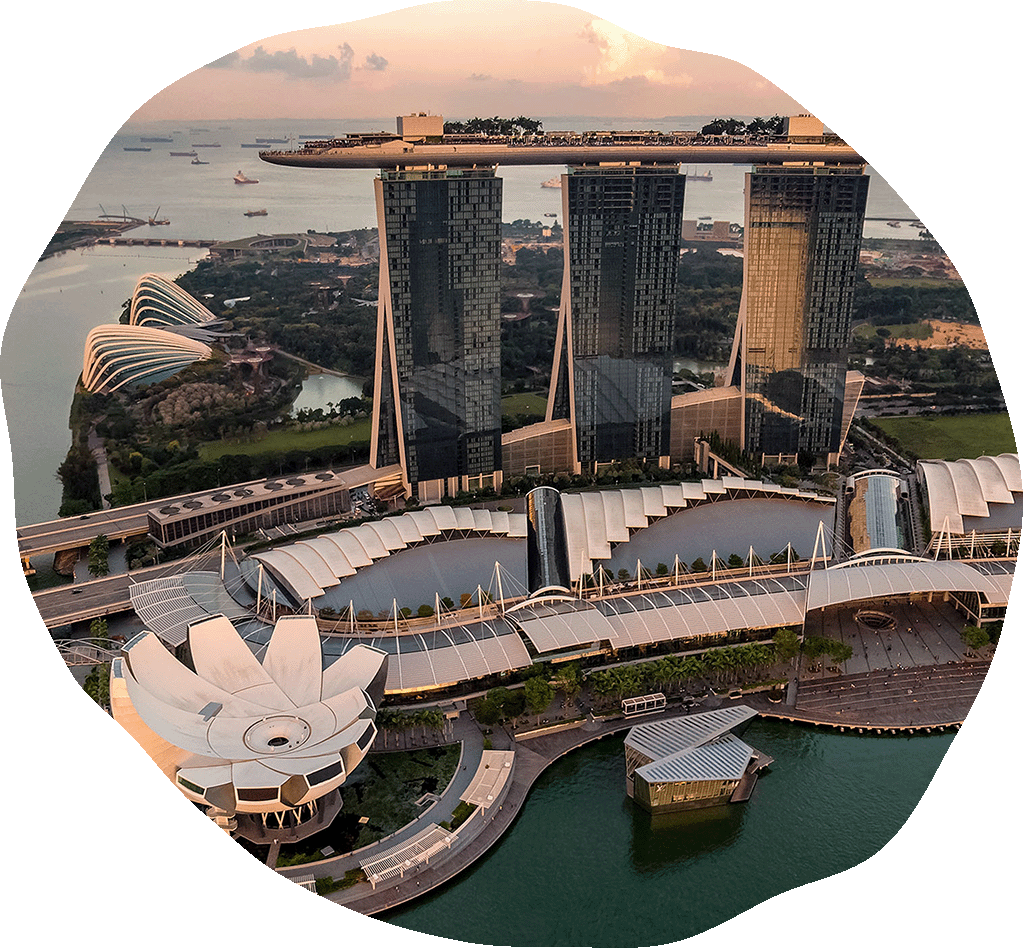 Singapore
Singapore is known for its efficient government, strong economy, and diverse culture. A major financial and transportation hub, and it is known for its clean streets and green spaces. The country has a tropical climate, with high humidity and frequent rain. It is a popular tourist destination known for its delicious food, shopping, and attractions such as Marina Bay Sands and the Merlion statue.
Best time to visit

March to August is the best time to visit. You will experience the least amount of rainfall, low humidity, and pleasant temperatures.

Currency in country

Singapore's currency is called the Singapore dollar. 1 USD is equivalent to 1.32 Singapore Dollar.
You have to see
What are you
looking for?
VOTED BEST TOUR OPERATOR IN SINGAPORE
Specialty-designed tours & experiences to help create your ultimate trip to Singapore!
Read Article