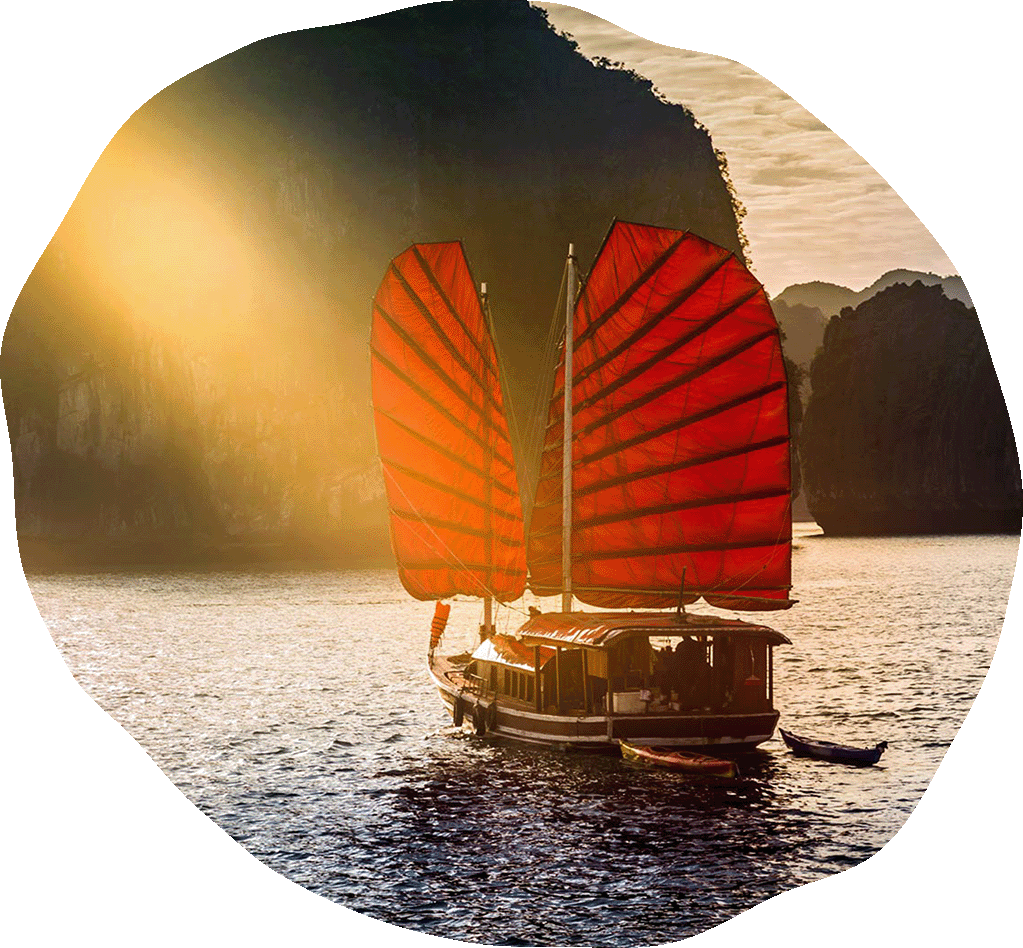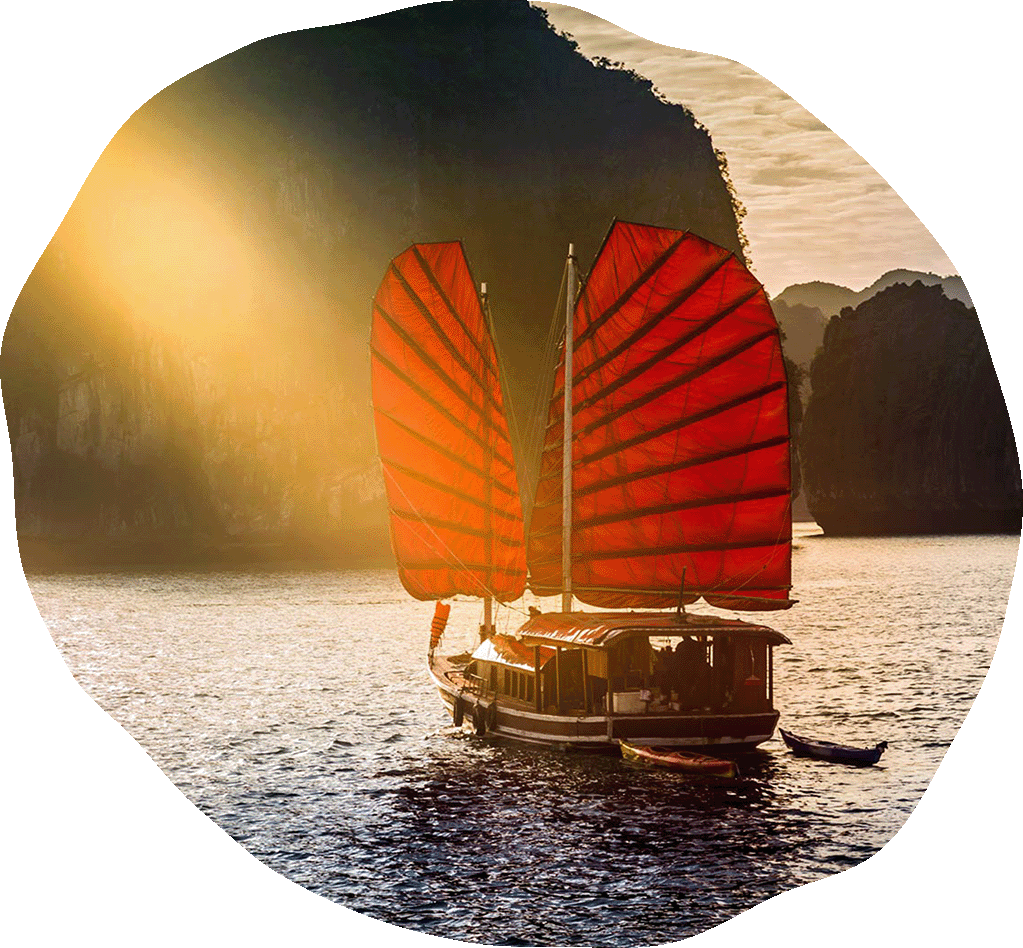 Hanoi
Hanoi is the capital of Vietnam and the country's second-largest city. Known for its centuries-old architecture and a rich culture with Southeast Asian, Chinese, and French influences. A bustling modern city with a vibrant food and nightlife scene, as well as an important political and commercial center.
Explore Vietnam Travel Guide
Best time to visit

April and November is the best time to visit Hanoi when sunshine and temperatures are at their best and rainfall is lowest.

Currency in country

Hanoi's currency is called the Vietnam Dong. 1 USD is equivalent to 23,44 Vietnam Dong.
You have to see
Explore our Hanoi

Travel Guide
If you're planning a trip to Hanoi then you came to the right place. Our Hanoi travel guide will help you find the best tours in Hanoi, the most luxurious hotels, the tastiest food, and much more!
Explore Our Hanoi Travel Guide
What are you
looking for?
TOP 7 PLACES TO VISIT IN HANOI
Hanoi is the vibrant capital of Vietnam and one of the most interesting cities in Southeast Asia. If you're looking for the cultural and historic heart of Vietnam, you'll find it in Hanoi, although the city is rapidly modernizing.
Read Article