Top 7 Things to Do in Kuala Lumpur
Top 7 Things to Do in Kuala Lumpur
What's the first thing that comes to mind when you think about Kuala Lumpur? Probably that it's the capital of Malaysia and, of course, home to the famous Petronas Towers! But let me fill you in on a little secret—Kuala Lumpur is so much more than meets the eye! It's a city that pulsates with captivating energy, thanks to its incredible melting pot of cultures and religions that blend together in perfect harmony!
Imagine strolling through vibrant neighborhoods where mosques, temples, and churches stand side by side, showcasing the cultural tapestry of Malaysia. From the stunning beauty of Islamic architecture to the ornate details of Hindu temples and the peaceful serenity of Buddhist shrines, every corner tells a fascinating story of diversity and unity.
Our Best Selling Kuala Lumpur Tour
All-Inclusive

Kuala Lumpur Instagram Tour: Most Famous Spots

No trip to Malaysia's capital is complete without our Kuala Lumpur Instagram Tour. Jam-packed with all the famous spots, our full-day, all-inclusive Kuala Lumpur tour will show you just how incredible this city is. From the National Mosque to the "I Love KL" sign, Dataran Merdeka (Independence Square) to the Batu Caves, this tour has something for everybody. This mesmerizing city and the sights you'll see are sure to make you the envy of all your Instagram followers! Your fun and knowledgeable tour guide will make this KL tour one you'll never forget.
Spend your days here exploring historic districts or the nature which lays just beyond the city outskirts, and return at night to find the traffic-clogged streets cleared to make way for the hawker stands which explode out across the sidewalks, where you can sit in plastic chairs, people watching with a cold beer and some delicious Laksa, Hainanese Chicken Rice or Bak Kut Teh.
In Kuala Lumpur, all the religions add a splash of color, joy and harmony to the city's vibrant fabric. So get ready to immerse yourself in this faith-filled adventure, where you'll be greeted by the smiling faces of diverse communities, united in their shared values of love, compassion and acceptance. Kuala Lumpur is not just a city—it's a celebration of faith and a testament to humanity.
We've curated a list for you with the top 7 best things to do in this fascinating city because we want to make sure you won't miss anything on your trip! Let's go! :)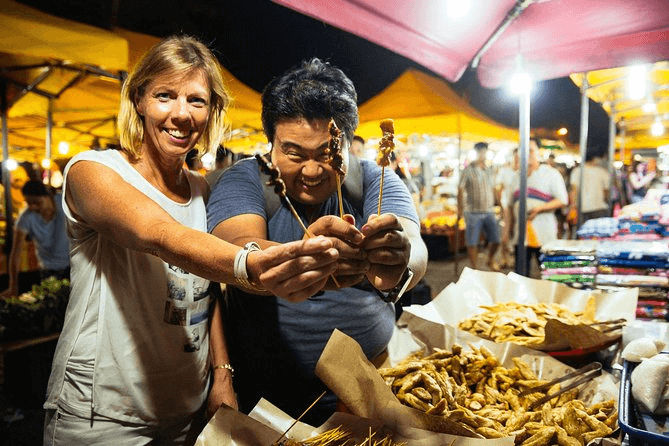 Get familiar with the Malaysian cuisine
We'll get the obvious out of the way first; if you like street food, you will fall deeply in love with Kuala Lumpur. The Malaysian capital is a veritable foodie haven, with finger-licking magic waiting around every corner. Hungry visitors are in for a real treat!
As we've established before, Malaysia is a melting pot of cultures (Indian, Chinese, Malay, Indigenous) and culinary traditions, so it's no surprise that the food is fusion of all these cultures. So in a nutshell: it combines the best of all Asian cuisines! It really doesn't get any better! We've created a food tour that takes you through the main neighborhoods of the city: Little India, Chinatown and Kampung Baru where a local guide will introduce you to the absolute best snacks! Don't expect to eat at touristy restaurants or big food chains here!
The goal is to introduce you to the very diverse and authentic Malaysian cuisine and places that only locals know! You can book the tour here!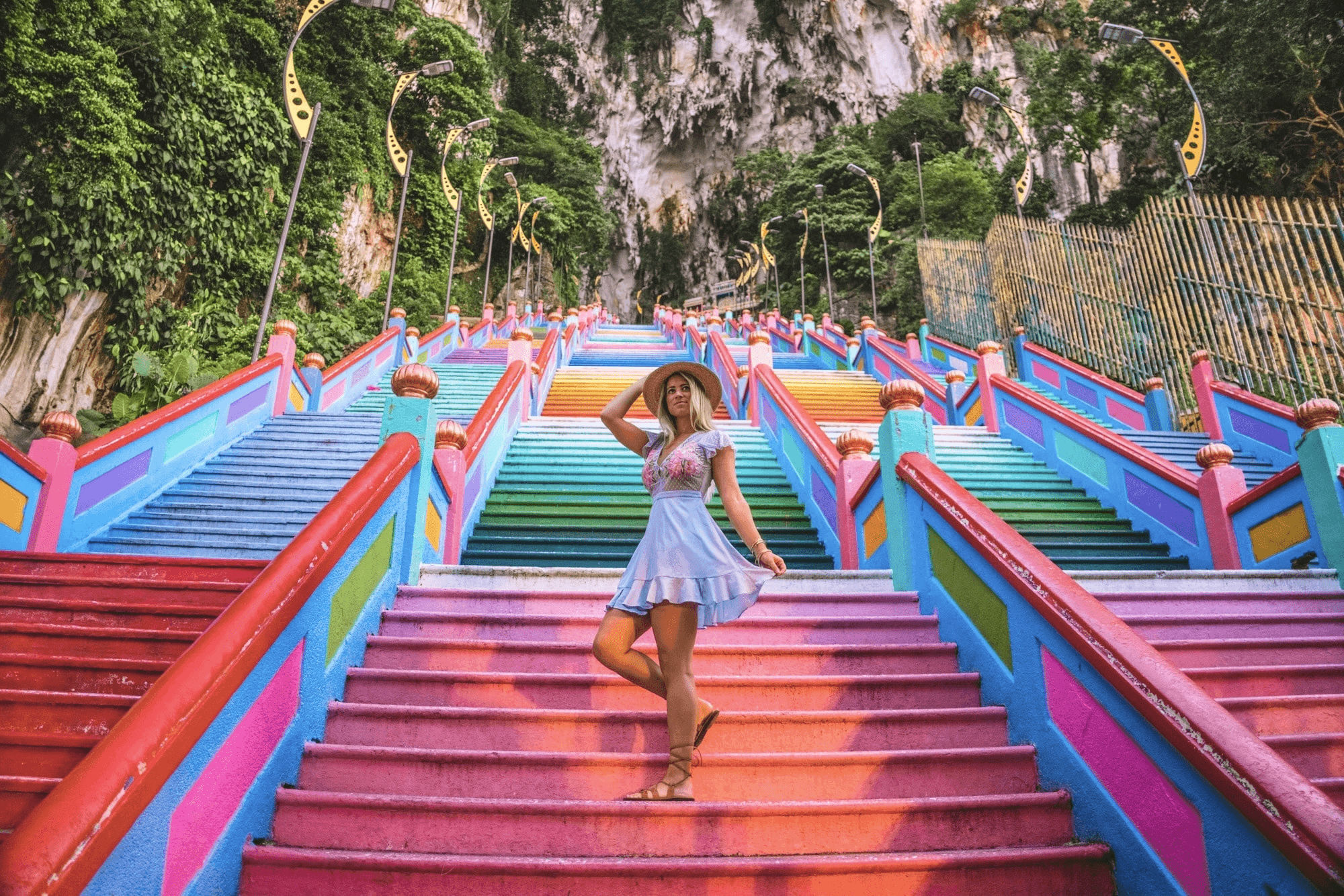 Take a Kuala Lumpur Instagram tour
If you're short on time or you want to elevate your Instagram game, we suggest you go on the Kuala Lumpur Instagram tour.
In just one day, this tour will take you to the most famous places in the city: from the iconic Petronas Twin Towers to the historic Dataran Merdeka, the vibrant "I Love KL" sign, the majestic National Mosque, the stunning Batu Caves and the enchanting Thean Hou Temple! Every corner is a frame-worthy moment waiting to happen. So grab your camera, strike your best pose, and let Kuala Lumpur be your picture-perfect playground! Book the tour HERE!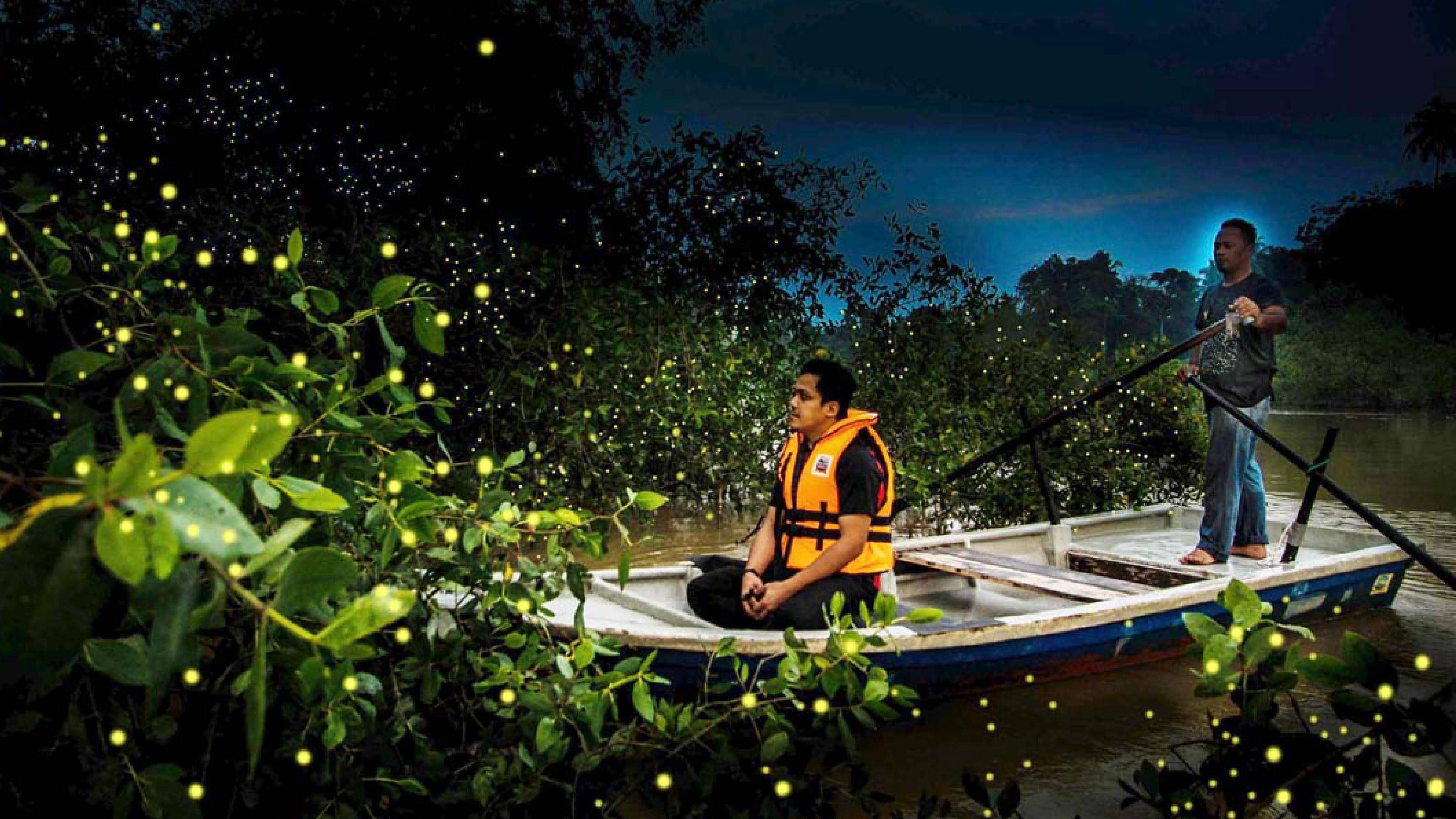 Go see the largest firefly colonies in the world at the Selangor mangroves
If you are looking for a magical experience and witness a unique natural phenomenon near Kuala Lumpur city, keep reading! Just a short drive from Kuala Lumpur city lies Kuala Selangor, a district nestled along the banks of the Selangor River. Hop on a boat after sunset and you will be able to see one of the largest firefly colonies in the world who glitter and flicker in the sky while you cruise through the Selangor mangroves.
The trees lining the riverbanks transform into a shimmering galaxy, as if Mother Nature decided to play celestial DJ, spinning a symphony of twinkling lights. It's a visual spectacle that words simply can't do justice to! You can book a tour for the Kuala Selangor firefly boat tour HERE!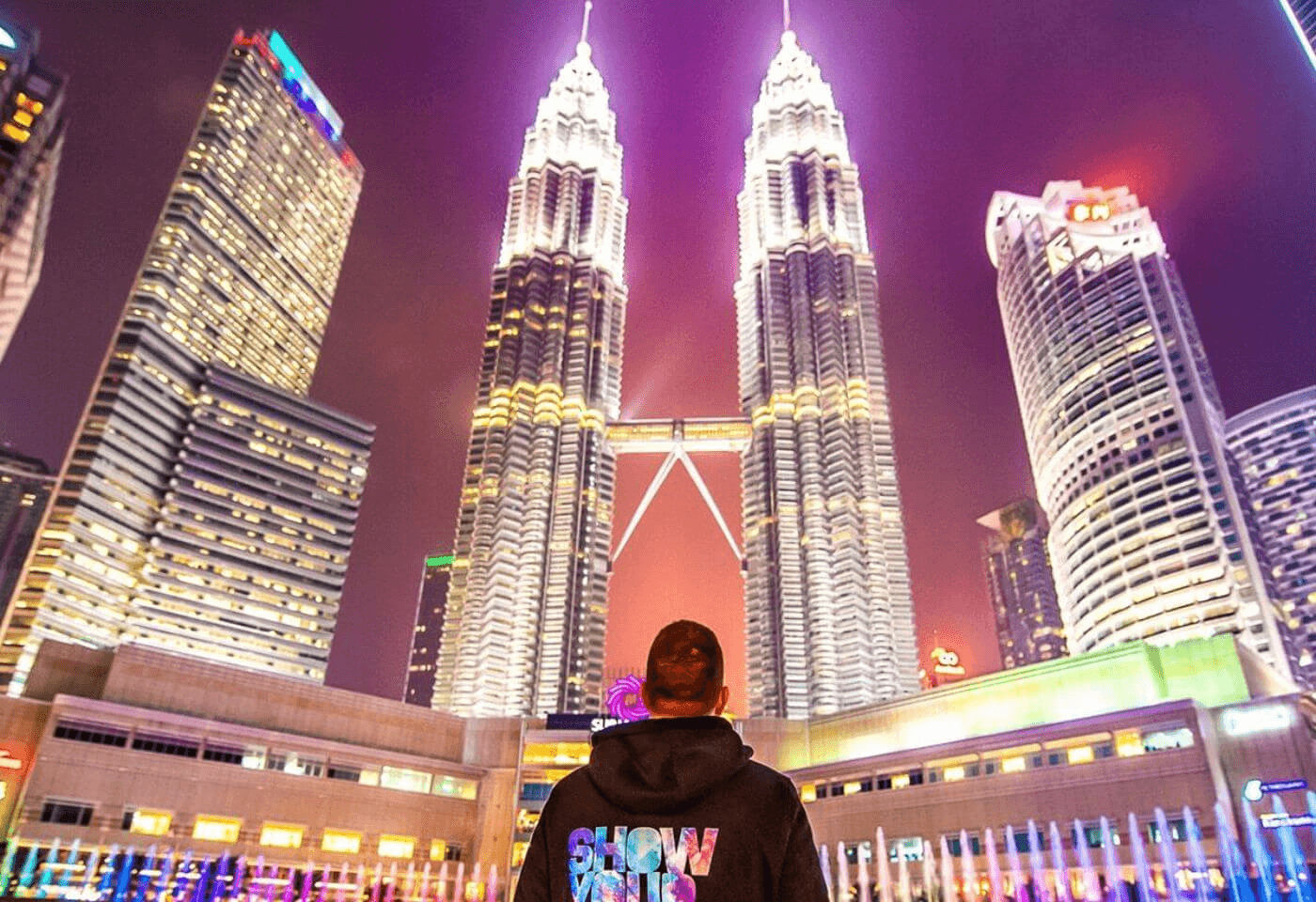 Discover Kuala Lumpur by night
We've got a golden tip for those who can't get enough of sightseeing! Yes, the city is stunning by day but have you ever thought about visiting the biggest attractions by night?
Our Top Trending Kuala Lumpur Tours
After sunset the Malaysian metropolis comes alive with all the twinkling lights! You can visit the most impressive sights with city skyline views to colorfully lit-up parks, dancing fountain light shows, the tallest twin-buildings in the world and the Chinese Thean How temple completely illuminated by red lanterns!
Who said going out at night only involves drinking and dancing? Make sure to check this Kuala Lumpur by night tour and let the magic of Kuala Lumpur's illuminated wonders take you on a whimsical journey you'll never forget!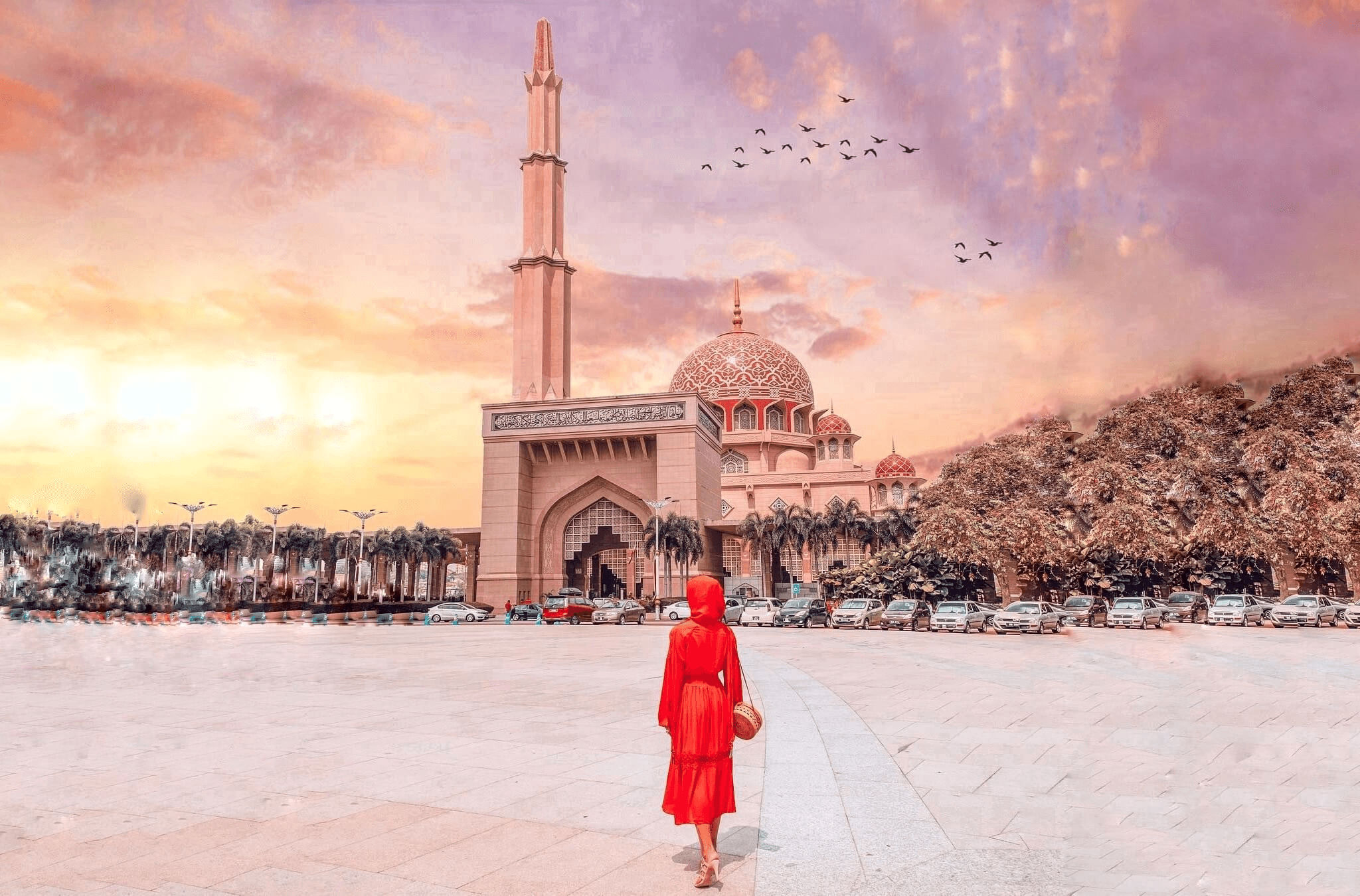 Take a day trip to Malacca, one of the oldest cities in Malaysia
Malacca, while not as bustling as Kuala Lumpur or as wild as Borneo, offers a captivating journey into Malaysia's history. Don't underestimate the charm of this city—it's a hidden gem waiting to be discovered!
What makes Melaka truly special is its vibrant cultural mix and its well-deserved UNESCO Heritage Site status. Once colonized by the Dutch, British, and Portuguese, the city bears the indelible marks of their influence in its diverse cuisine, architectural marvels, and even in the local lingo.
What can you expect? Elegant colonial buildings, beautifully adorned temples and mosques, narrow lanes lined with shop houses, incredible architecture and colorful street arts, there are so many things to do in Malacca!
So, if you're seeking a unique and culturally immersive experience, Melaka is the place to be. It may not boast the grandeur of its metropolitan counterparts, but its historical allure, diverse influences, and undeniable charm make it a destination that will leave an indelible mark on your heart! We promise you won't regret giving this whimsical little city a chance! You can book a private tour to Malacca HERE!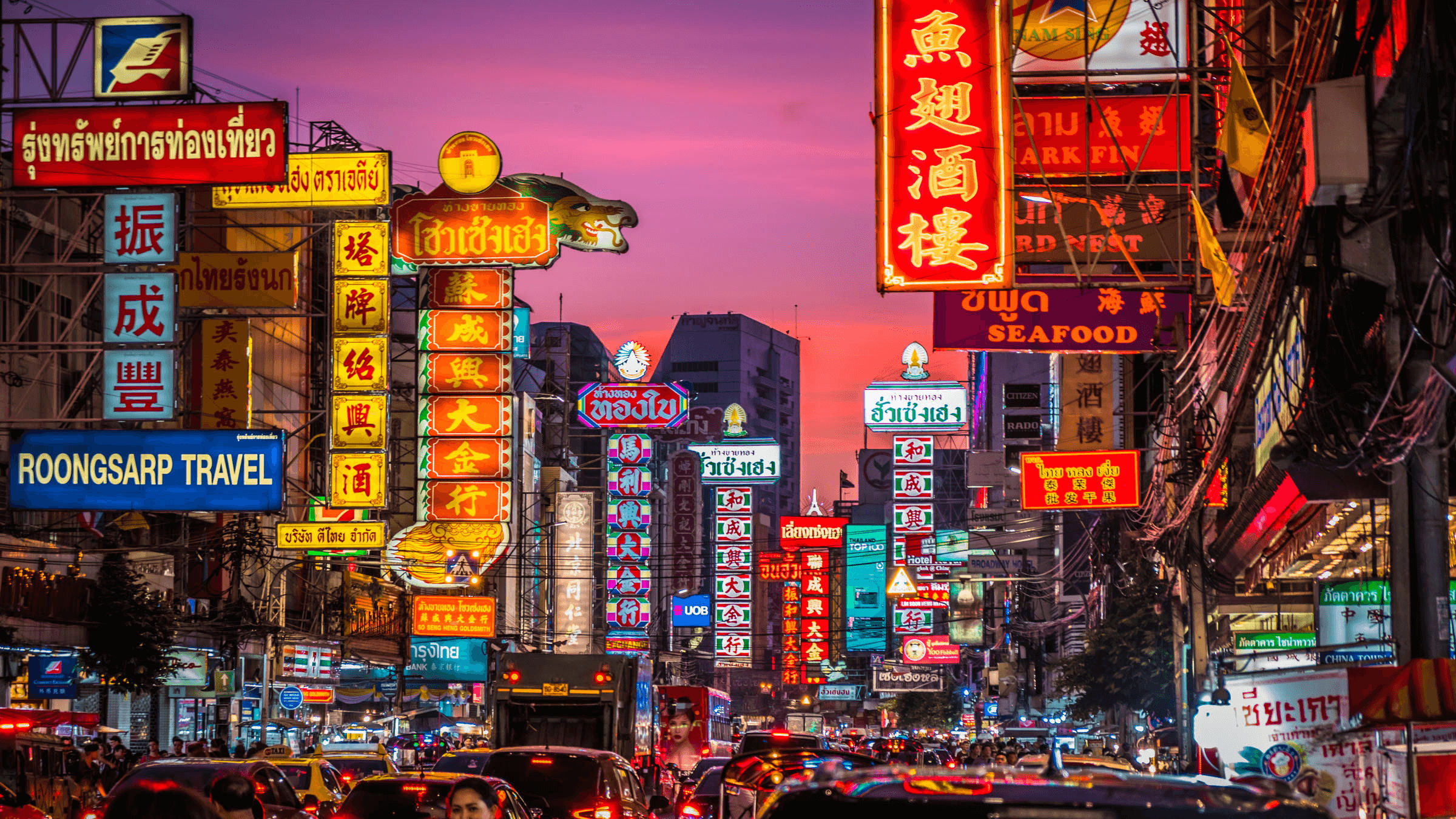 Explore Chinatown
Chinatown is known as one of the most colorful and lively neighborhoods in Kuala Lumpur and there's no shortage of things to do! You can go shopping at Petaling Street Market, sample some delicious local dishes, visit Chinese temples, mosques and Hindu temples, or even hunt for street art!
And once you've conquered this vibrant area, you'can explore Kuala Lumpur Forest Eco Park, the only remaining patch of tropical rainforest in central Kuala Lumpur! Make sure to also visit the neighbouring KL Tower, an iconic landmark and communication tower that offers panoramic views of the city skyline!
You can visit their observation deck which provides breathtaking 360-degree views!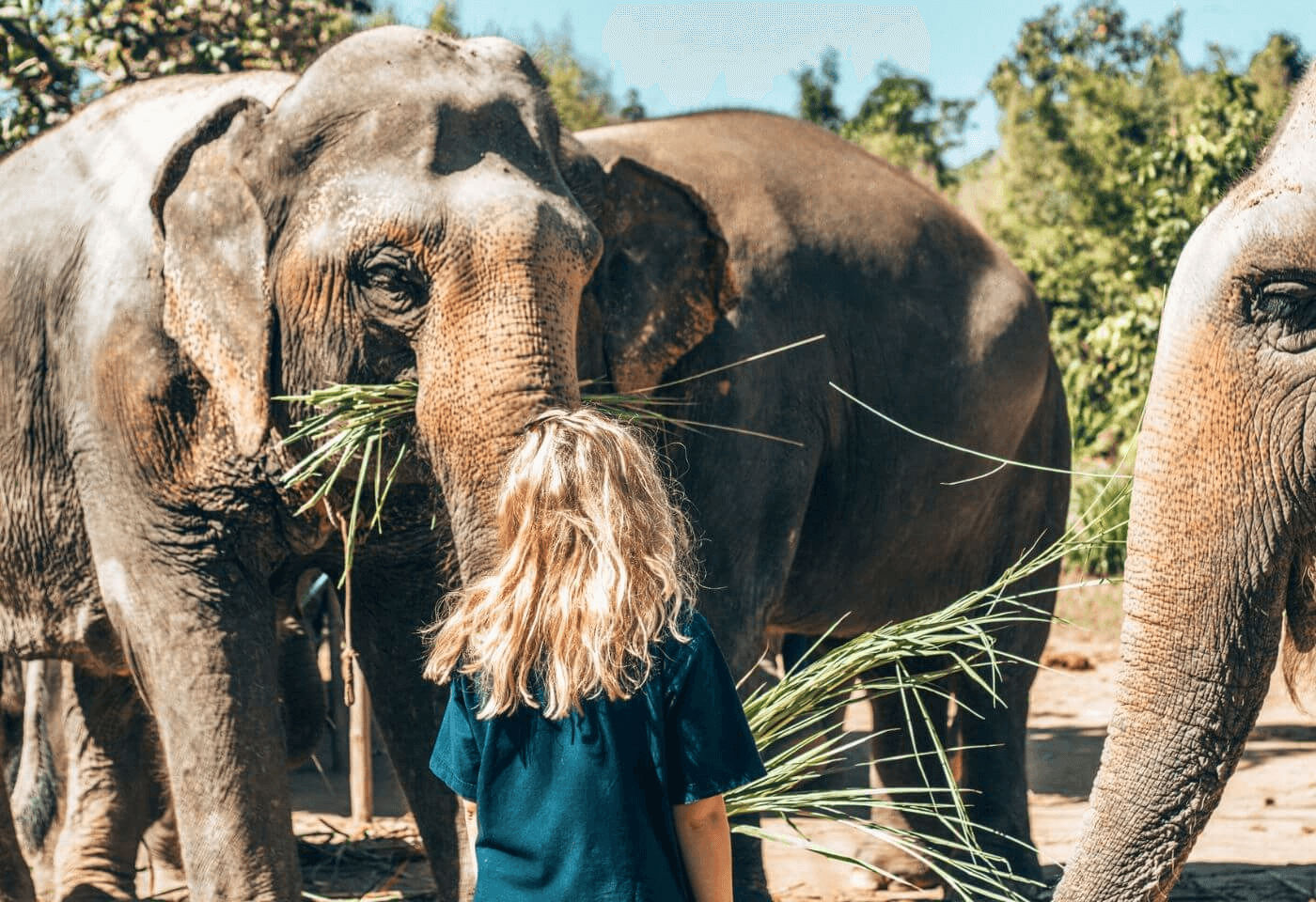 Visit an elephant sanctuary
If you have a big heart for elephants, like us, make sure to go and support the National Elephant Conservation Centre, that is dedicated to the protection of wild elephants!
It does this by relocating wild elephants from areas where their natural habitat is under threat from human encroachment and releasing them in protected jungle reserves where they are able to roam more freely.
As a visitor you will have the opportunity to participate in this program AND enjoy some time in their presence! There are about 6 elephants that can be fed with fruits such as watermelon and papaya! How fun!
Getting from Kuala Lumpur to the Kuala Gandah National Conservation Centre however is a bit of a daunting task. Especially for tourists who are without their own transportation and unfamiliar with the back roads of Peninsular Malaysia. That's why it's better to book a private tour, you'll be picked up right at your hotel! And you only have to focus on the fun part of the day: the elephants! You can book the tour HERE!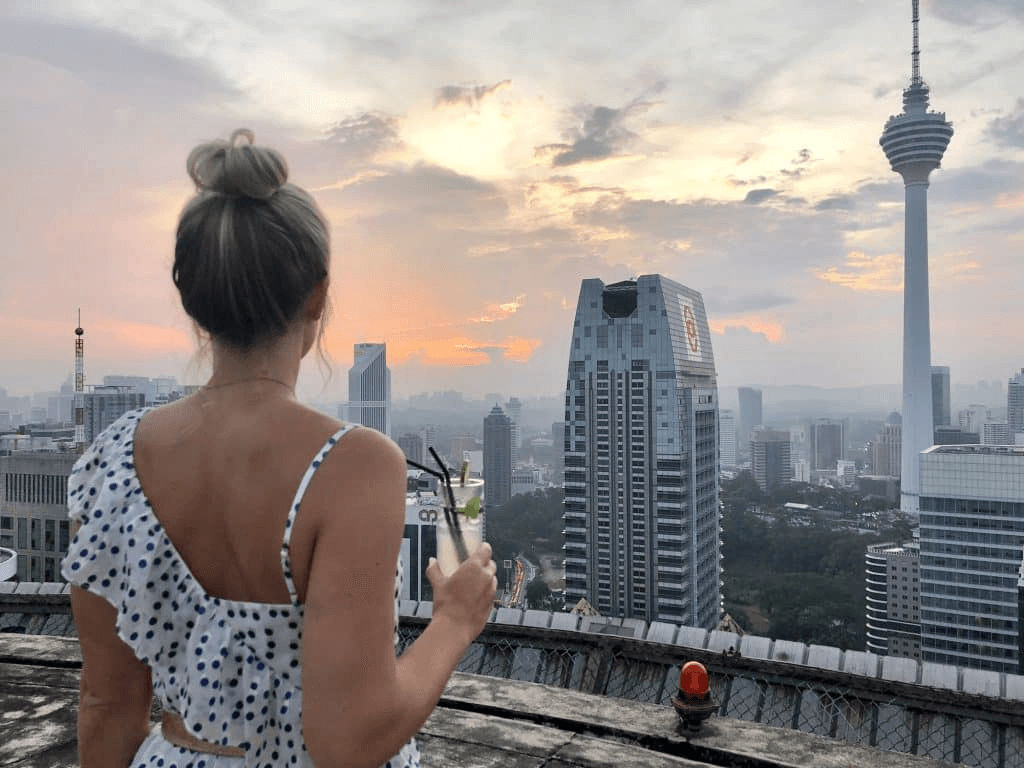 Conclusion
We hope you've enjoyed our top 7 things to do in Kuala Lumpur and they will help you uncover this captivating city! We truly hope to see you on one of our tours in the near future!
This vibrant metropolis has so much more to offer than you can dream of! From the iconic Petronas Twin Towers to the colorful streets of Chinatown, the mouthwatering flavors of its diverse cuisine, and the rich cultural vibes that weaves through every neighborhood, Kuala Lumpur is a destination that captivates the senses and leaves a lasting impression.
Kuala Lumpur has a way of capturing your heart. It's a city where tradition and modernity intertwine, where the old and the new coexist harmoniously.
Safe travels, and may your next journey be filled with unforgettable experiences and the joy of discovery. Until we meet again, keep the spirit of Kuala Lumpur alive in your heart and keep exploring the wonders of this beautiful world!
Make sure to check all our other Kuala Lumpur tours in our tours section on our website!
Get your VACATION on!
Expertly curated emails packed full of vacation inspiration, travel tips and more!