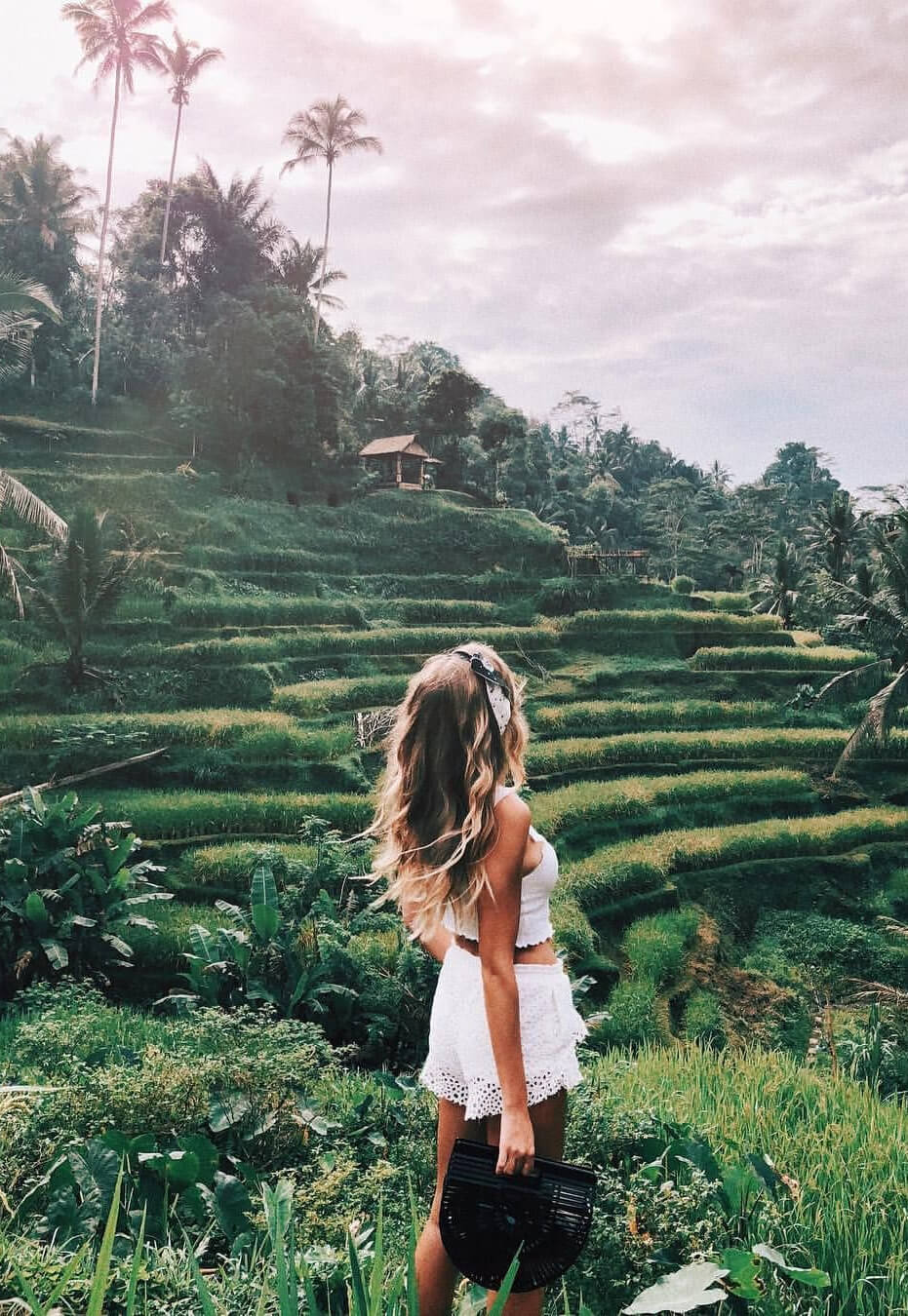 Ubud
Insider's Guide - What to do and Where to go in Ubud
With butterflies in the air and monkeys swinging on vines, Ubud is rightfully known as the spiritual destination of the island. Rooted deep within a rainforest of its own kind, it's energy is contagious and spread vibrantly throughout the community.
Locals always say you find what you look for in Bali as this is an island that gives in abundance. In a way, we feel like Ubud is unique as it has this ability to unconsciously cleanse your mind and body.
Below you'll find our recommendations on how to make the most out of your travels to this spiritual destination.
Nature
Campuhan Ridge Walk
One of our favorite ways to experience the island is by disconnecting entirely from our fast-paced lives and planting our feet deep into the soil. Embrace your morning with a serene sunrise walk along the hidden Campuhan Ridge Walk.
Enjoy a breath of fresh air and sounds of birds chirping as this light nature trek brings out the natural beauty of our planet.
With such a hidden entrance, we recommend asking your hotel receptionist for specific walking directions.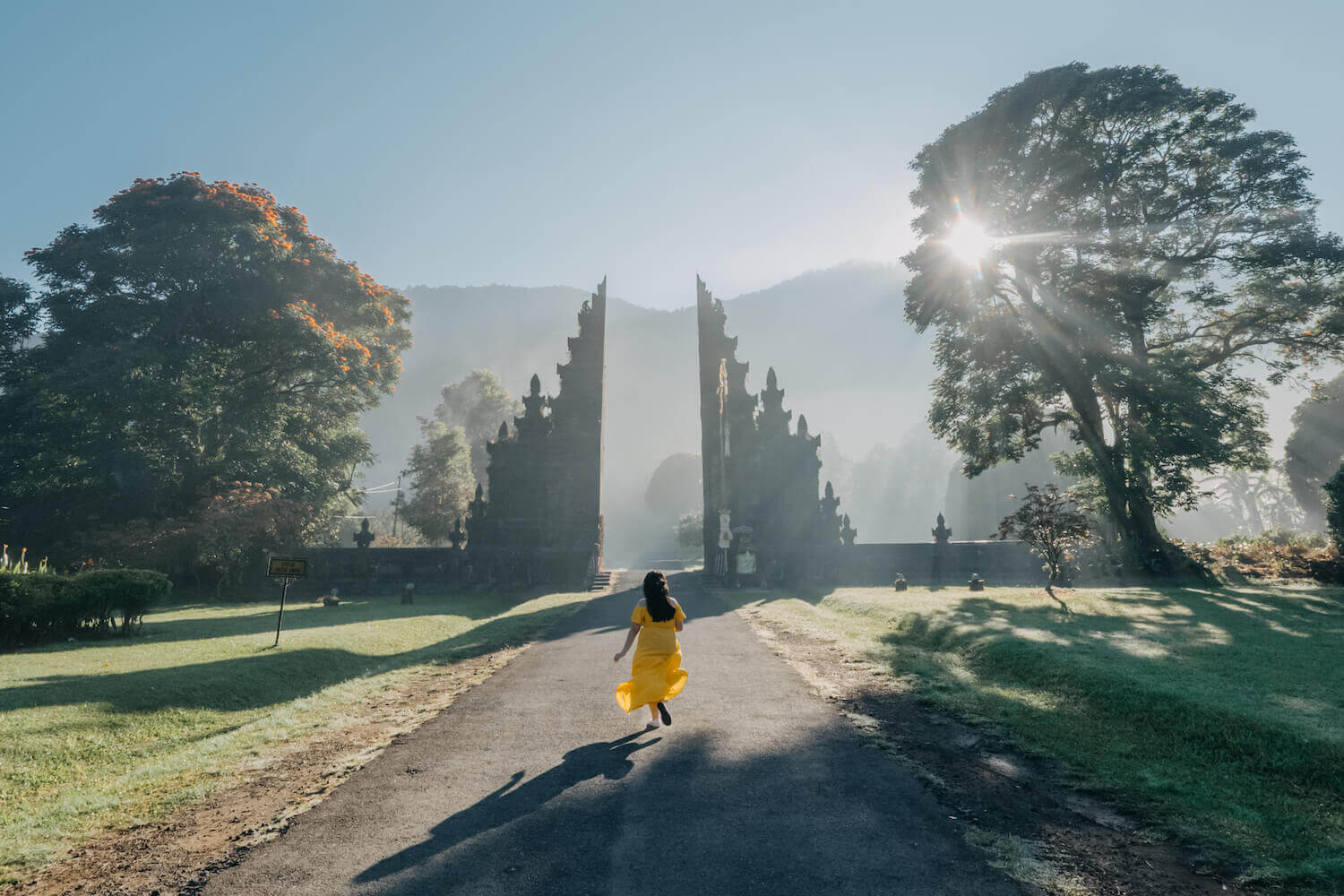 Tegalalang Rice Terraces
A short drive away from your hotel is the famous Tegalalang Rice Terraces that singlehandedly have made Bali the ultimate travel destination on Instagram.
As the terraces are famously photogenic, they make for the best Christmas card backdrops! With local rice paddie farmers requesting a small tip to cross their property, don't forget to bring some coins!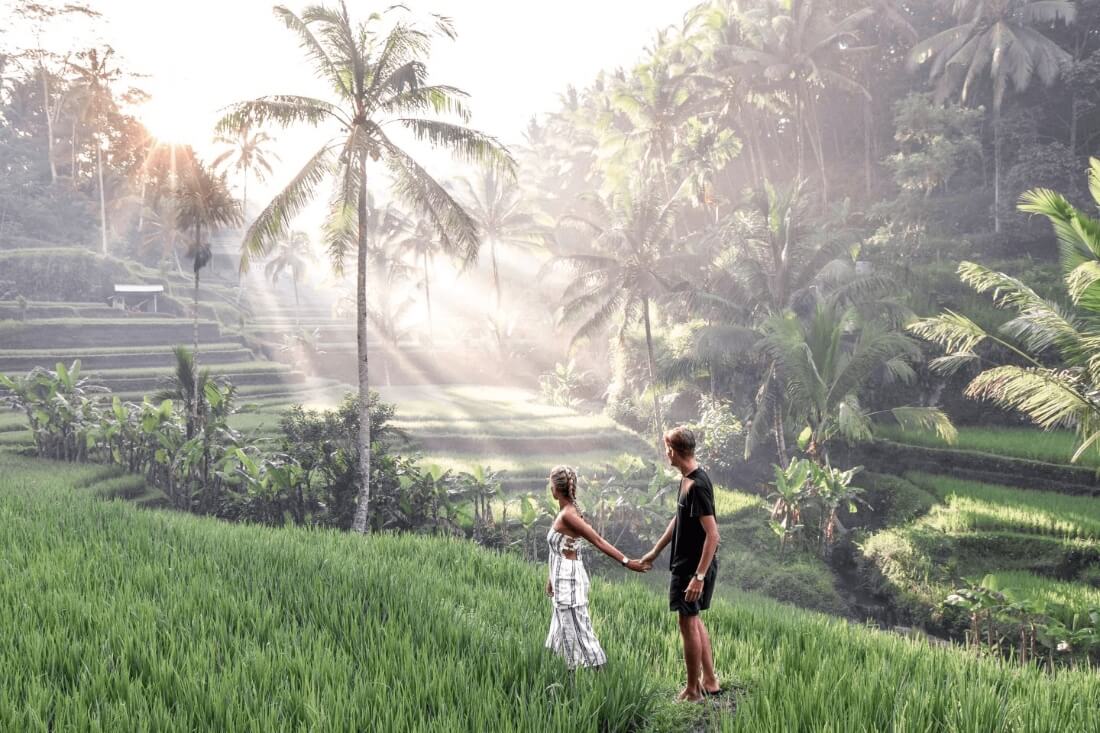 Jatiluwih Rice Terraces
With the less popular of the two terraces, our personal favorite is the Jatiluwih Rice Terrace as the car ride to the terrace is a beautiful experience of its own!
Throughout the day you'll find friendly farmers tending to their crops so we highly recommend wearing solid walking shoes!
Prime visiting time for either Tegalalang or Jatiluwih Rice Terraces would be early morning to beat the crowd of photographers with heavy equipment!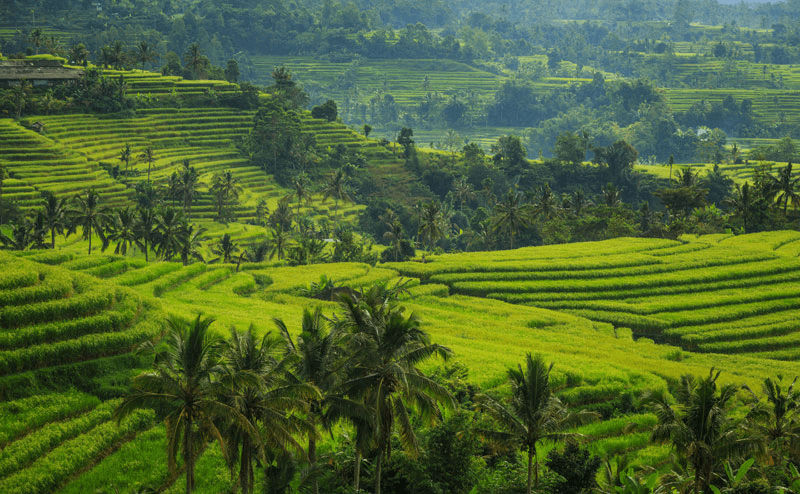 Activities
Mount Batur + Mount Batur Natural Springs
For our adventure lovers, we love recommending the early morning Mount Batur. In terms of difficulty, it can be a slight challenge but it's a truly rewarding hike once reaching the summit! It's an absolute privilege to enjoy a well-deserved breakfast while witnessing such a powerful sunrise.
Please note that during this hike, you will come across other trekkers on this trail all going at different paces – you are bound to make new friends! After completing your hike, we suggest an afternoon visit to the Mount Batur Natural Springs for a well-deserved treat!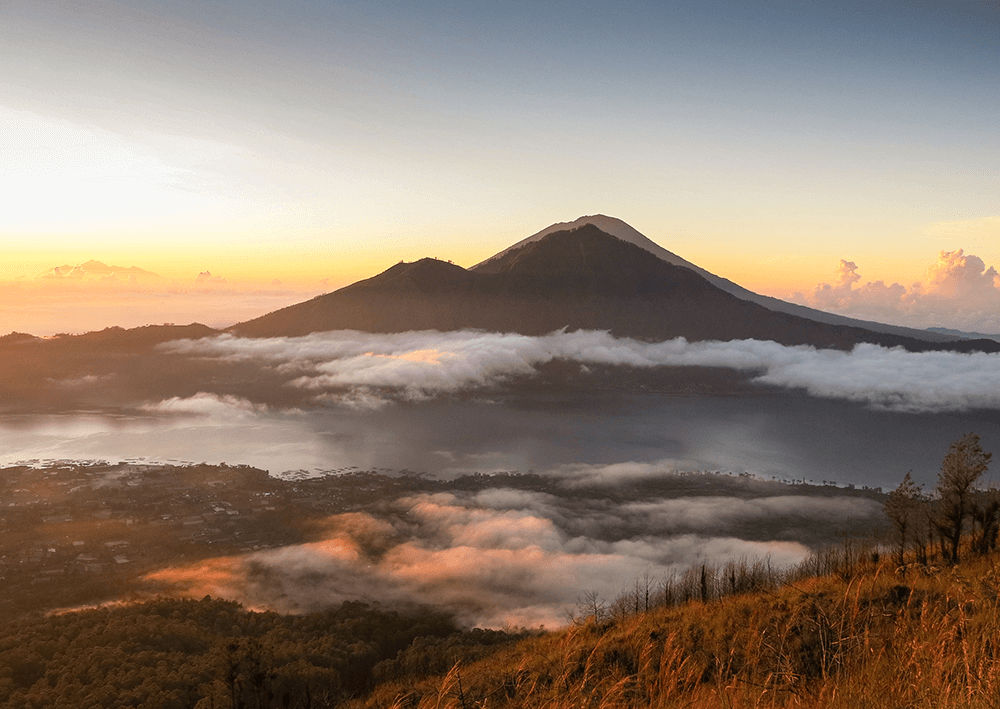 Munduk Waterfall
If your ideal vacation tends to be spent more in water than on land, a trip to the islands most beautiful waterfalls is a must! Our favorite part of the Munduk Waterfall is the relaxing feeling you have after fully immersing yourself at the base of the falls.
You really have a chance to connect with such a strong flow of energy!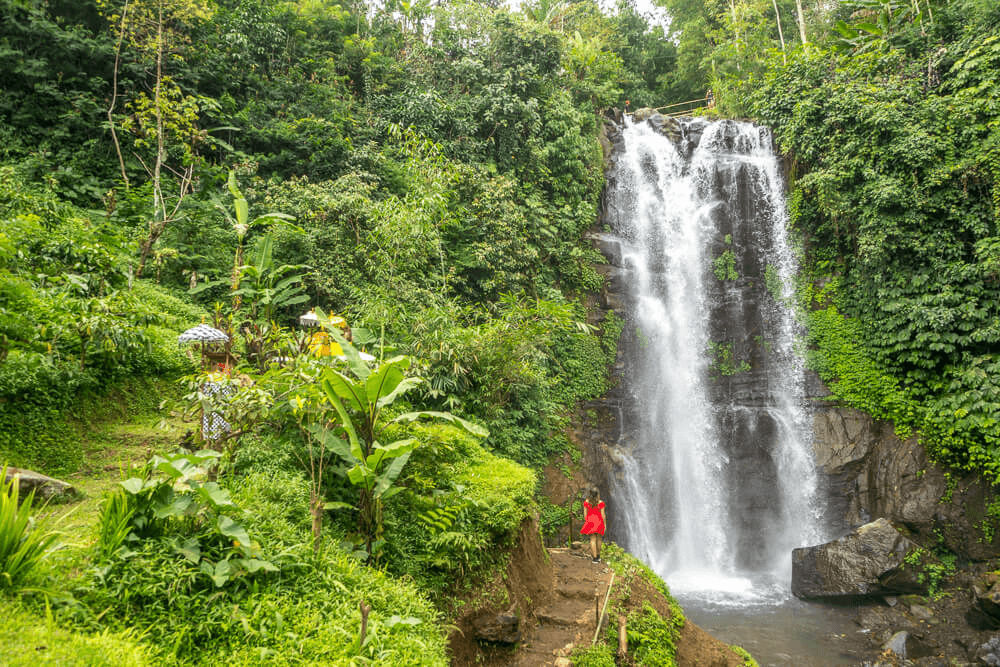 Banyumala Twin Waterfalls
Alternatively, a short drive away are the majestic Banyumala Twin Waterfalls which will leave you in such awe! Known as the most beautiful falls in Bali, we highly recommend coming on a weekday for a high chance of experiencing the falls all to yourselves.
ForeverVacation's tip, our guides have mentioned that guest should wear sneakers for the short trek through the jungle to reach the falls! With the falls having flowing clean water, don't forget to wear your swimmers to enjoy a refreshing splash!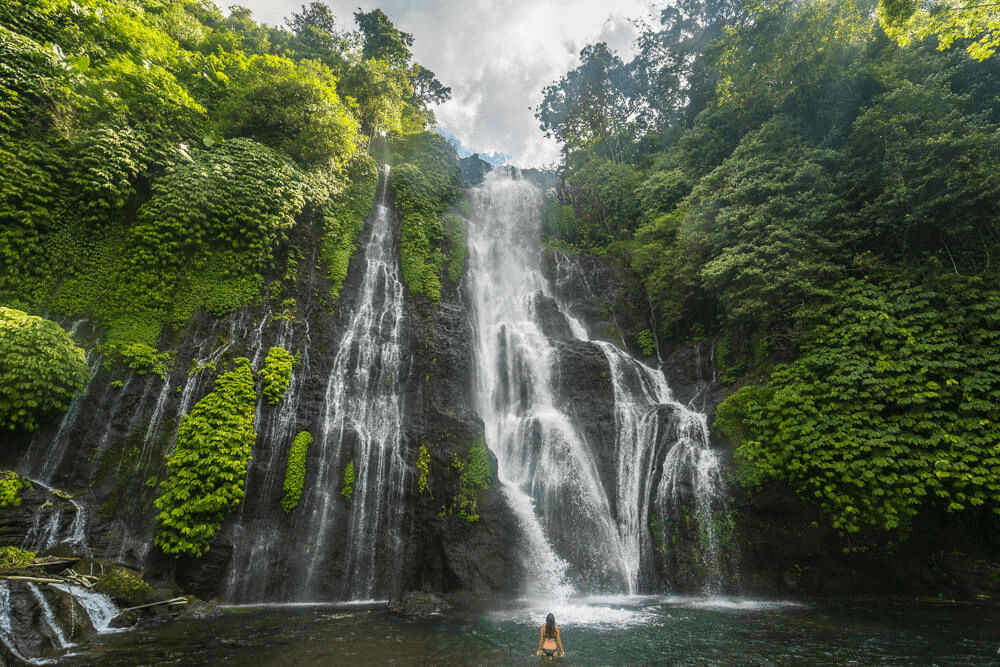 Yoga
Yoga Barn + Ubud Yoga House
Nobody does yoga the way Bali does yoga! On a slow paced day, wander over to Yoga Barn or Ubud Yoga House for a rejuvenating vinyasa session taught by world class instructors. As one of the world's most beautiful yoga studios, you must visit the Yoga Barn for either the Ecstatic Dance or Acro Yoga sessions.
This is a great opportunity to meet other travelers as you'll quickly discover how friendly the Ubud community really is! As classes fill up fast, arrive as early as possible!
Yoga Barn
Phone: +62 361 971 236
Website: http://www.theyogabarn.com/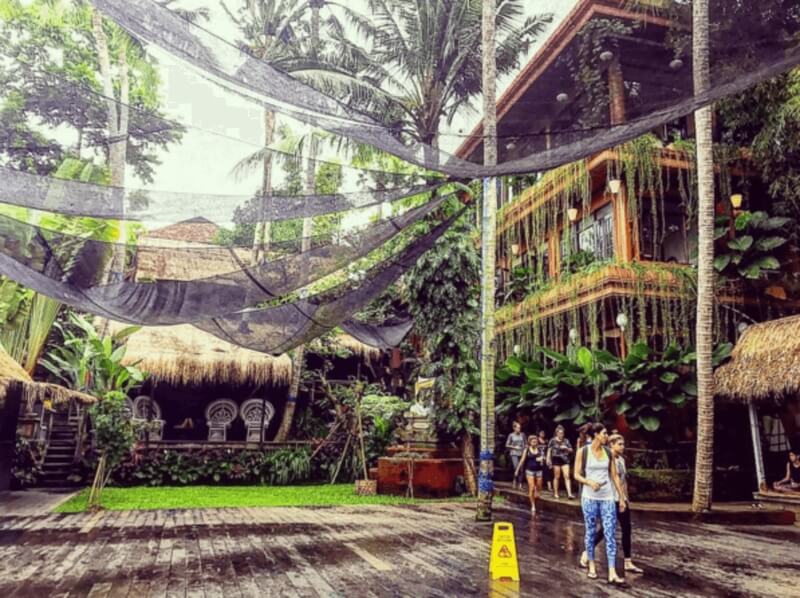 Ubud Yoga House
Phone: +62 821-4418-1058
Website: http://ubudyogahouse.com/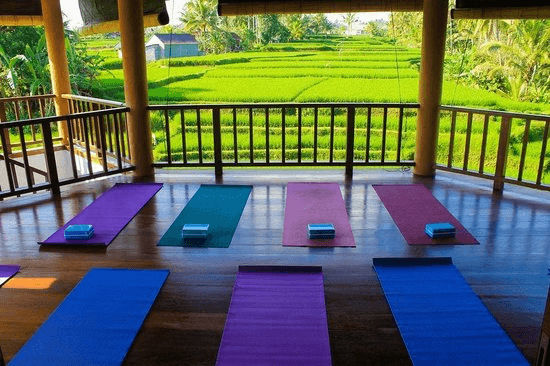 Food
Zest, Locavore, Clear Cafe
Not only does Ubud cleanse your mind, it cleanses yours body. With an endless list of foodie recommendations, you will quickly find that each restaurant and cafe throughout town has carefully crafted their own personal identity.
For brunch, start your day off strong with a visit to Zest, a vegan's paradise that knows how to keep even a meat-lover satisfied. With a more contemporary style of cuisine, we recommend Locavore which is especially good for birthdays or anniversaries! Lastly, Clear Café which is our all-time favorite café.
Its serene interiors and peaceful ambiance, makes it worth visiting any time of the day!
Zest
Phone: +62 823-4006-5048
Website: http://www.zestubud.com/menu-grid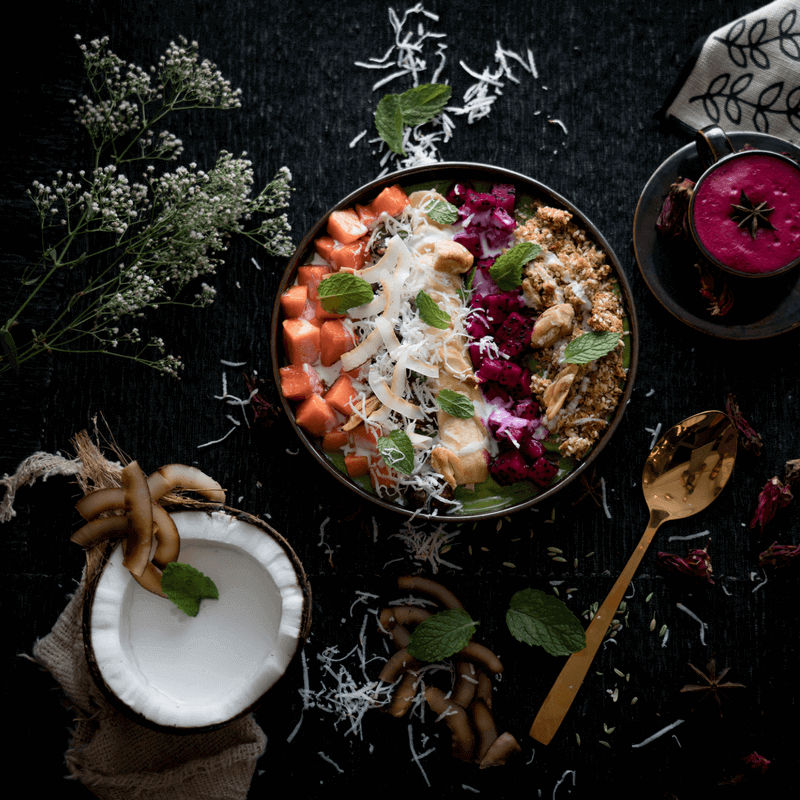 Locavore
Phone: +62 361 977733
Website: http://www.locavore.co.id/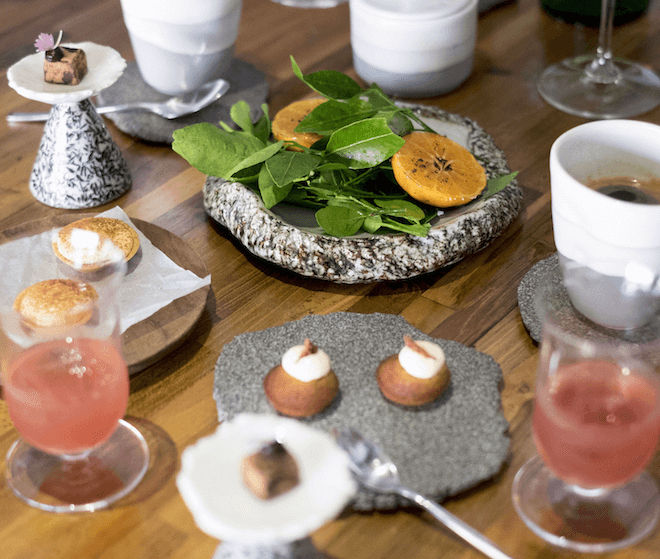 Clear Cafe
Phone: +62 878-6219-7585
Website: http://clearcafebali.com/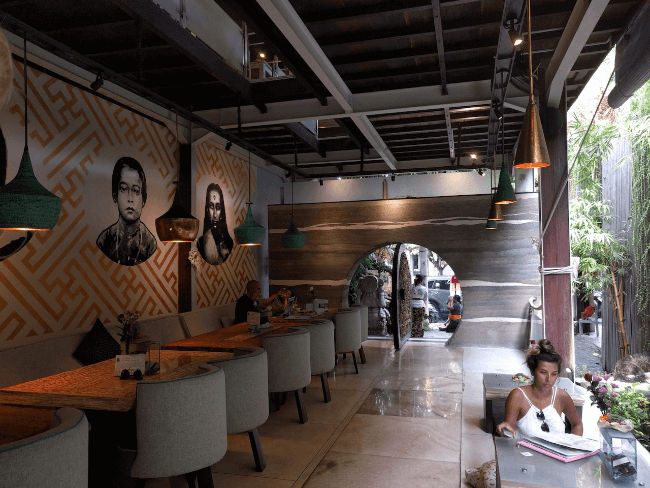 Shopping
Ubud Art Market
As the Balinese strongly believe that their first sale of the day brings good luck, we recommend arriving early morning to Ubud Art Market for prime souvenir shopping! Stroll through bustling lanes, bargain a good deal, and enjoy the experience of street shopping!
With carefully handcrafted pieces at each stall, you won't be able to resist!
Don't forget to keep ample amount of space in your suitcase for Bali bags and bamboo bowls! Insider tip, stall owners distribute two different shopping bags for tourists.
If you've received the stripped plastic shopping bag, the stall owners have most likely received the better side of the bargain!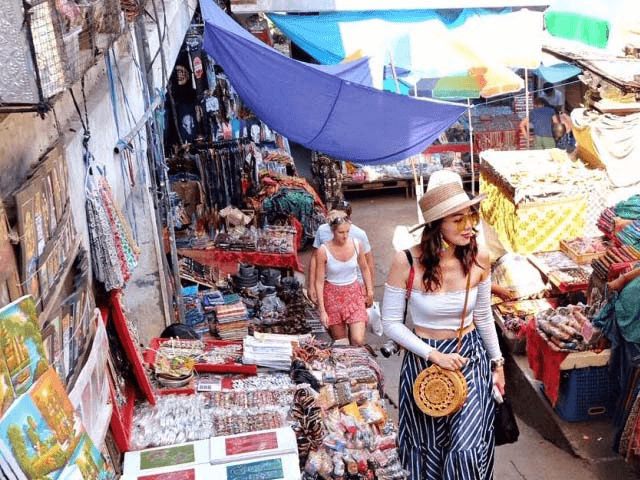 Relaxing Spas and Daypools
Udaya Spa
As the perfect escape from the commotion of street shopping, book yourself in for an evening of pampering at Udaya Resort Spa!
With 5-star service and all-natural ingredients, we personally recommend the Udaya Resort Spa as it provides an exotic variety of spa services which specialize in inner healing techniques and rituals leaving your mind, physique, and spirit balanced.
Wanting something fresh? The Citrus Bath is definitely for you!
Phone: +62 361 9081436
Website: http://theudayaresort.com/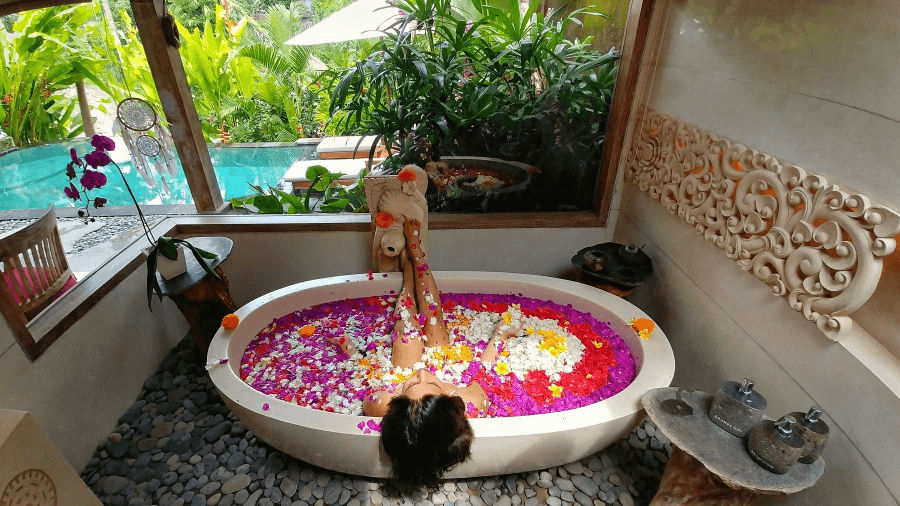 COMO Shambhala Estate
Established as a residential health retreat with luxury villa-style accommodations, Como Shambhala Estate is a unique place for you to thoroughly relax and improve your wellbeing.
Known for its calming spirit and open air-yoga pavilion, guest can enjoy a variety of service with dramatic views of flowing rivers below.
Phone: +62 361 978888
Website: http://www.comohotels.com/comoshambhalaestate
Alila Infinity Pool + Hanging Gardens of Bali
On a full-day of sunshine, indulge in a day pass purchase to either the Hanging Gardens of Bali or Alila Infinity Pool.
To truly enjoy luxury, take advantage of their award-winning infinity pools which are surrounded by lush forest and picturesque jungles – we promise you won't want to leave. One of our favorites is that Cabana Lounge at Alilas!
Alila Infinity Pool
Phone: +62 3613561000
Website: https://www.alilahotels.com/ubud/infinity-pool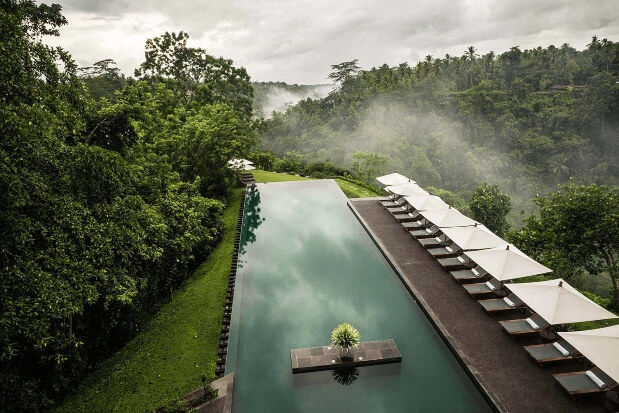 Hanging Gardens of Bali
Phone: +62 361 982700
Website: http://hanginggardensofbali.com/