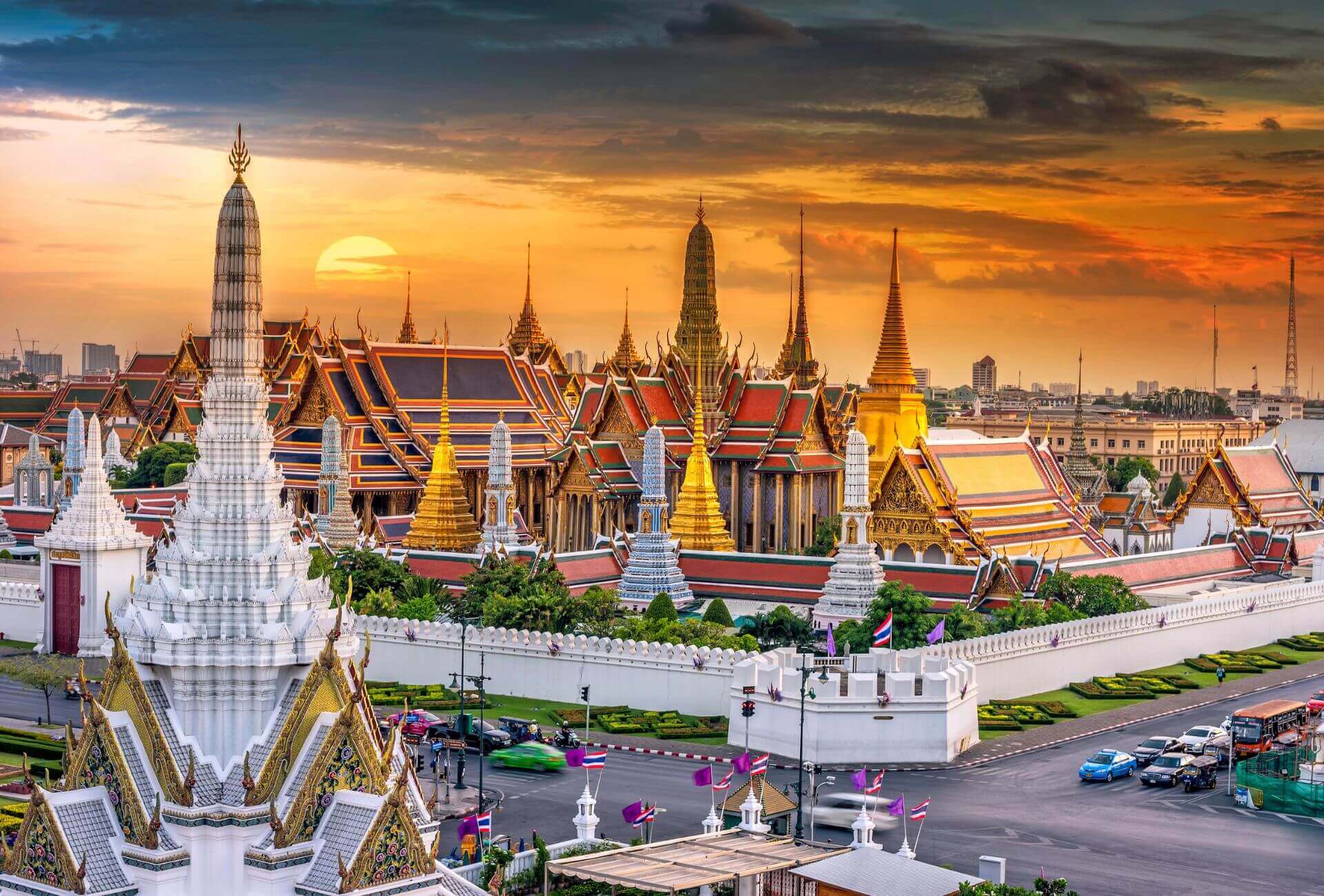 Thailand Adventure Tours
Specialty designed Nature & Adventure tours & experiences to help create your ultimate Thailand vacation
Over 20,000 Reviews
As recommended by 99% of users on TripAdvisor
As recommended by 99% of users on Google reviews
Thailand Adventure Tours
Our passionate team have carefully curated Thailand tours to suit any vacation. We're adding new Thailand Adventure Tours monthly, so keep checking back to see our new excursions!
Over 20,000+
Happy guests have
chosen us
Over 20,000 Happy
guests have chosen
Forevervacation
Get your
Vacation on!
Expertly curated emails packed full of vacation inspiration, travel tips and more!
The Best Tours in Bangkok
Located in Southeast Asia is Thailand and its bustling capital of Bangkok, otherwise known as Krung Thep. With increasing numbers of tourists taking their vacation to Bangkok each year, it's become as much a tourist destination as it is a hotspot for stunning architecture and rich cultural history. If you're looking to make your vacation to Bangkok even better, one of the best ways to explore this amazing city is with our guided tours in Bangkok, showing you the best and most interesting of this busy city, home to over 10 million people.
All of our day tours in Bangkok are created with you in mind, run by our friendly local team of experienced tour guides who all have a wealth of local knowledge at their disposal - when it comes to your vacation to Bangkok, take advantage of our local tips and tricks and create your dream itinerary with our private tours in Bangkok!
Why take Bangkok tours in 2023?
Frequently Asked Questions