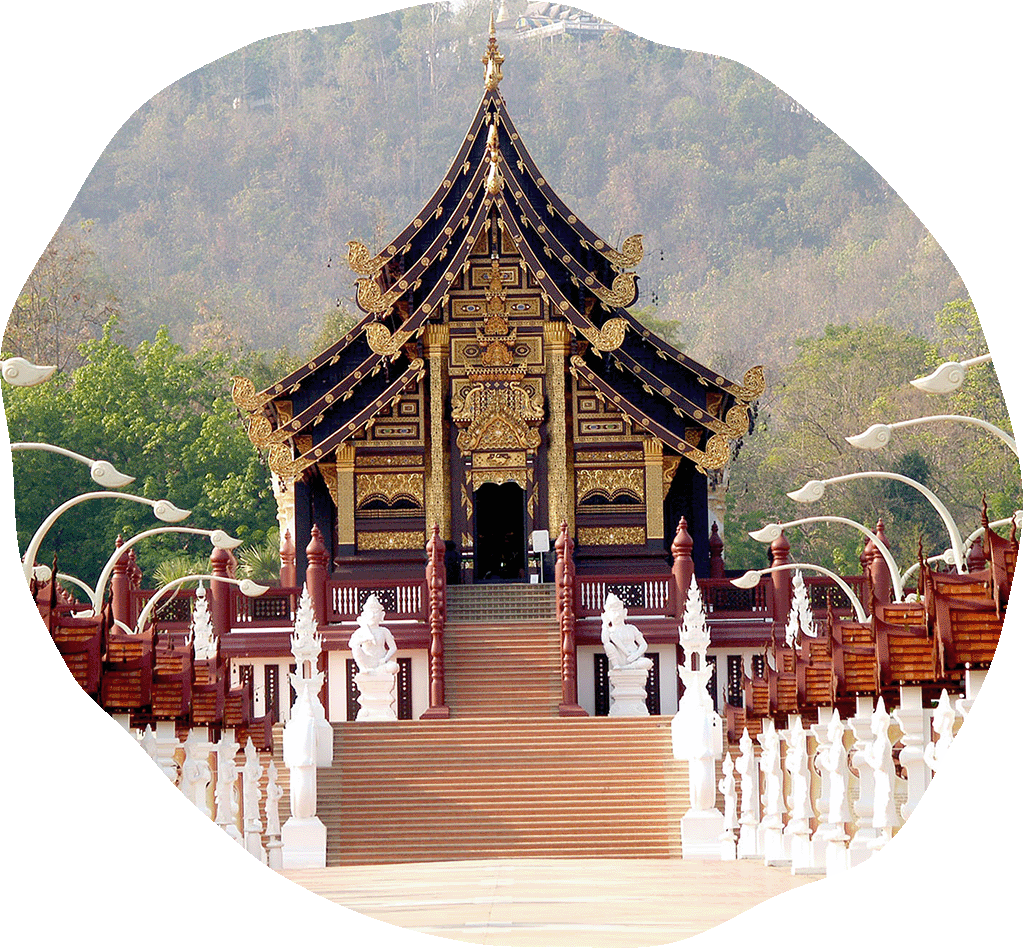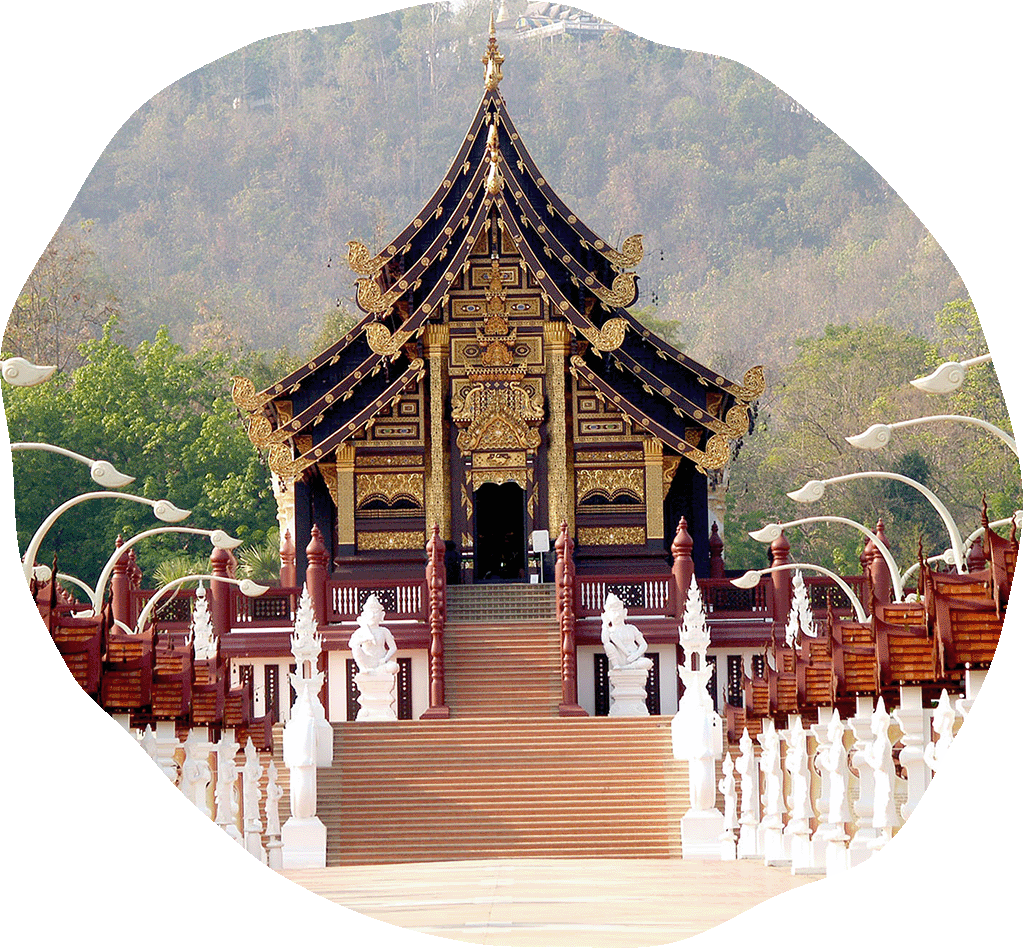 Chiang Mai
Chiang Mai is a city in northern Thailand known for its history, culture, and temples. The city is surrounded by mountains and is home to many traditional hill tribes. It is also known for its night bazaar, where visitors can find a variety of local goods and food.
Best time to visit

October and April is the best time to visit Chiang Mai. Weather during this period is mostly cool and pleasant with light breeze.

Currency in country

Chiang Mai's currency is called the Thai Baht. 1 USD is equivalent to 32.89 Thai Baht.
You have to see
What are you
looking for?
THINGS TO DO IN CHIANG MAI: TRAVEL GUIDE
If you're planning a trip to Thailand then you will definitely want to read our Chiang Mai travel guide. We know you've probably got your sights set on the soft sandy beaches of the Southern Islands - Koh Samui, Koh Phangan, Koh Lipe and more!
Read Article