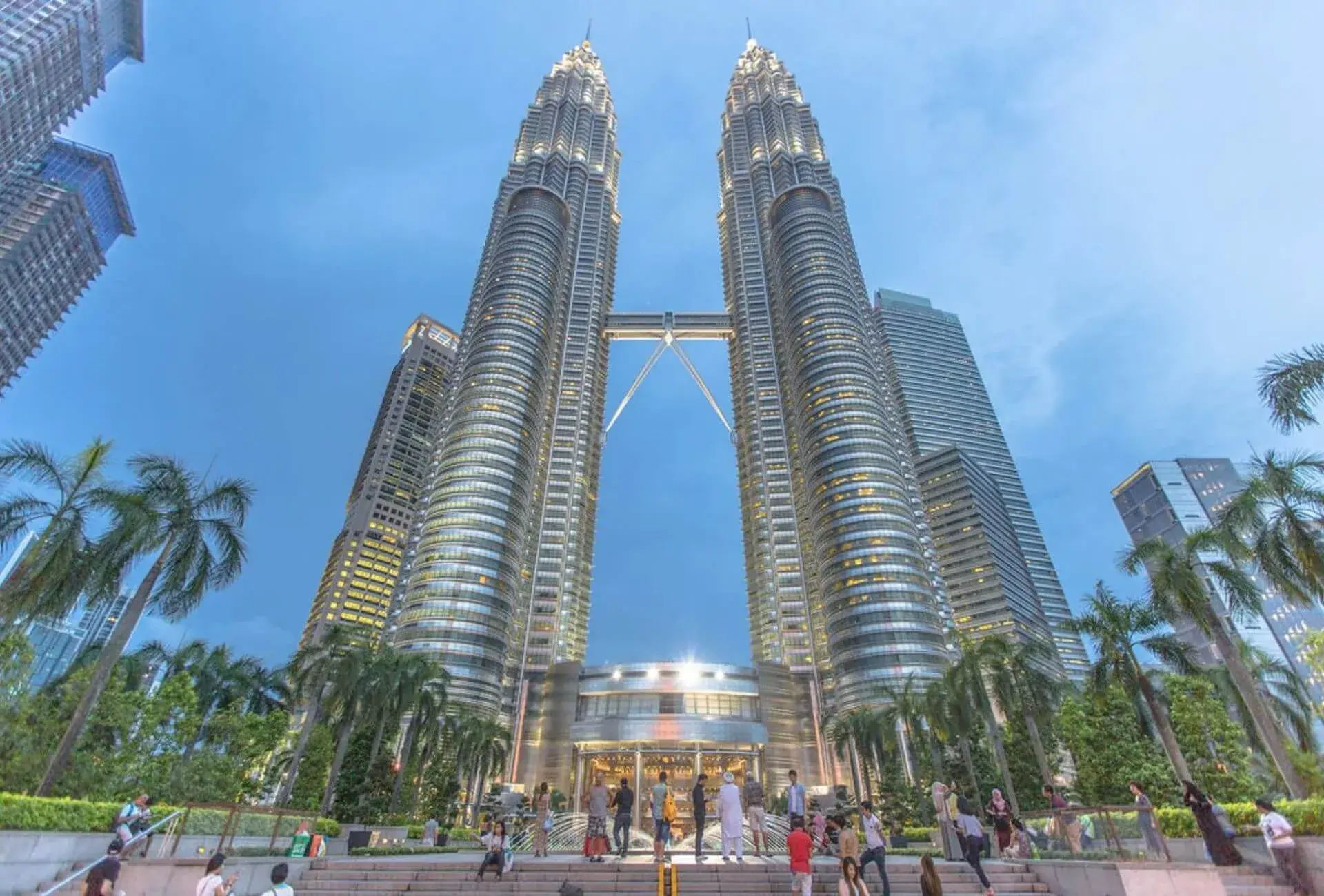 Nature & Adventure Tours in Kuala Lumpur
Here are all the Nature & Adventure Tours we are currently offering in Kuala Lumpur
See All Our Tours
Over 20,000 Reviews
As recommended by 99% of users on TripAdvisor
As recommended by 99% of users on Google reviews
Nature & Adventure Tours in Kuala Lumpur
Our passionate team have carefully curated Kuala Lumpur tours to suit any vacation. We're adding new Nature & Adventure Tours in Kuala Lumpur monthly, so keep checking back to see our new excursions!
Nature & Adventure
Choose tour category
Nature & Adventure
Filter
Our Kuala Lumpur Fairy Firefly And Monkey Hill Tour is for those of you that are looking for a tour in Kuala Lumpur with a difference. Step off the beaten track and escape the city with our amazing experiences. Head to the mangroves where you will witness one of mother nature's unique and natural phenomenons; the largest firefly colony in the world. Add in some time spent with wild long-tailed macaques & silvered leaf monkeys and this family-friendly KL tour is sure to create some pretty amazing memories.

5 hours

All-inclusive

Private Tour

Nature & Adventure

View Tour

If you're after tours in Kuala Lumpur with a difference then our Colmar Tropicale French Village and Chin Swee Cave Temple Tour is for you. You'll start by visiting the Malaysian Highlands, where you'll experience the famous Chinese Chin Swee Caves Temple - as well as take a ride on a VIP cable car. Head to Bukit Tinggi, in the heart of the natural rainforest and visit Colmar Tropicale, a medieval French village. Finally, after a short shuttle ride, you'll experience Japanese culture in the beautiful botanical gardens. This full-day, all-inclusive trip in Kuala Lumpur is a great way of immersing yourself in the different cultures that Malaysia has to offer.

9 hours

All-inclusive

Private Tour

Nature & Adventure

View Tour

With a visit to Malaysia's biggest strawberry farm, the famous Chinese Chin Swee Caves Temple, the world famous theme park of Genting Highlands and a VIP cabe car ride above the rainforest, the Kuala Lumpur Genting Highlands Highlights Tour has it all! Explore the nine story pagoda, sky terrace and fairy bridge at the temple, and even stop off at Malaysia's 'Little Las Vegas', accompanied by your very own private Kuala Lumpur tour guide - don't forget the delicious included lunch!

8 hours

All-inclusive

Private Tour

Nature & Adventure

View Tour
Top Rated on TripAdvisor
Don't just take our word for it. Read thousands of 5 star reviews from our happy guests.
Money Back Guarantee
Didn't have fun on our tour? We'll offer you a 100% refund. We're that confident you will love our tours.
24/7 Customer Support
Speak directly with the owners anytime. We love all of our guests and are excited to chat with you.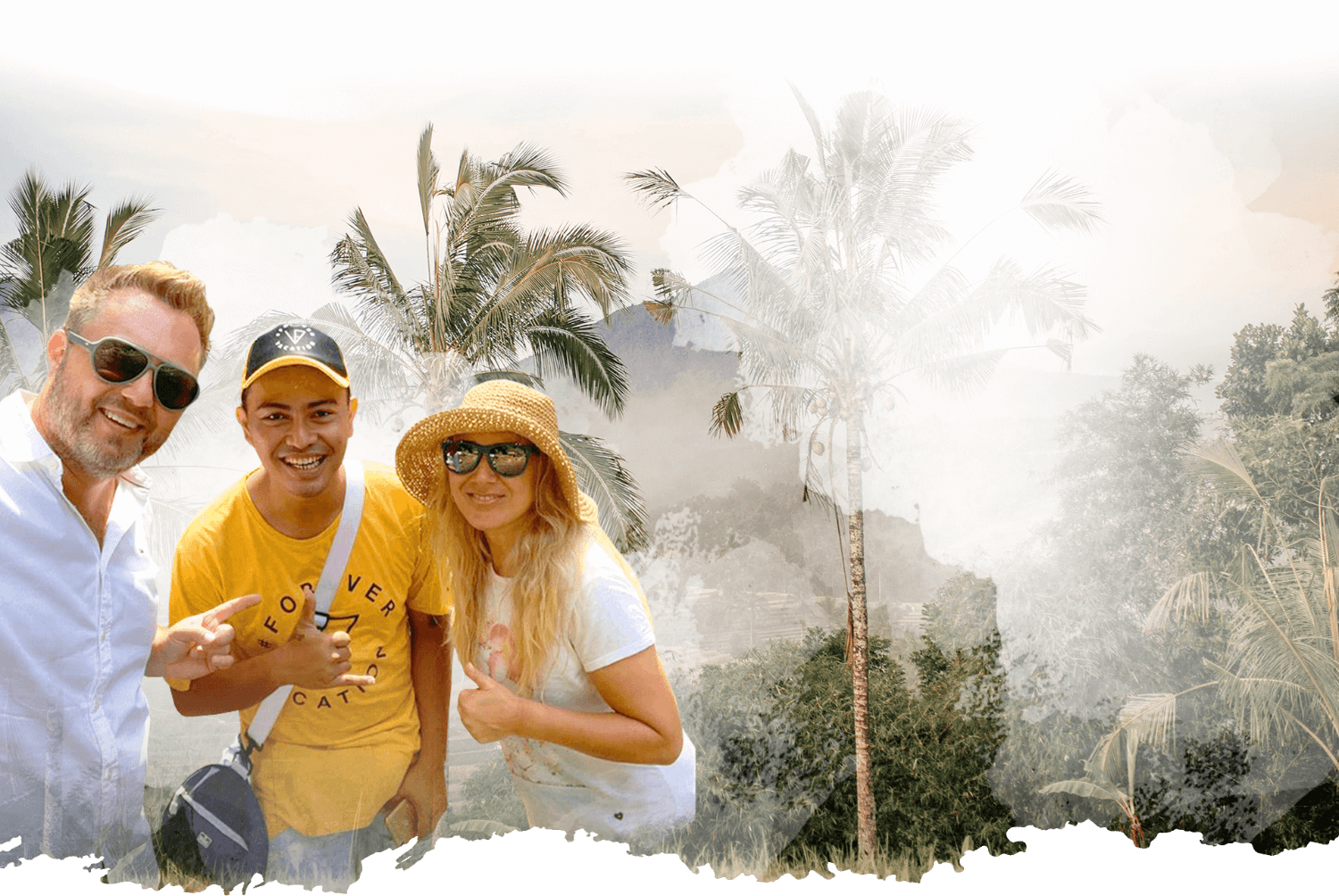 Over 20,000+
happy
guests have
chosen US!
Get your
Vacation on! The Best Tours in Kuala Lumpur
Taking a vacation to Kuala Lumpur is amazing if you're planning your next adventure, and with our Kuala Lumpur tours, you can explore places that many don't get to see in a lifetime! Teeming with attractions, impressive feats of architecture and natural features, Kuala Lumpur, (informally referred to as 'KL'), is both a popular tourist destination and the capital of Malaysia. It's evolved since its humble beginnings in 1857, and now KL trips have increased in popularity as many more tourists want to experience everything there is to offer, such as its skyscrapers and seamless fusion of both contemporary and historical influence.

One of the best ways to explore the city is with some of our guided tours in Kuala Lumpur, so if you're looking for some activities in KL then it's definitely an option worth considering - with the city being the largest in Malaysia (home to over 1.5 million people), it's a good idea to take advantage of our guides' local knowledge when exploring this immense destination. You can even explore our Kuala Lumpur city tours if you want to venture through every inch of this urban paradise! Either way, we know that planning a vacation to Kuala Lumpur can be tricky, so take a look through some tips and tricks we've curated below, and take a look at why day tours in Kuala Lumpur are a great thing to do when planning your itinerary!
Why take Kuala Lumpur tours in 2023?