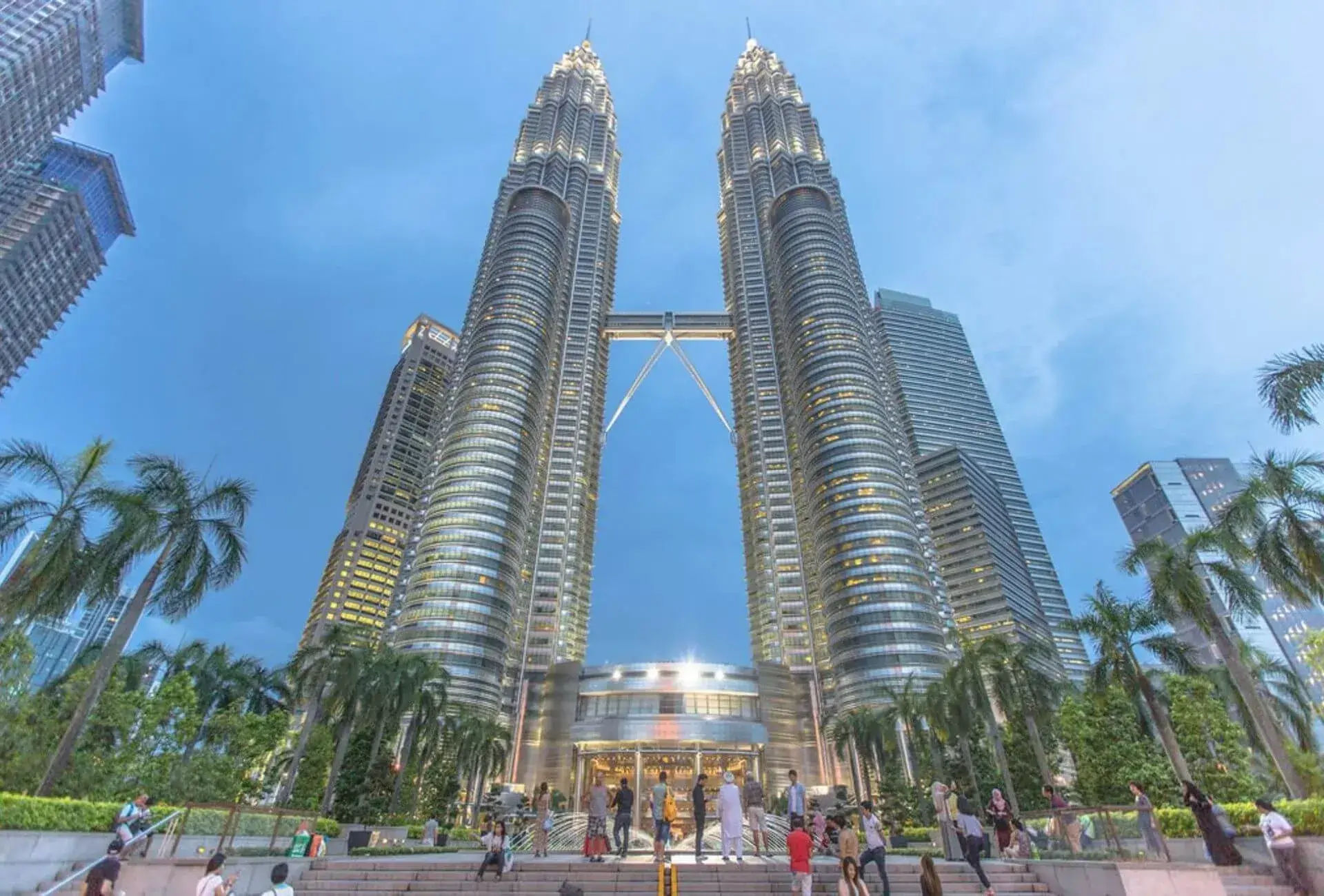 Honeymoon Tour in Kuala Lumpur
Here are all the Honeymoon Tours we are currently offering in Kuala Lumpur
See All Our Tours
Over 20,000 Reviews
As recommended by 99% of users on TripAdvisor
As recommended by 99% of users on Google reviews
Honeymoon Tour in Kuala Lumpur
Our passionate team have carefully curated Kuala Lumpur tours to suit any vacation. We're adding new Honeymoon Tour in Kuala Lumpur monthly, so keep checking back to see our new excursions!
Honeymoon Tours
Choose tour category
Honeymoon Tours
Filter
Top Rated on TripAdvisor
Don't just take our word for it. Read thousands of 5 star reviews from our happy guests.
Money Back Guarantee
Didn't have fun on our tour? We'll offer you a 100% refund. We're that confident you will love our tours.
24/7 Customer Support
Speak directly with the owners anytime. We love all of our guests and are excited to chat with you.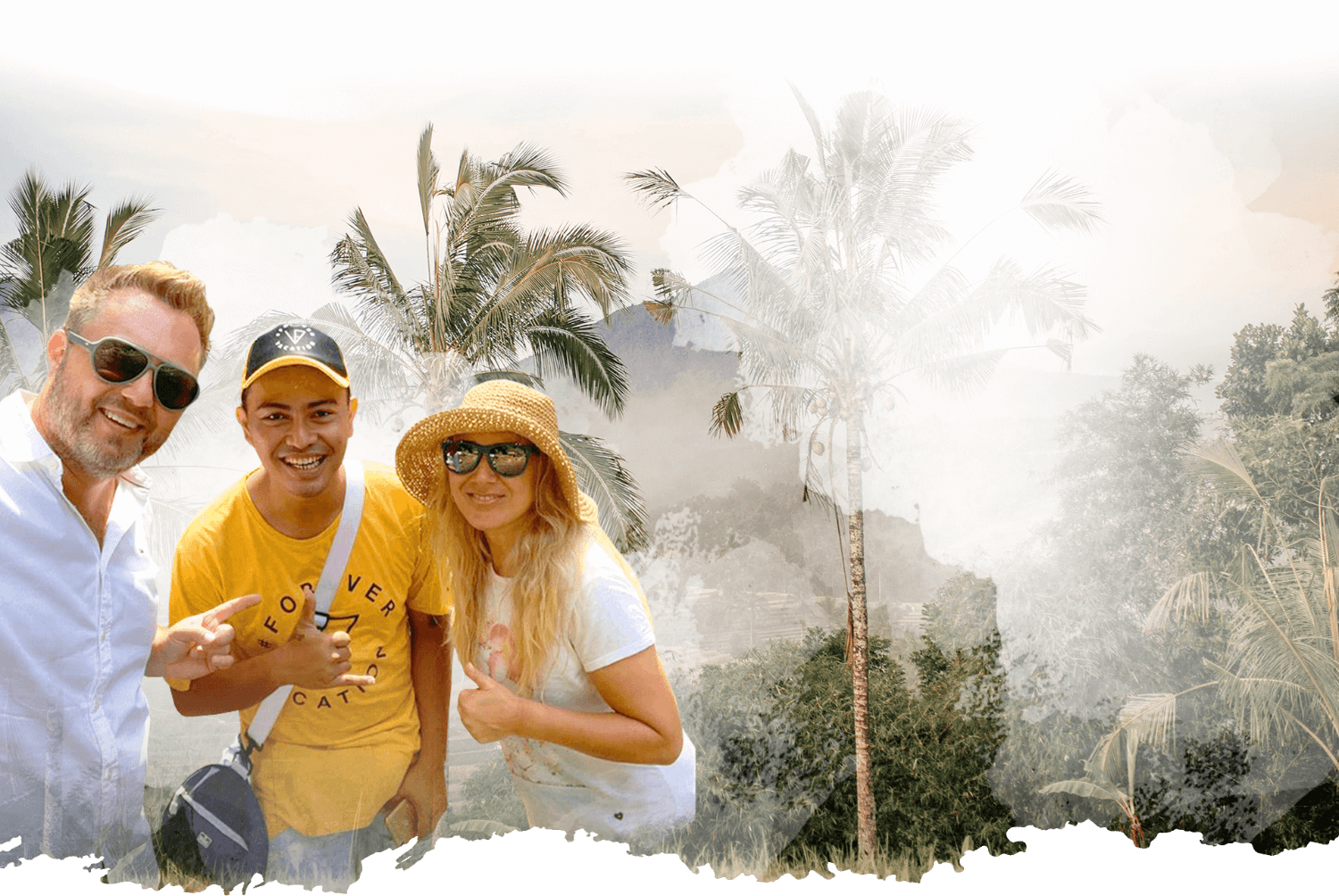 Over 20,000+
happy
guests have
chosen US!
Get your
Vacation on! The Best Tours in Kuala Lumpur
Taking a vacation to Kuala Lumpur is amazing if you're planning your next adventure, and with our Kuala Lumpur tours, you can explore places that many don't get to see in a lifetime! Teeming with attractions, impressive feats of architecture and natural features, Kuala Lumpur, (informally referred to as 'KL'), is both a popular tourist destination and the capital of Malaysia. It's evolved since its humble beginnings in 1857, and now KL trips have increased in popularity as many more tourists want to experience everything there is to offer, such as its skyscrapers and seamless fusion of both contemporary and historical influence.

One of the best ways to explore the city is with some of our guided tours in Kuala Lumpur, so if you're looking for some activities in KL then it's definitely an option worth considering - with the city being the largest in Malaysia (home to over 1.5 million people), it's a good idea to take advantage of our guides' local knowledge when exploring this immense destination. You can even explore our Kuala Lumpur city tours if you want to venture through every inch of this urban paradise! Either way, we know that planning a vacation to Kuala Lumpur can be tricky, so take a look through some tips and tricks we've curated below, and take a look at why day tours in Kuala Lumpur are a great thing to do when planning your itinerary!
Why take Kuala Lumpur tours in 2023?