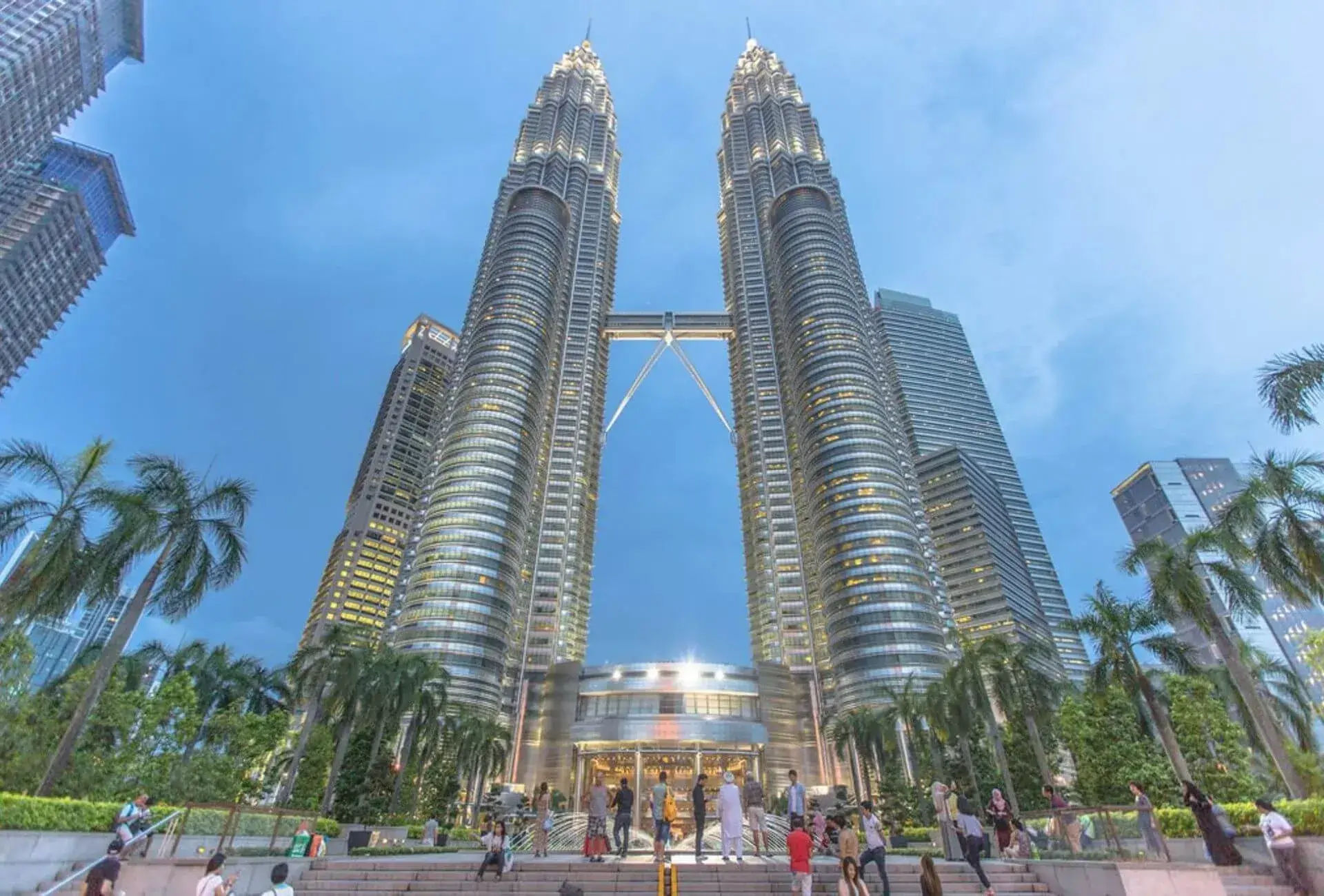 Sightseeing Tours in Kuala Lumpur
Here are all the Sightseeing Tours we are currently offering in Kuala Lumpur
See All Our Tours
Over 20,000 Reviews
As recommended by 99% of users on TripAdvisor
As recommended by 99% of users on Google reviews
Sightseeing Tours in Kuala Lumpur
Our passionate team have carefully curated Kuala Lumpur tours to suit any vacation. We're adding new Sightseeing Tours in Kuala Lumpur monthly, so keep checking back to see our new excursions!
Sightseeing Tours
Choose tour category
Sightseeing Tours
Filter
Top Rated on TripAdvisor
Don't just take our word for it. Read thousands of 5 star reviews from our happy guests.
Money Back Guarantee
Didn't have fun on our tour? We'll offer you a 100% refund. We're that confident you will love our tours.
24/7 Customer Support
Speak directly with the owners anytime. We love all of our guests and are excited to chat with you.
If you're after tours in Kuala Lumpur with a difference then our Colmar Tropicale French Village and Chin Swee Cave Temple Tour is for you. You'll start by visiting the Malaysian Highlands, where you'll experience the famous Chinese Chin Swee Caves Temple - as well as take a ride on a VIP cable car. Head to Bukit Tinggi, in the heart of the natural rainforest and visit Colmar Tropicale, a medieval French village. Finally, after a short shuttle ride, you'll experience Japanese culture in the beautiful botanical gardens. This full-day, all-inclusive trip in Kuala Lumpur is a great way of immersing yourself in the different cultures that Malaysia has to offer.

9 hours

All-inclusive

Private Tour

Sightseeing Tours

View Tour

With a visit to Malaysia's biggest strawberry farm, the famous Chinese Chin Swee Caves Temple, the world famous theme park of Genting Highlands and a VIP cabe car ride above the rainforest, the Kuala Lumpur Genting Highlands Highlights Tour has it all! Explore the nine story pagoda, sky terrace and fairy bridge at the temple, and even stop off at Malaysia's 'Little Las Vegas', accompanied by your very own private Kuala Lumpur tour guide - don't forget the delicious included lunch!

8 hours

All-inclusive

Private Tour

Sightseeing Tours

View Tour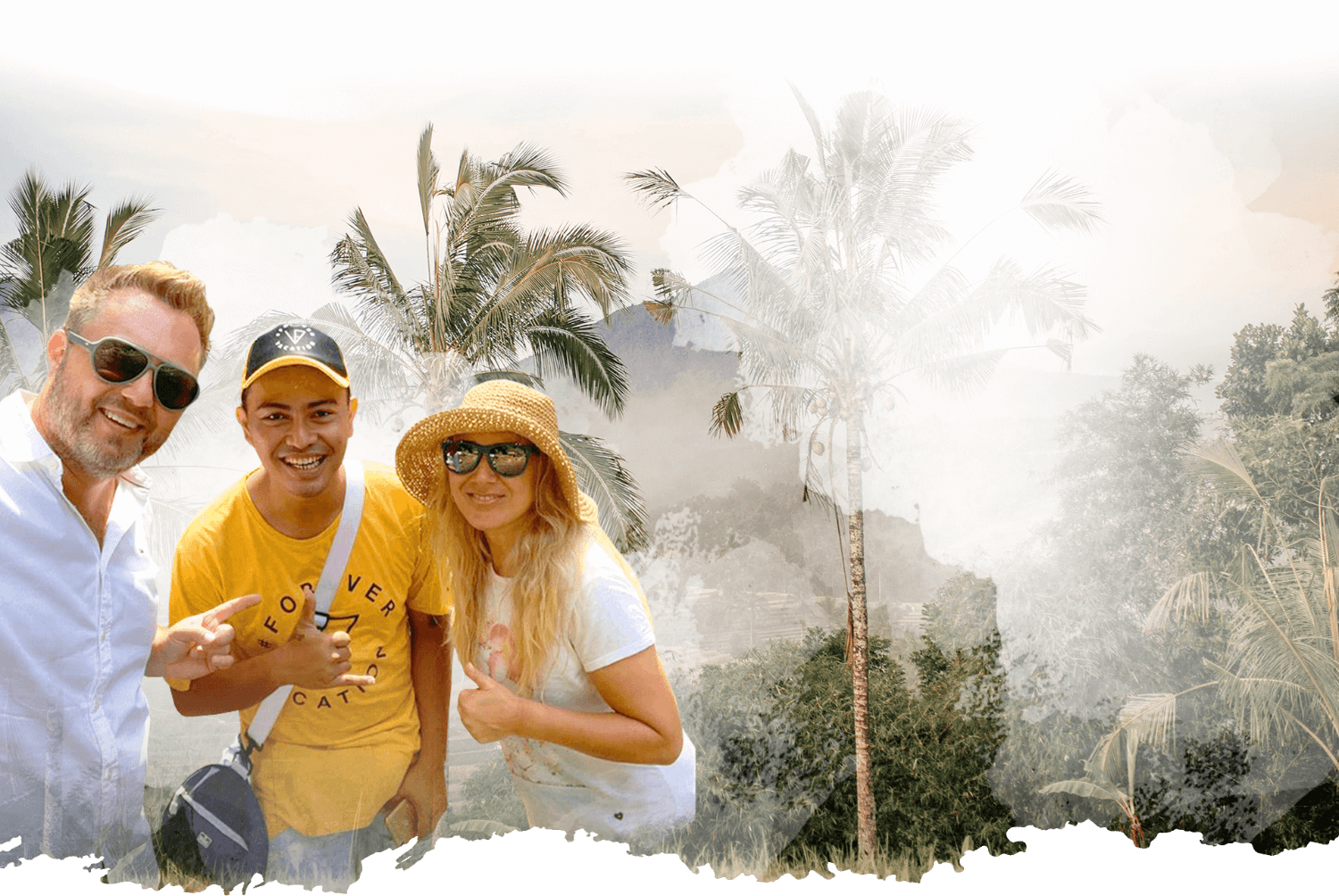 Over 20,000+
happy
guests have
chosen US!
Get your
Vacation on! Sightseeing Tour Information in Kuala Lumpur
Getting excited for your dream vacation to Kuala Lumpur? Well.. we are just as excited as you are! If you're looking for the best sightseeing tours in Kuala Lumpur then you came to the right place!
5 Things To Know About Sightseeing Tours in Kuala Lumpur