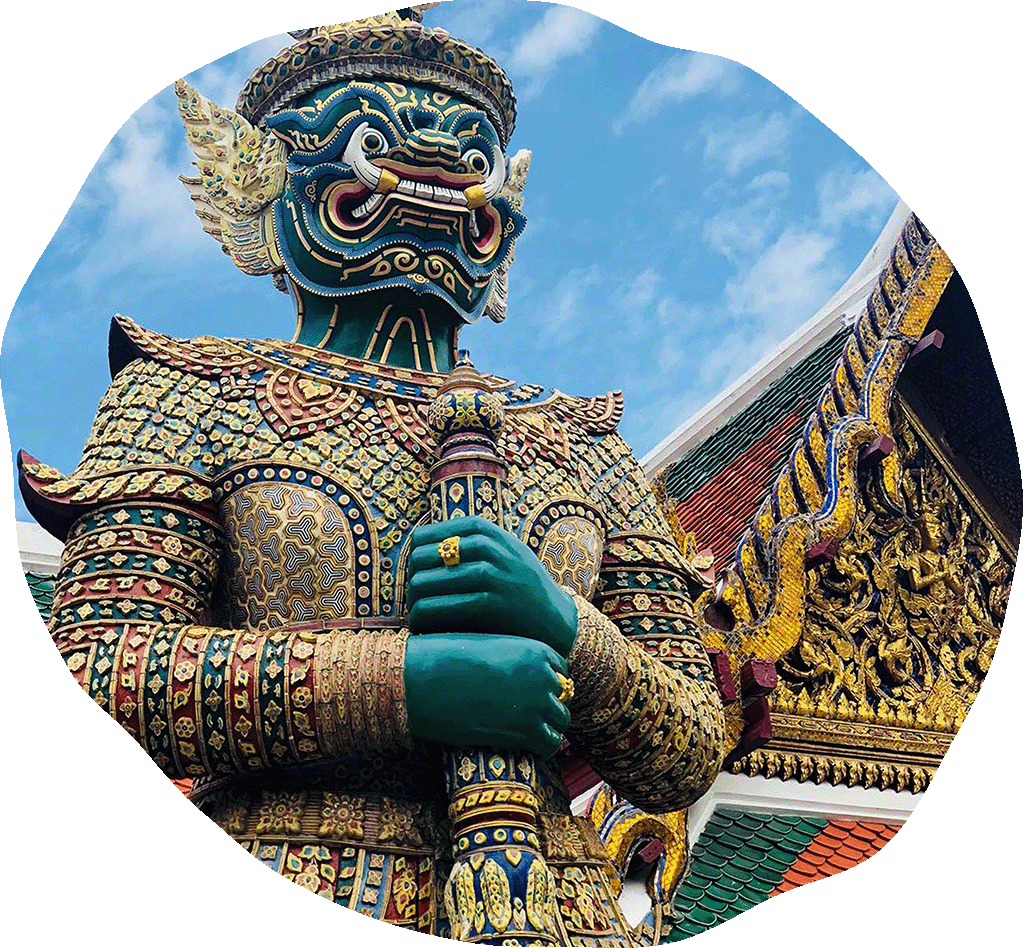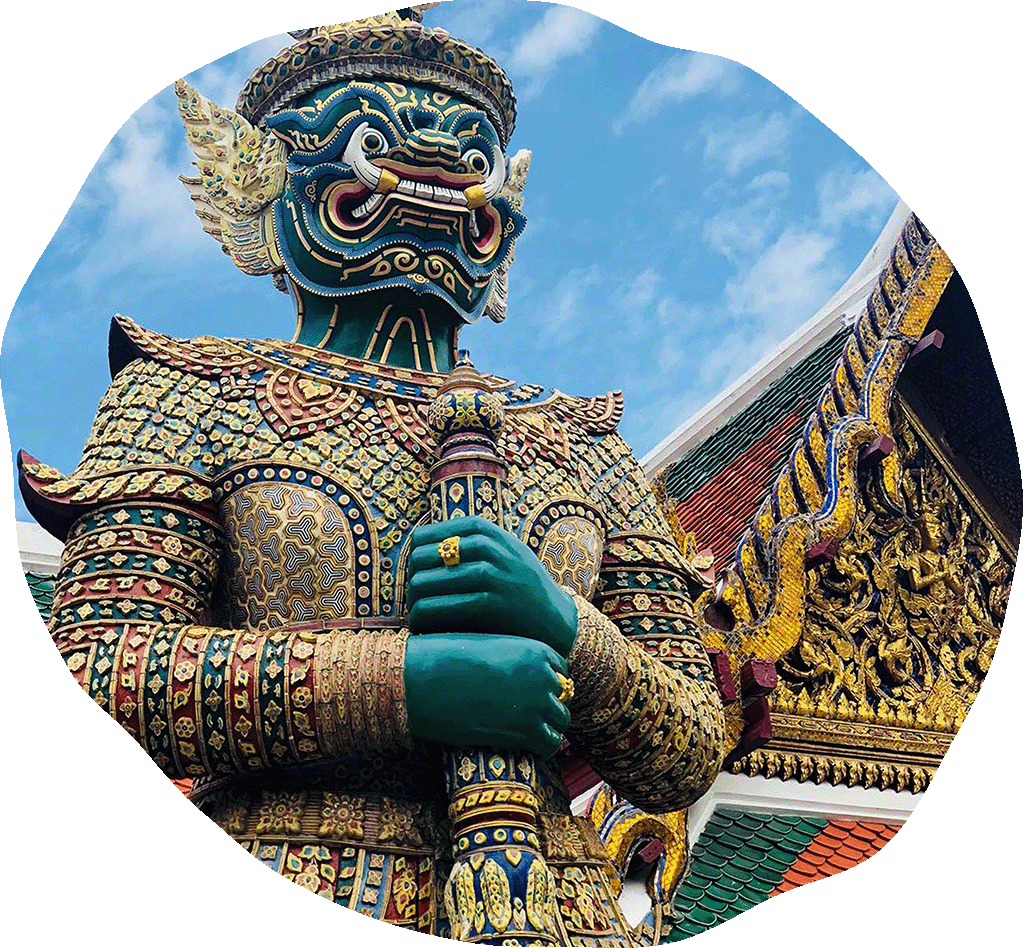 Bangkok
Thai Krung Thep, city, capital, and chief port of Thailand. It is the only cosmopolitan city in a country of small towns and villages and is Thailand's cultural and commercial centre.
Explore Bangkok Travel Guide
Best time to visit

Though Bangkok is a year-round destination, the best time to visit Bangkok weather-wise is from November to February.

Currency in country

Bangkok's currency is called the Thai Baht. 1 USD is equivalent to 33 Thai Baht.
You have to see
Explore Our Bangkok

Travel Guide
If you're planning a trip to Bangkok then you came to the right place. Our Bangkok travel guide will help you find the best tours in Bangkok, most luxurious hotels, tastiest food and much more!
Explore Our Bangkok Travel Guide
What are you
looking for?
Best Bangkok Nightlife
Where to go and what to do in Bangkok when the sun goes down.
Read Article