 The Top 7 Things to Do in Bali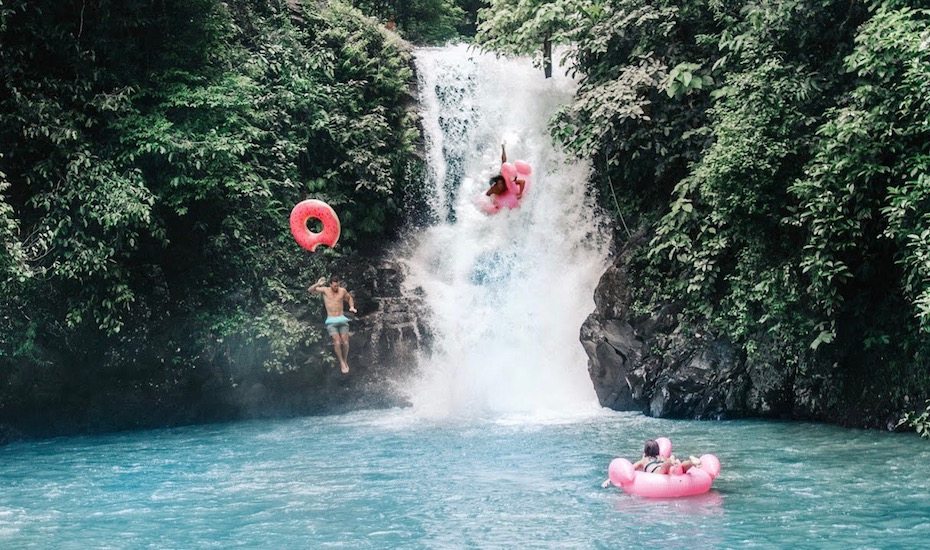 Destinations
Destinations
Blog detail
Bali needs no introduction, a magical island situated in Southeast Asia – home to palm trees, good vibes, and the best Mie Goreng anyone could ever ask for.
Whether you're prepping for your trip or looking for inspiration, allow us to provide you with the top thing any island-visitor must do.
Adventure out of your villa, put on that sundress, and embrace Bali life in it's true glory – fresh coconuts included.
From our years of experience of waking up to sunshine every morning, here are the top 7 things you must experience in Bali!
Have Dinner + Nightlife in Seminyak
The hottest place to be right now – Seminyak has it all. This mega-trendy town on the west side of the island has top-tier resorts, iconic cafés, and great nightlight.
No need to bother researching for the best spots in town – we've got that covered. Book your group for our Foodie Experience Tour where we've curated an itinerary from Seminyak's hottest restaurants and cafes. In addition, you won't need to handle payments or transportation as this tour is all-inclusive!
Only thing you have to worry about is what flavor ice cream you're ordering at Kynd Community! Yum! End the day by hitting the Yak's top bars such as Motel Mexicola and La Favela.
It's always a good time at La Favela.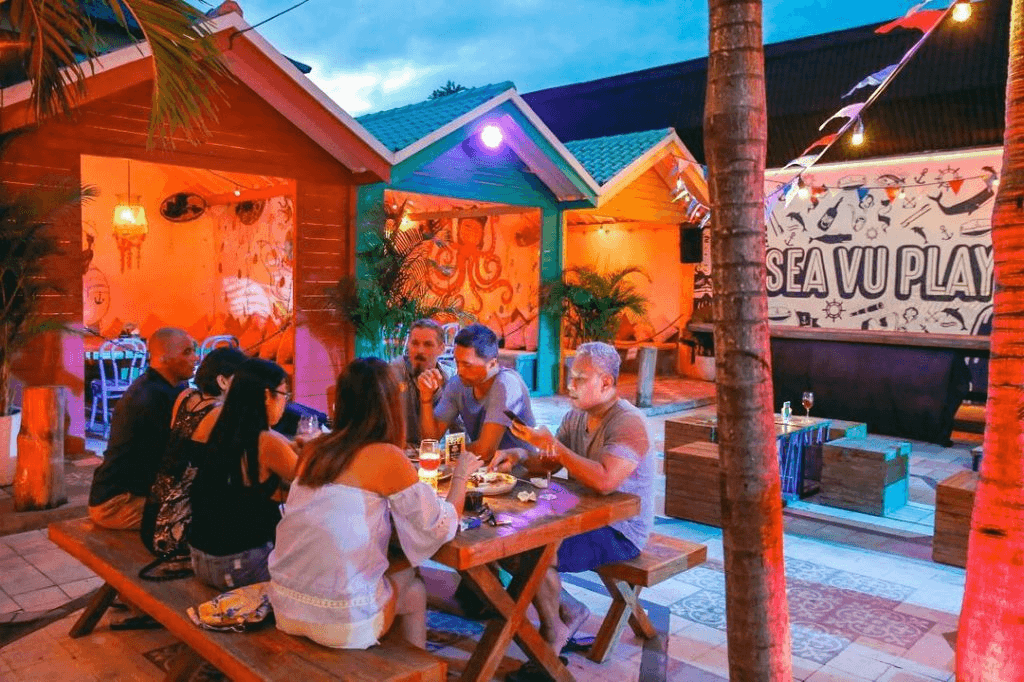 Hike Mount Ijen
This one is perfect for our active travelers dying to hike an active volcano! Prepare yourself for a mesmerizing experience as you get the chance to see electrifying blue fire in-person!
Set within a stunning landscape of volcano cones, there is a stunning turquoise colored sulfur lake found at the heat of Mt. Ijen. From the lake, an electric-blue flame appears through the combustion of sulfuric gasses! This is truly an extremely rare and uncommon experience which is worth the trek up the mountain! You think you can handle this tour? Let's do it! If you interested in taking a tour to Mount Ijen, you can check out our Electric Blue Fire Tour.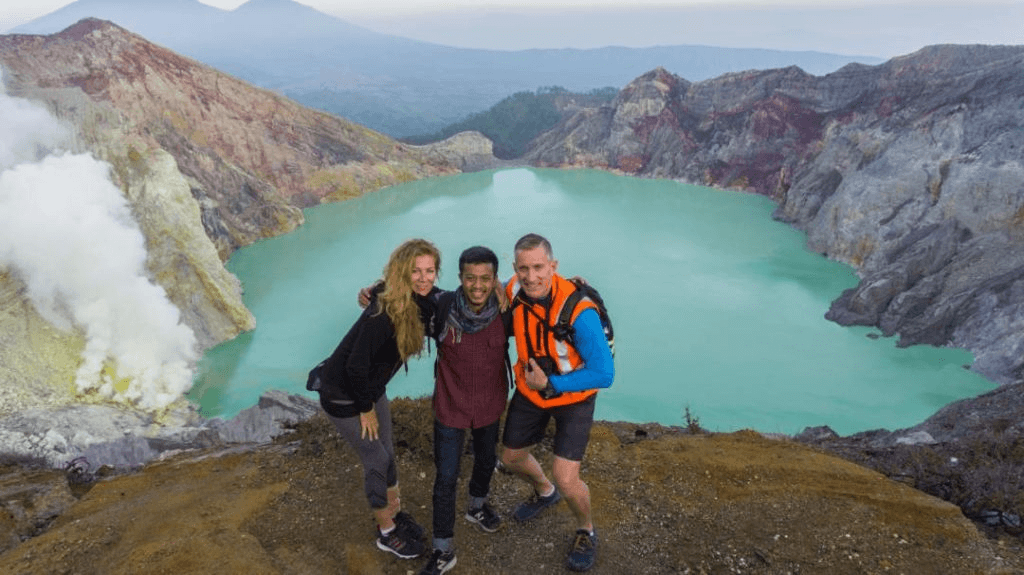 Waterfall + Temple Tour
The local community take major pride on the rich heritage found within Bali. They have prioritized the need to maintain historical monuments, temples, and waterfalls.
We don't blame them – the hidden waterfalls found in the North Bali are astonishing. No matter how many times you visit, it never gets old.
Let us show you the hidden beauties of the island through one of our all-time favorite tours – Bali Secret Waterfalls tour!
Munduk and Banyumala Waterfalls are just two of our many stops!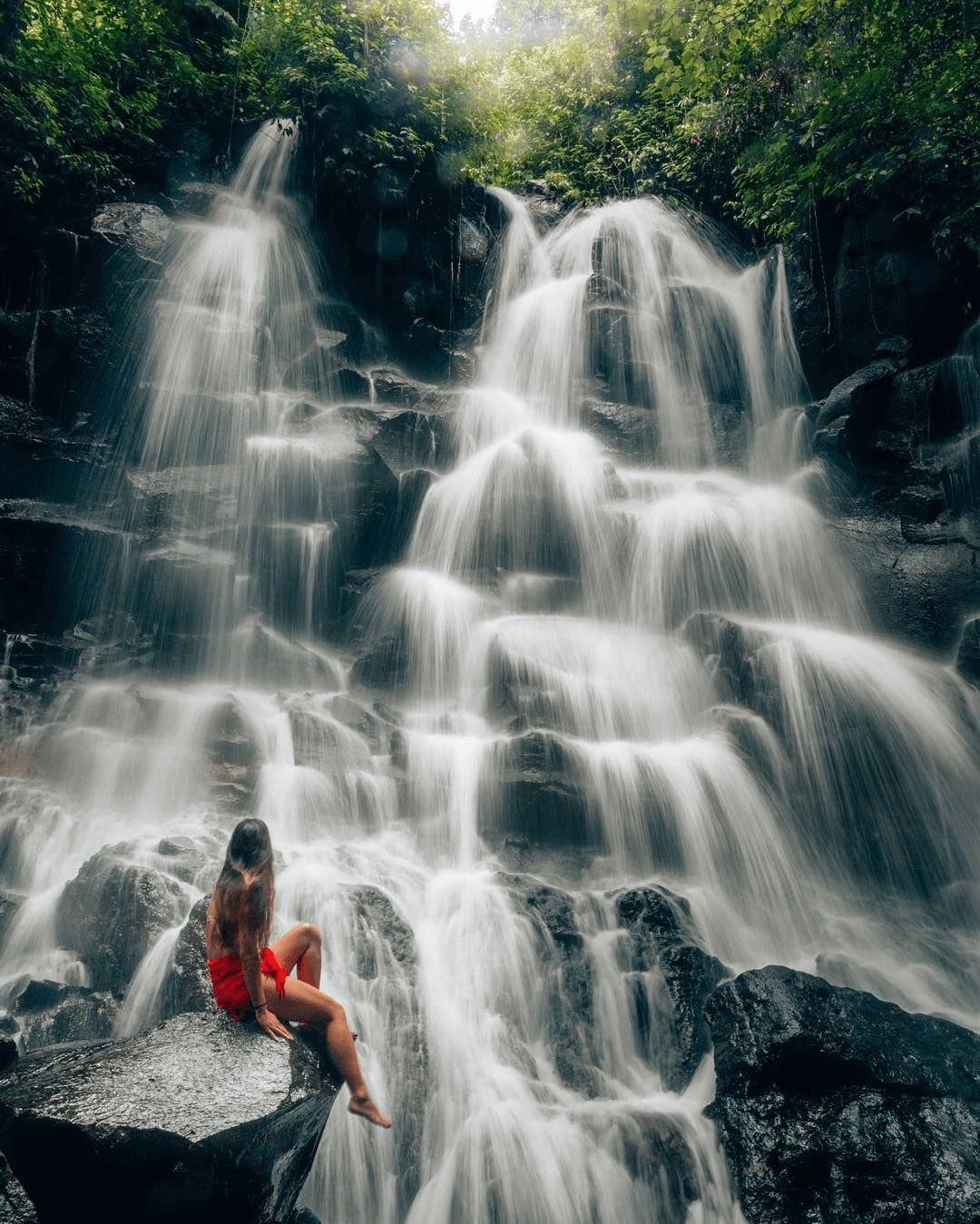 Visit Nusa Penida
It may sound strange to be going on an island getaway once you've arrived in Bali, but it must be done!
Being accessible only via boat from Sanur (port in Bali), Nusa Penida is one of the most beautiful islands in Indonesia with unreal surf, jaw dropping pink sunsets, and the most awesome manta rays you'll be able to snorkel with!
We recommend spending 2 days on the island – it'll be worth it! If you are interested in visiting Nusa Penida, we would recommend our Nusa Penida Instagram Tour: The Most Famous Spots!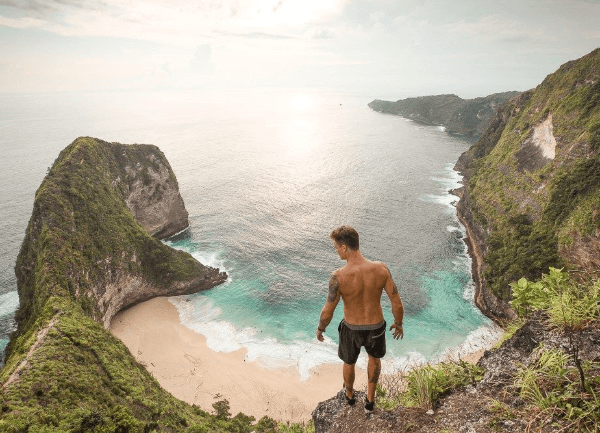 Take Our Bali Instagram Tour
Whether you're a content creator or looking for a photographer readily available on the island, spending your day visiting the most popular spots featured on Instagram will be one for the books!
Join us on our Bali Instagram Tour as we spend a full day visiting Bali's hotspots starting at sunrise over the Gates of Heaven, fish-feeding at Tirta Gangga, frolicking through Tegalalang rice fields and so much more!
You'll really enjoy this one! This tour makes the perfect day trip for your hen party or honeymoon!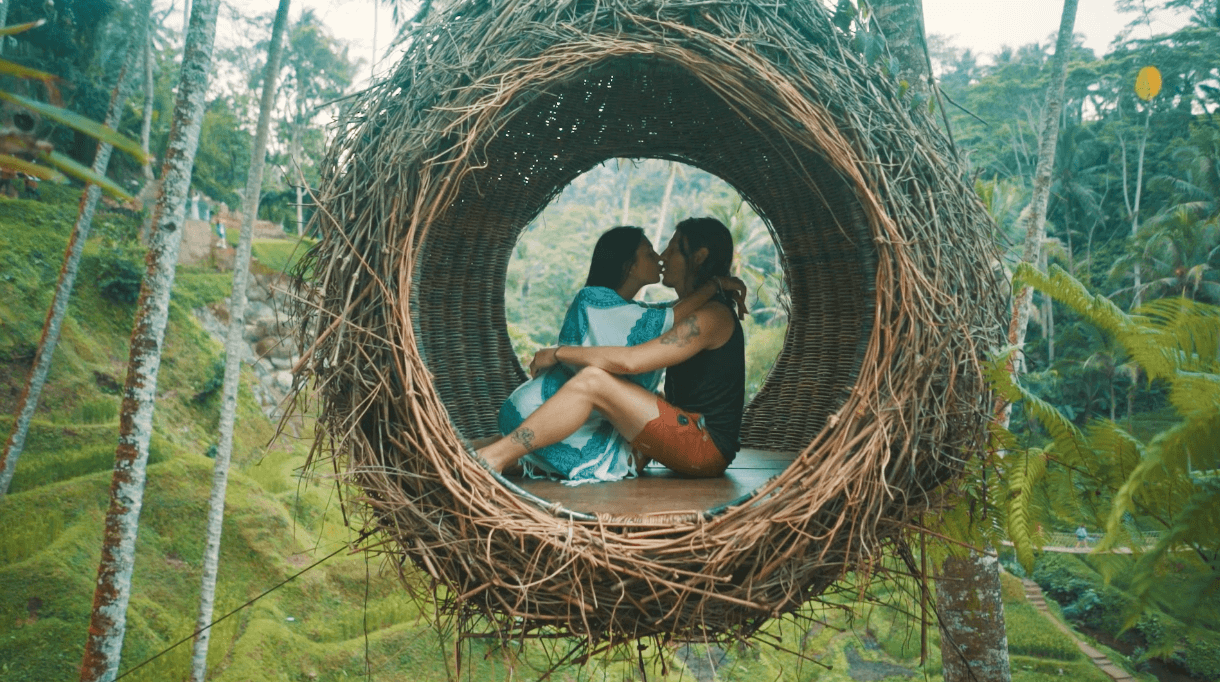 Have a Spa Day
Everyone loves getting spoiled – but not all of us get to enjoy such a rare luxury. Take complete advantage of being in Bali by booking yourself in for a full day of proper pampering!
Without doubt, Prana Spa (Seminyak) is the most beautiful spa on the island which is 100% worth your time. It can be tough getting out of the villa, but trust us, this one is entirely worth it.
Book your spa trip through us and we'll also provide an amazing lunch and trip to Tanah Lot!
If you are interested in the tour, you can check out our VIP Ultimate Spa Experience and Tanah Lot Temple Visit.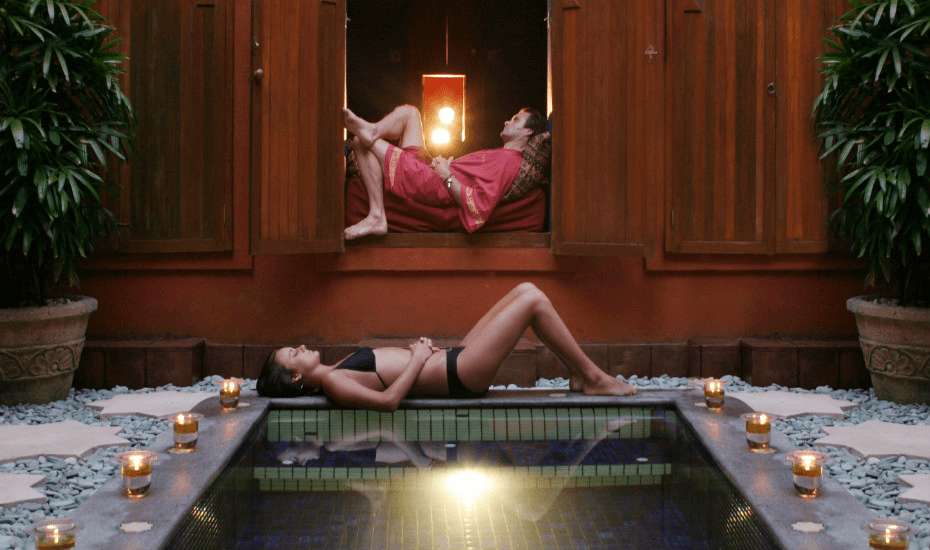 Snorkeling
The best experience to have in Nusa Penida – snorkeling! Have you ever seen a manta ray? Stunning!
Whether you're a first-timer or been snorkeling for years, spending the day exploring Nusa Penida's crystal clear water cannot be missed!
Whether you're staying in Bali or Nusa Penida, we'll handle all transportation details and snorkeling equipment allowing you to have the VIP treatment that you deserve on our Nusa Penida Snorkeling Adventure!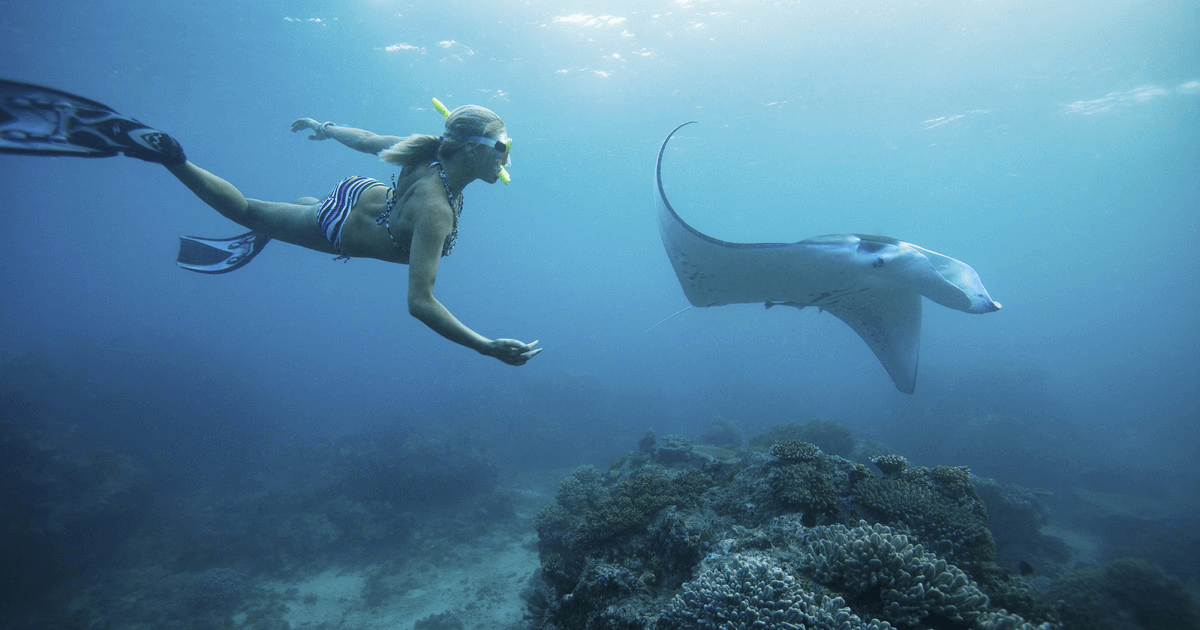 3 years ago
Get your
Vacation on!
Vacation more, get inspired
Expertly curated emails packed full of vacation inspiration, travel tips and more!
Expertly curated Emails for travel inspiration, vacation tips and hacks and much more! Subscribe and upgrade your traveler skills with Forevervacation.